Whilst I was off work I did quite a bit of online shopping. ASOS had 25% off certain brands at the time so I picked up some A/W staples.
I love this statement necklace. I'd been after one for a while as I love the way a chunky knit looks with a necklace peeping through, but couldn't find one I liked anywhere. This one I love as it mixes metals which is one of my favourite looks. It was £10. Click!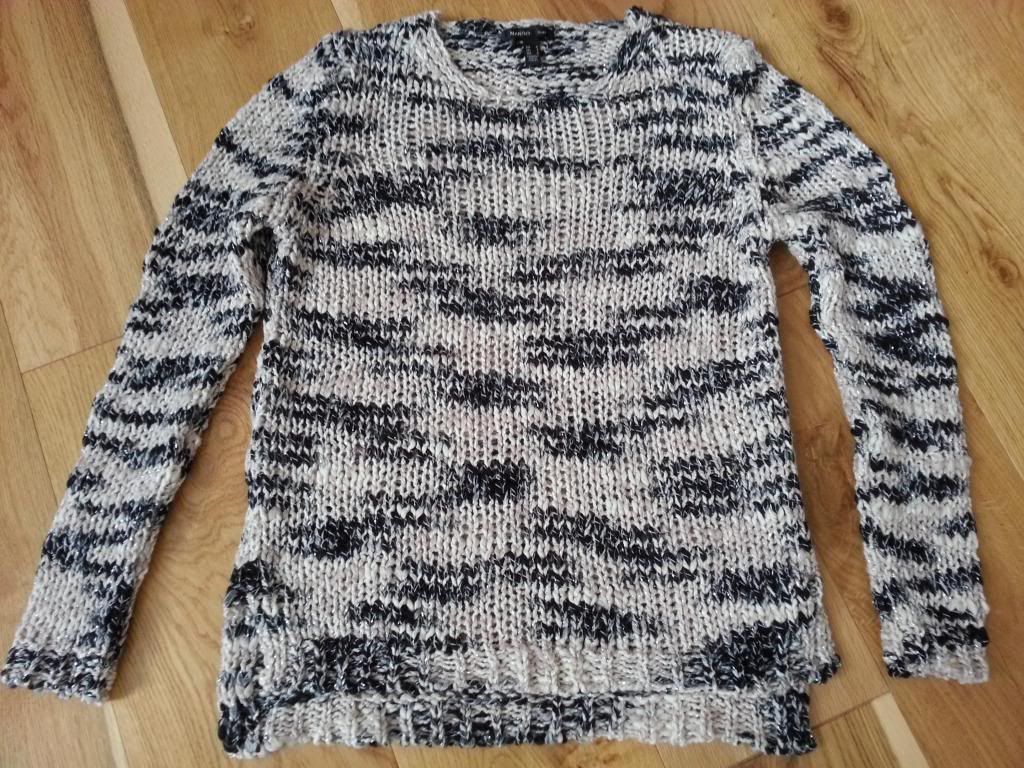 I'd seen this Mango jumper everywhere - Kate Moss wears it on an advert, and was delighted to see it was reduced on ASOS! I've worn it loads already, it's a loose fit and I got a medium so it would hang nicely. It's so easy to wear with black skinnies or a skirt just to lounge around or for a shopping trip. £22.99 Click!
This sleeveless blouse is by Chelsea Girl at River Island. I'd seen quite a few things I wanted from River Island but didn't order as they don't offer free delivery and I always resent paying for delivery when I'm online shopping! It's light and looks great tucked into a skirt or with skinnies and a big slouchy cardigan. £20 Click!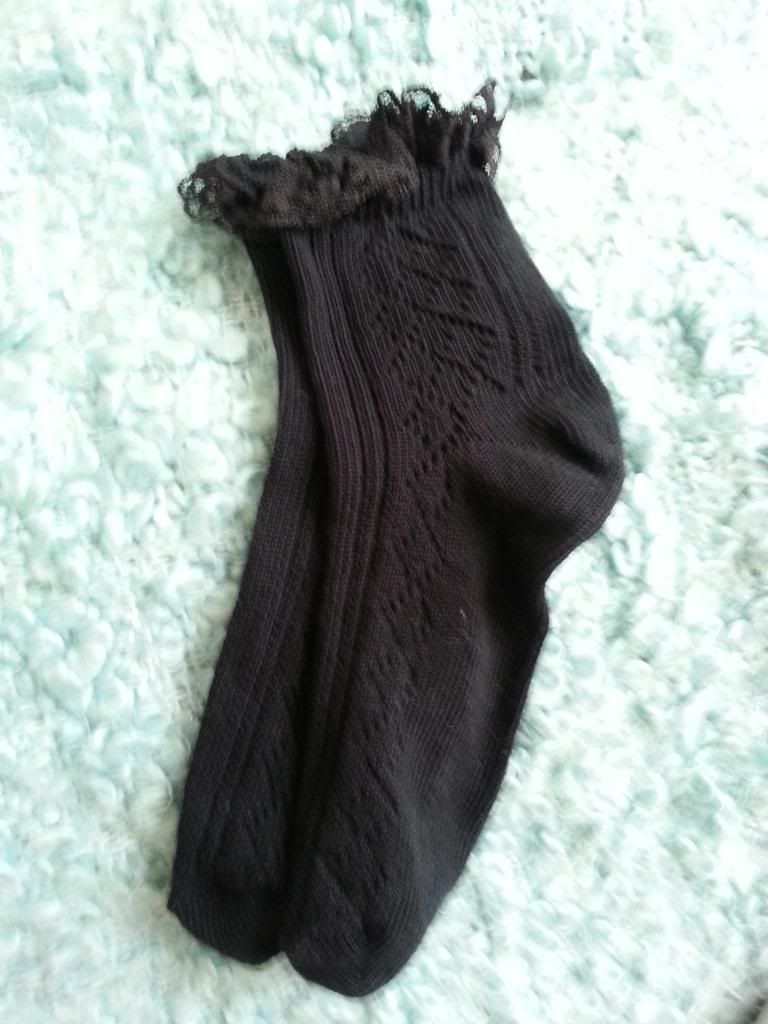 Finally I picked up these cute little lacy socks for only £4 - they look fab teamed with sheer black tights and my new studded ankle boots! Click!
Also I just want to say a big WELCOME to my latest followers :) it always makes me smile when I see that a few new people have decided to stick around, so thank you! When we reach 100 followers I will be having a celebratory giveaway - let me know if there's anything in particular you would like as a prize!