Yesterday was the worst Monday I've had in a while! I'm not quite sure why, but it was just a really crap day! Which means today being Tuesday and there only being one more Monday to work before Christmas is cause for celebration! And what better way to celebrate than by cracking open door number 11...?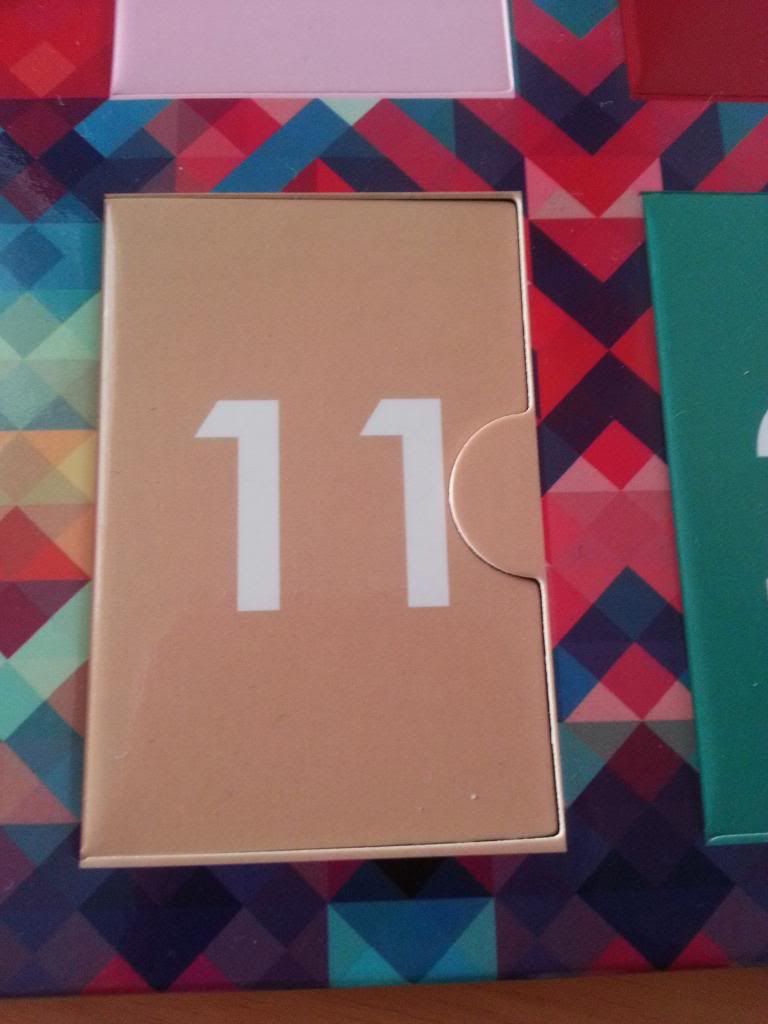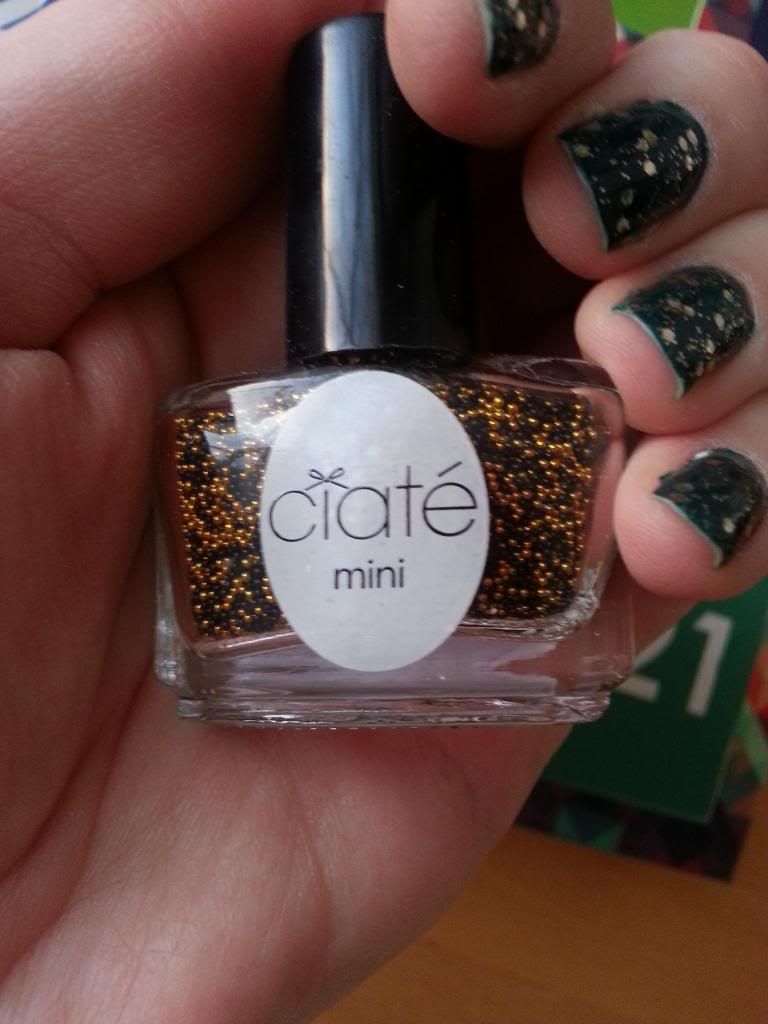 This is the 'Bumble bee' caviar which I am very happy to find in the Mini Mani Month as this was the first Ciaté caviar I ever saw on the internet and I loved it! I also think the name makes it an appropriate feature on little Bee's Knees!
I realised that I have been posting twice a day for every day in December so far! So I have inadvertently been taking part in Blogmas - happy days!
How are you finding this week? Struggling to get through when Christmas is just around the corner?