I have been so excited to post this giveaway! To mark the 100 follower milestone achieved by Bee's Knees last week, I have some lovely treats to give away to one lucky winner.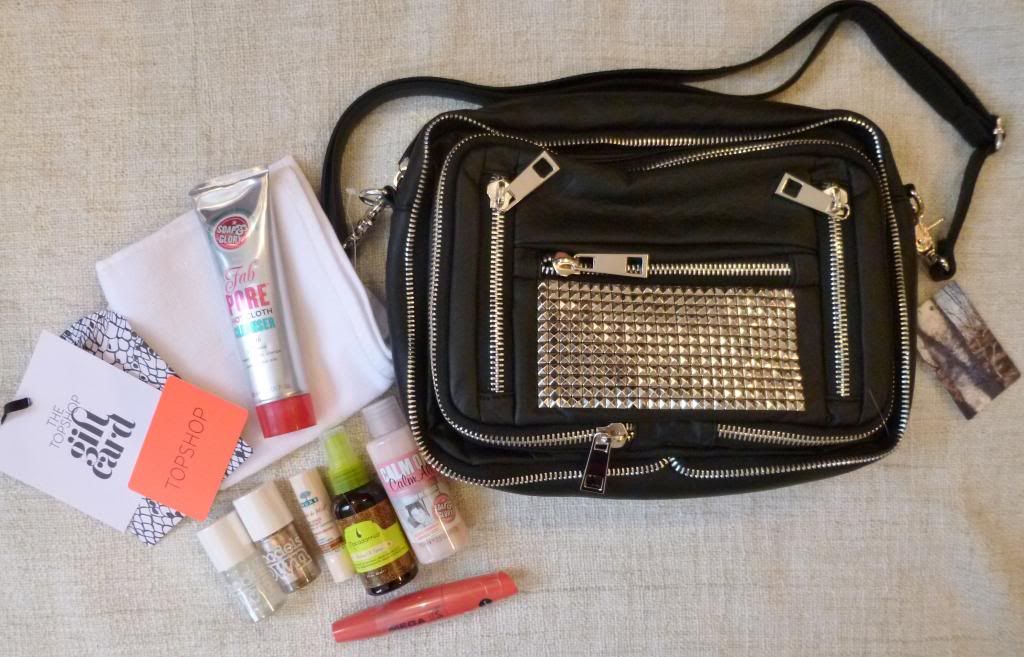 Enter to win an amazing Urban Outfitters bag (posted about HERE), a £10 Topshop gift card, Soap & Glory Fab Pore Hot Cloth Cleanser & cotton cloth, Macadamia Oil Healing Oil Spray, Nuxe Reve de Miel lip balm, Models Own polishes in Snowflakes and Champagne, MUA Mega Volume Mascara (posted about HERE), Soap & Glory Calm One Calm All travel size bath foam (posted about HERE). More photos below.
This is a UK ONLY giveaway - if you enter and you do not have a UK address you will not be able to win.
The giveaway begins today, Sunday 10 February and ends at midnight on Sunday 3 March 2013.
a Rafflecopter giveaway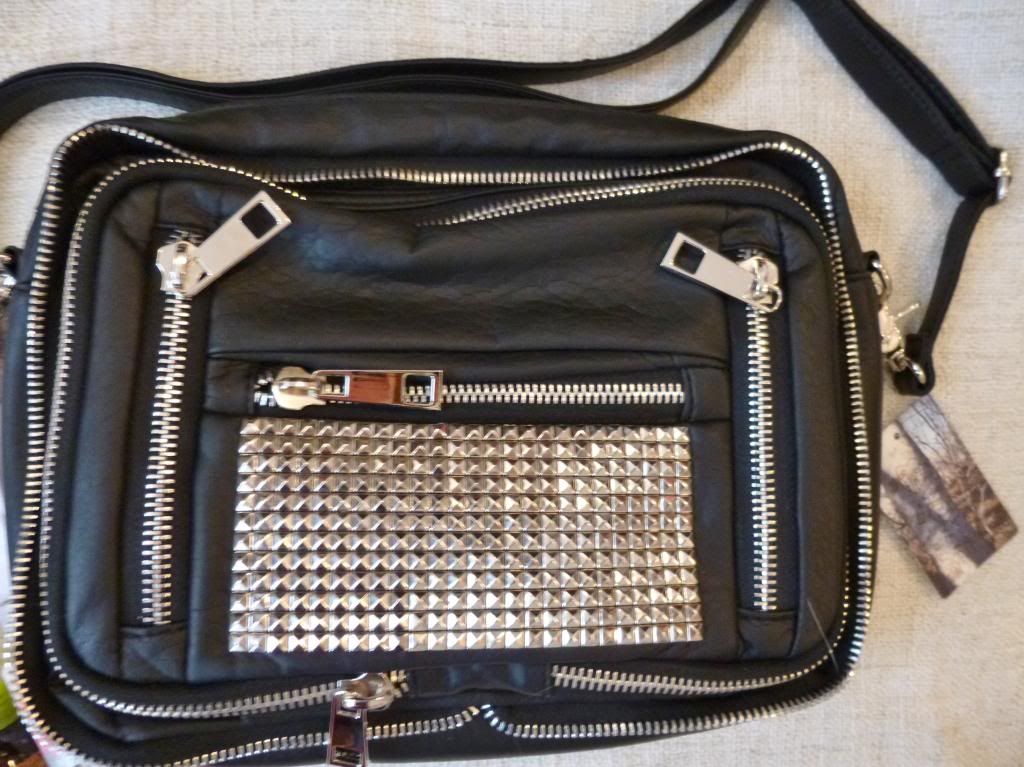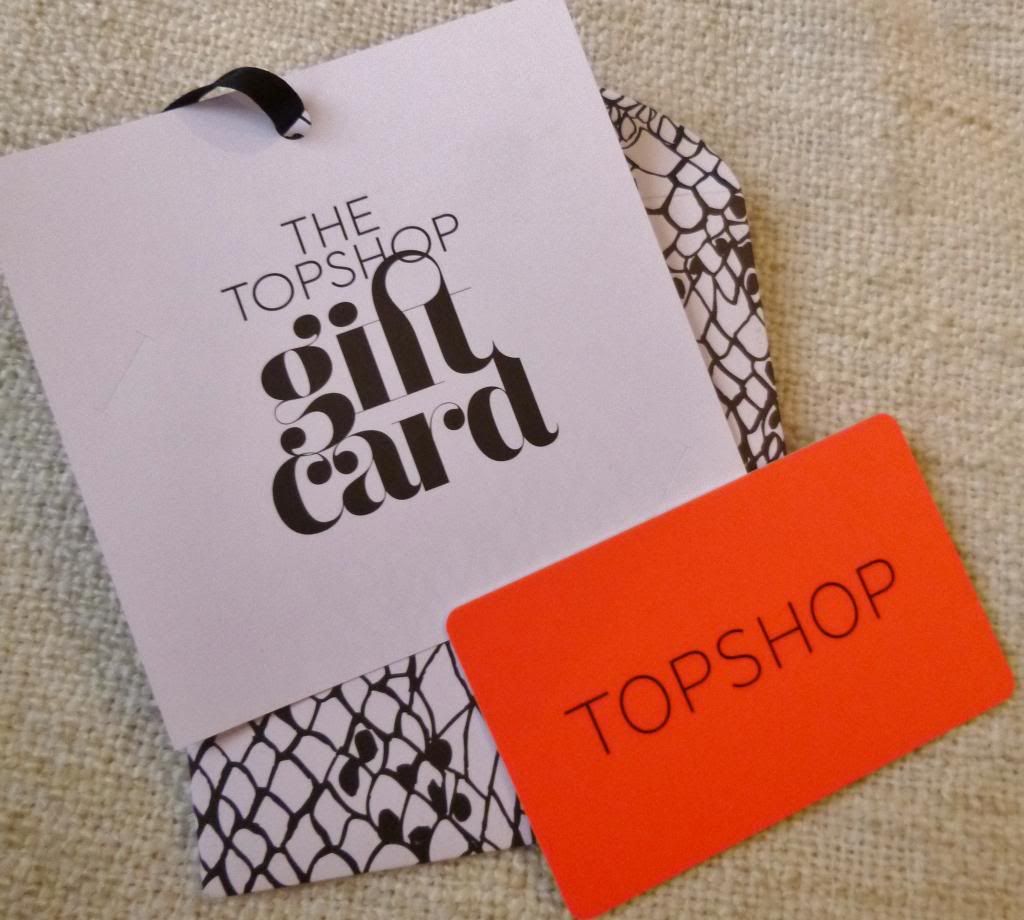 Urban Outfitters studded cross body bag, RRP £48, Topshop £10 gift card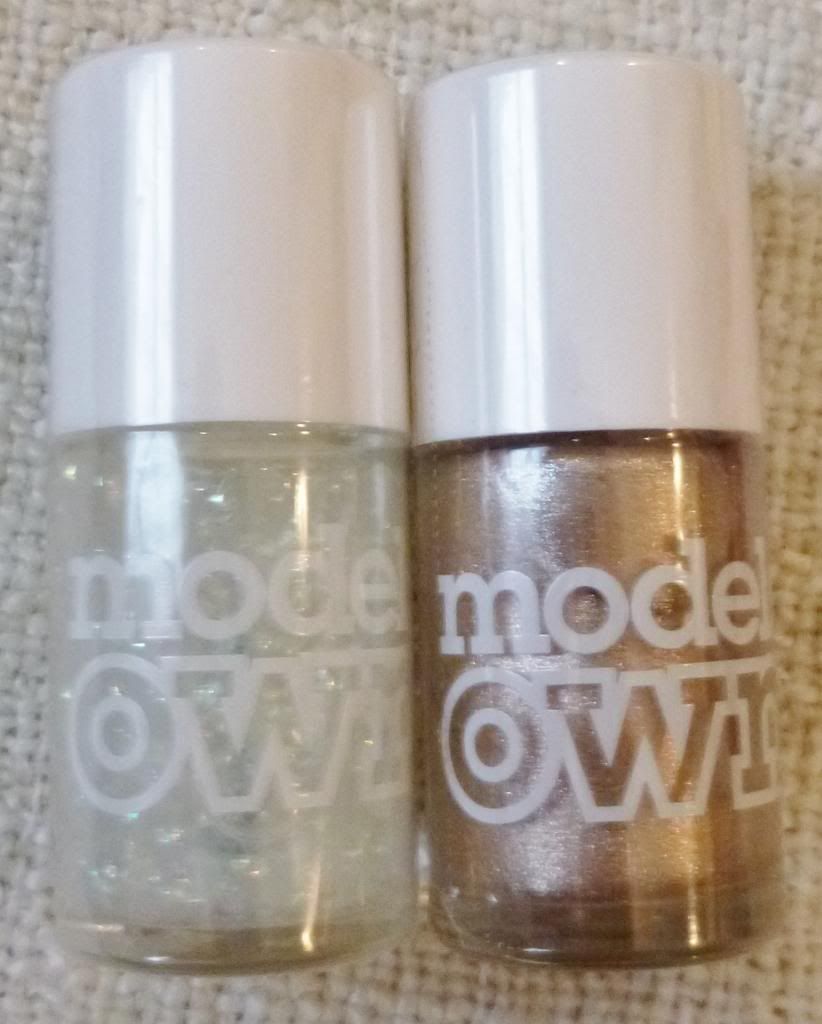 S&G full size Fab Pore Hot Cloth Cleanser & face cloth (100ml), Models Own Snowflakes & Champagne
Nuxe Reve de Miel lip balm, S&G travel size Calm One Calm All bath foam (75ml)
MUA Mega Volume Mascara, Macadamia Oil Healing Oil Spray (60ml)