I have had this cleanser for quite a while now but it's often been pushed to the back of the shelf in favour of my usual Liz Earle Hot Cloth Cleanser. But recently I decided to use this one up before going back to Liz Earle, so here are my thoughts after using it for a good few weeks!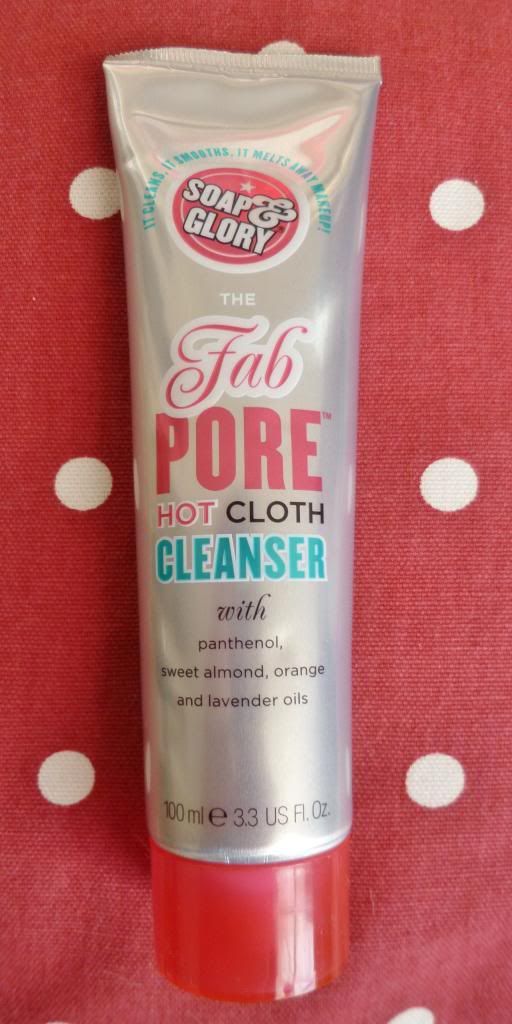 As you probably already know, I am a big fan of Soap & Glory and so I was keen to test out their hot cloth cleanser. I think there are a lot of these kind of skincare products out there at the moment, with the Liz Earle being the most famous as a HG cleanser.
This is a really creamy cleanser that comes out of the tube feeling quite (for want of a better word) 'stiff' but it melts into the skin when applied. I have used this product alone with a muslin cloth, and also in conjunction with my Clarisonic Mia. I find it to be a really gentle cleanser that never fails to remove all my make up, and although it smells different, the effects are very similar to Liz Earle. I'm not sure my skin feels as smooth and clean afterwards in comparison to Liz Earle, however if I use this with a toner afterward the results are much the same.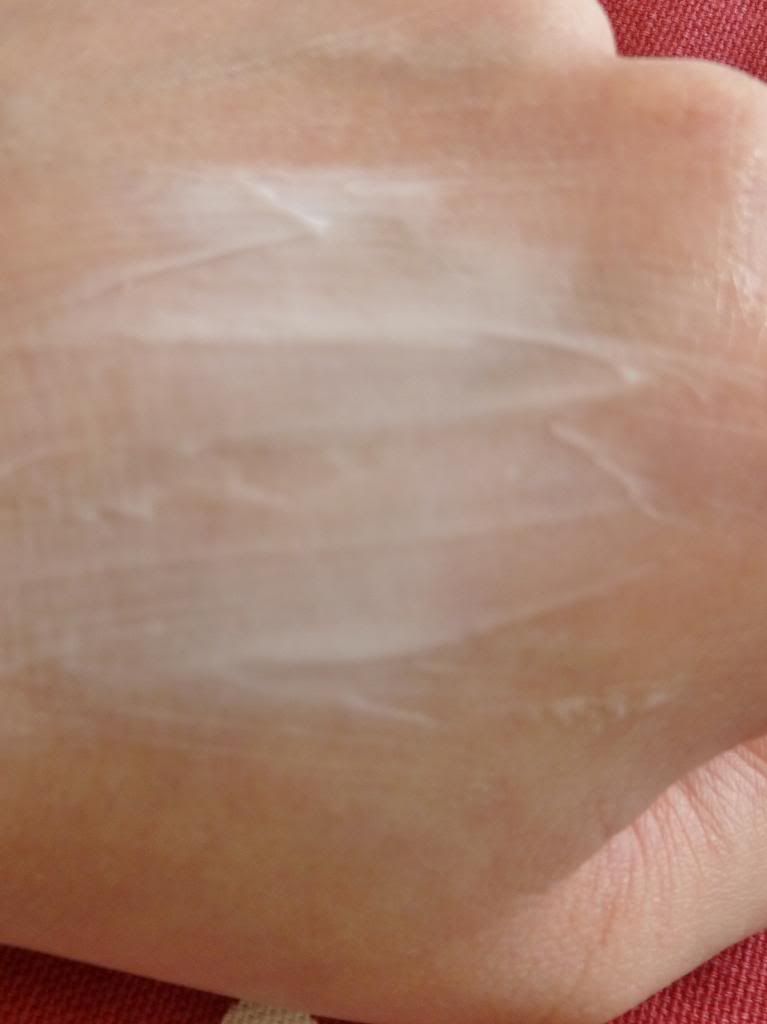 Overall, for a cleanser that retails at £10 for 100ml (compared to Liz Earle which is £12.75 for 100ml) I think it's worth a try, especially in the colder months of the year when your skin is a little drier and more sensitive. The creamy texture really feels like it's nourishing your skin. However when you can get the Liz Earle for only £2.75 more, it's up to you whether you decide to stick with S&G or go for the pricier option, in my opinion there's really not much in it!
You can buy this cleanser for £10 from Boots in store or online HERE. If you'd like to try this product out for FREE, click HERE to enter my giveaway for a chance to win a 100ml tube and a S&G cloth!