When I changed my hair colour a little while ago (I'm strawberry blonde-ish, previously brunette) I was faced with the mission of finding an eyebrow pencil to match my new hair. I had intended to head to the Mac counter in Brixton's Morleys but it just so happened on the day they were closed for stock taking so I desperately ran into Superdrug hoping to find something to tide me over. I picked up a Collection eyebrow pencil (which is soon to be featured in a Slated post, so watch this space!) and the B. Groomed Eyebrow Kit in blonde. I had no idea at the time that B. was a new brand from Superdrug, I was blind with desperation and hoped it would be a match to my hair!
When I got it home I was so relieved to find it was a perfect match! And what I had originally thought was an eyebrow pencil was actually two ended and had a wax pencil at the other end! Incredible. I have been using this brow kit ever since and I love it! I am now curious to try the rest of the B. make up range (and the skincare, which I will post about on Thursday..) as I have been bowled over by the quality of this little £4.19 gem!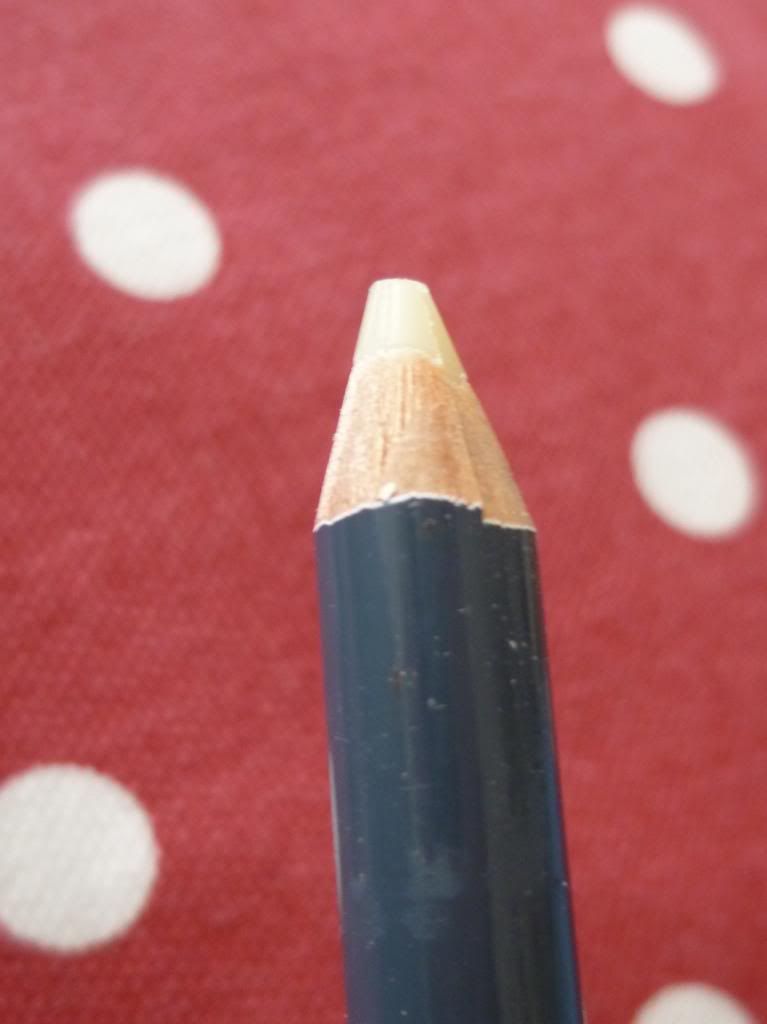 For the price the quality is really excellent - the pencil is the perfect softness for a brow pencil to give good, natural looking colour but without being so soft that the colour comes out really heavy. I love the brow brush, which I have used because it's so convenient! And the wax is really handy too, I don't often need to use this but it's nice to have on days when my brows are a little on the unruly side. And these three functions mean this is incredible value - for the same price other drugstore brands are only offering pencils.
I should probably mention that I also really like the B. brand and it's brand values - the cruelty free thing is obviously a big winner for me but I love how it's marketed as almost high-end but with a very affordable price point. And if the rest of the range is as good value as this, it's sure to be a winner!
Have you tried anything from the B. range yet? This eyebrow kit retails for £4.19 in Superdrug stores, and online HERE.