Okay so after last week's horrific spendings (post HERE) I have now begun my 100 day spending ban and I've done SO GOOD! Hence the smiley face :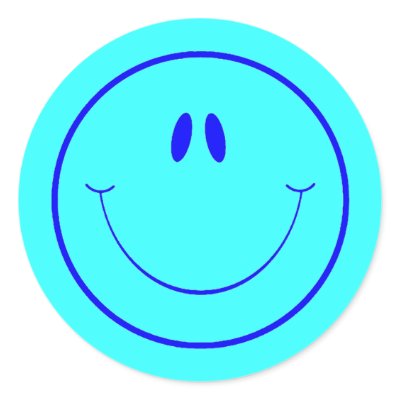 NOTHING!
NOTHING!
NOTHING!
NOTHING!
82 - Hairdresser (dying and cut & blow dry)
1.90 - Boots (Pepsi Max x 2 - I had a two hour long client meeting that morning!)
5 - Nisa food shop
57.84 - Sainsburys big food shop
5.99 - two eyebrow pencils from Superdrug (not breaking my spending ban as they were essential so my eyebrows match my freshly-dyed mane!)
7.84 - Nandos lunch with the bestie
TOTAL: £160.57
OK so the grand total seems a little excessive, but factor in my visit to the hairdresser and all of a sudden it seems much better! Most London hairdressers would have charged £160 just for my dye and chop, so I'm happy with my spends this week! My big Sainsburys shop will last me a good few weeks and I bought lots of yummy food for dinners this week, so I'll hopefully continue to save pennies by not buying lunch. I'm super super happy with myself, feeling much more positive about my finances and eager to continue to adhere to my spending ban! Hip hip hooray!
Have you taken a spending ban? How are you getting on?