When I woke up this morning I almost forgot about the Mini Mani Month! But then I remembered and jumped out of bed to find out what's behind door number 2!
It's this lush deep berry red, perfect for autumn and winter and oh so chic!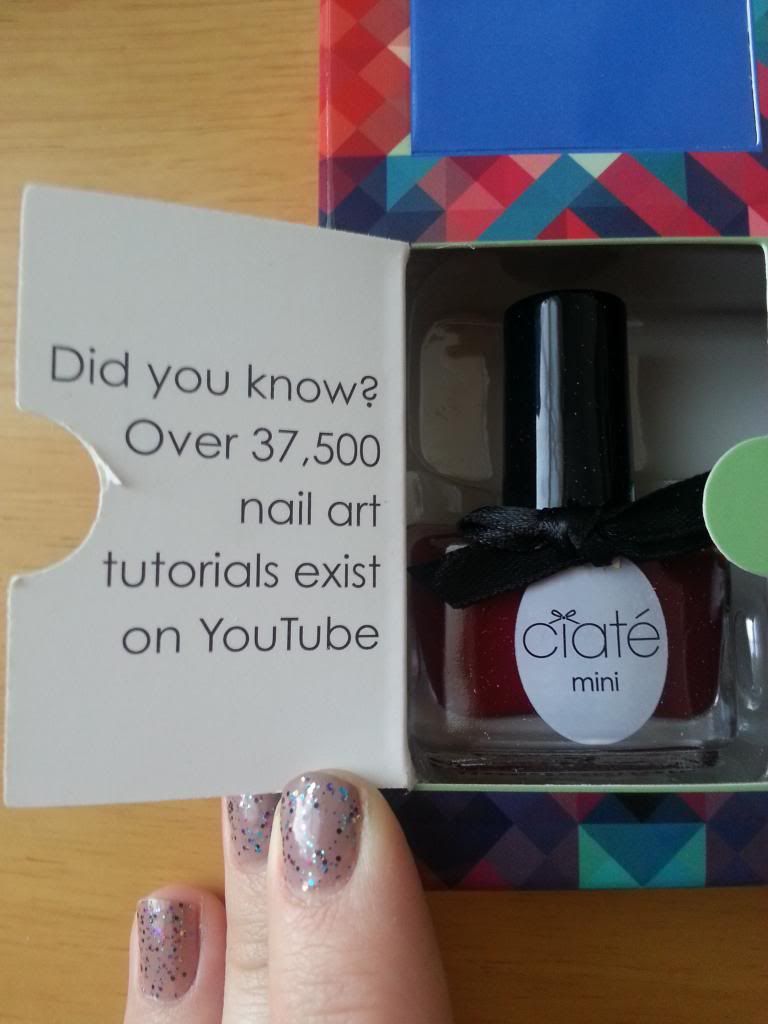 The shade is called Dangerous Affair, and I can really see myself getting a lot of use out of it.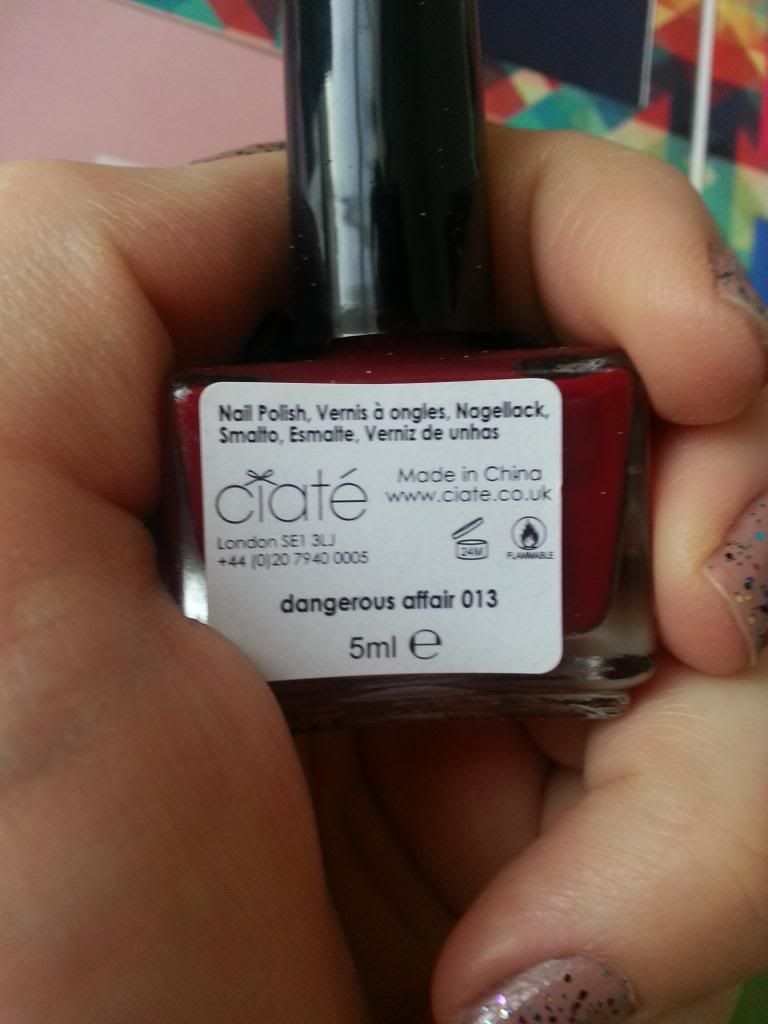 It's not dissimilar to shades I already own, but I know from experience that the formula of Ciaté is better than most of the brands I have!