I have a bit of a weird day today - kicking off at 9 with some riveting training on private wealth banking...! And then after work is my departmental Christmas party! I feel like today will be a day of contrasts haha. But here's day 18 of the Mini Mani Month!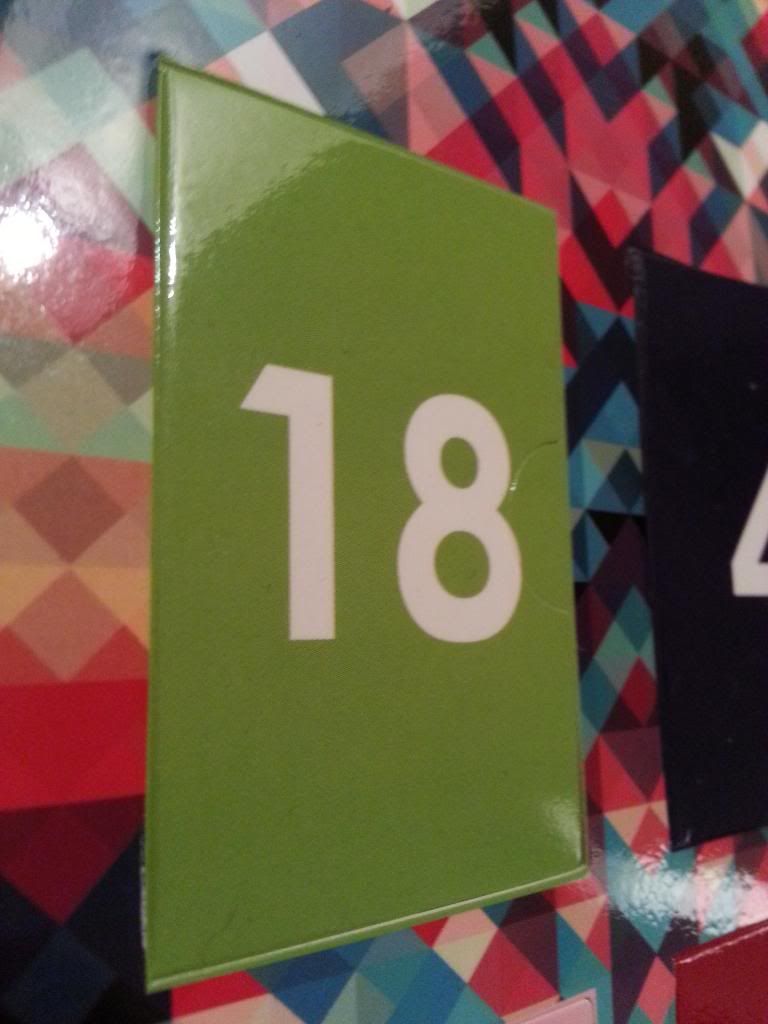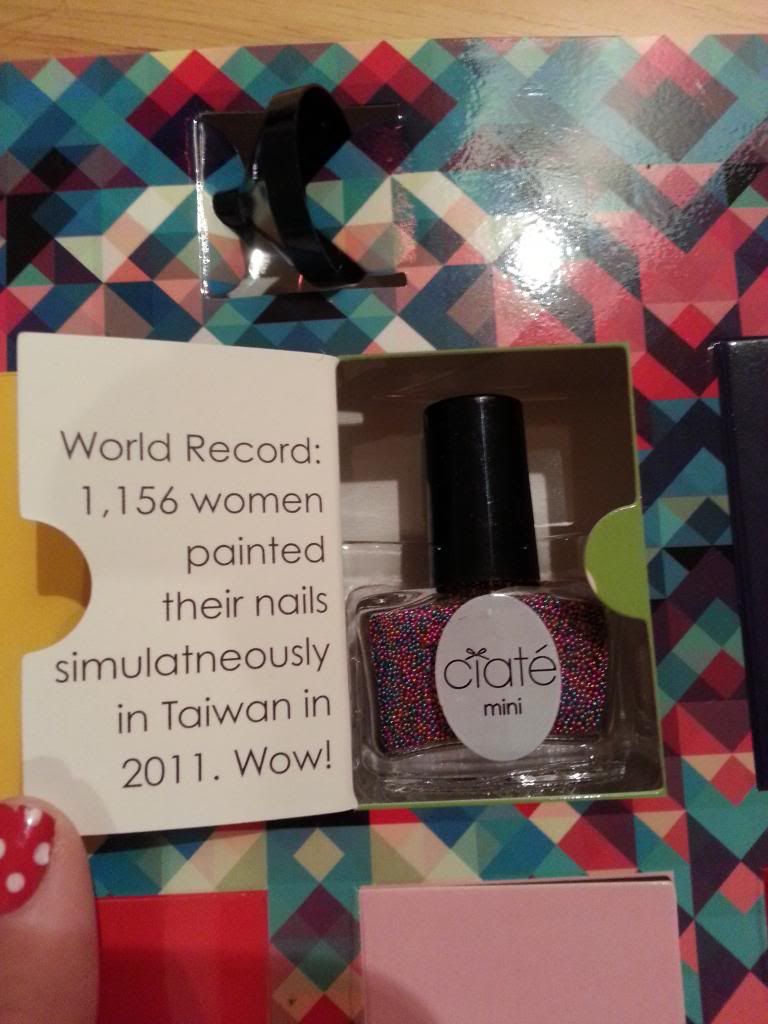 It's another bottle of caviar pearls!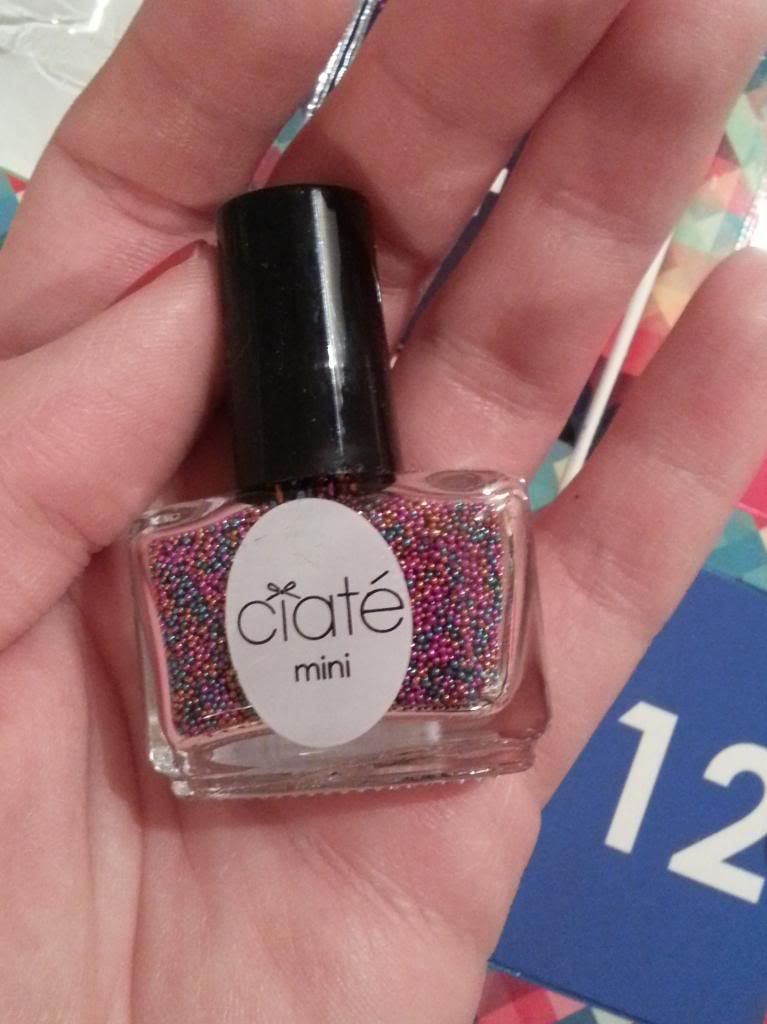 This is called 'Candyshop' and its another of Ciaté's famous caviars. Another with a lot of pink and purples in there so a little girly, but I think if I use this as a statement nail with blue polish on my other fingers it shouldn't be too Barbie-fied!
I have yet to try the ones I already opened and the MUA dupes I have as I'm definitely preferring glitter and novelty Christmas nails at the moment!
Have you tried nail caviar before?