I can't believe we're at day 10 already! December is flying by, before we know it it'll be Christmas! Only 10 working days to go until I have a little time off, and then I'm working on the 27th and 28th (sad face) before having a whole week off over New Year! Bring it on!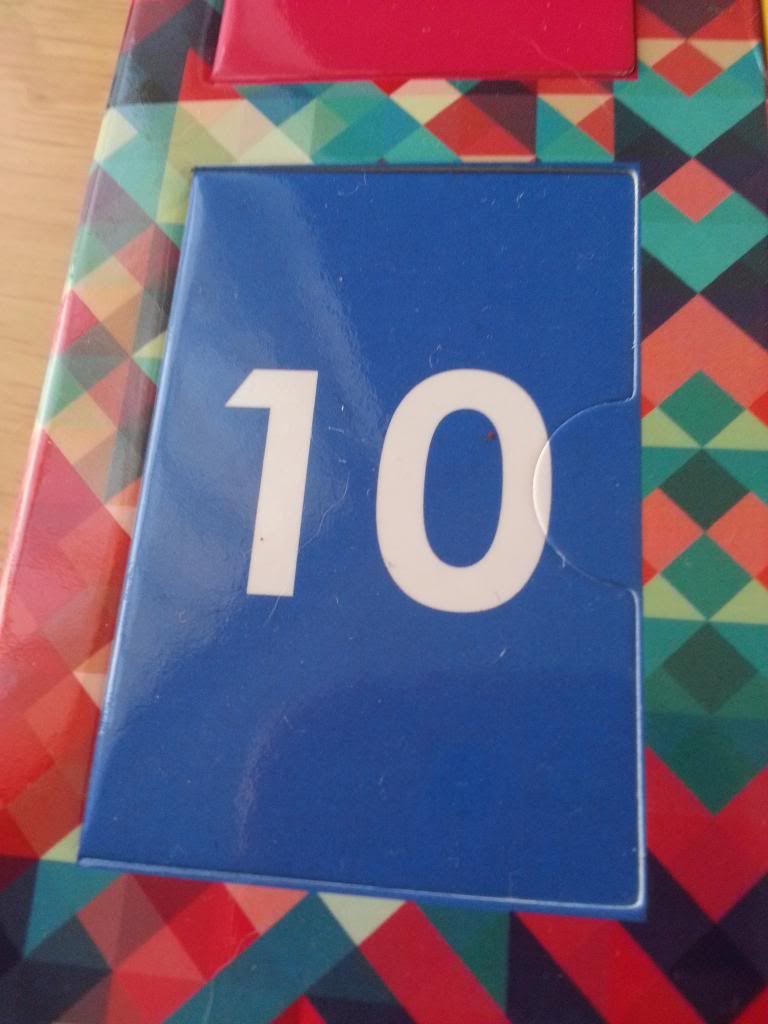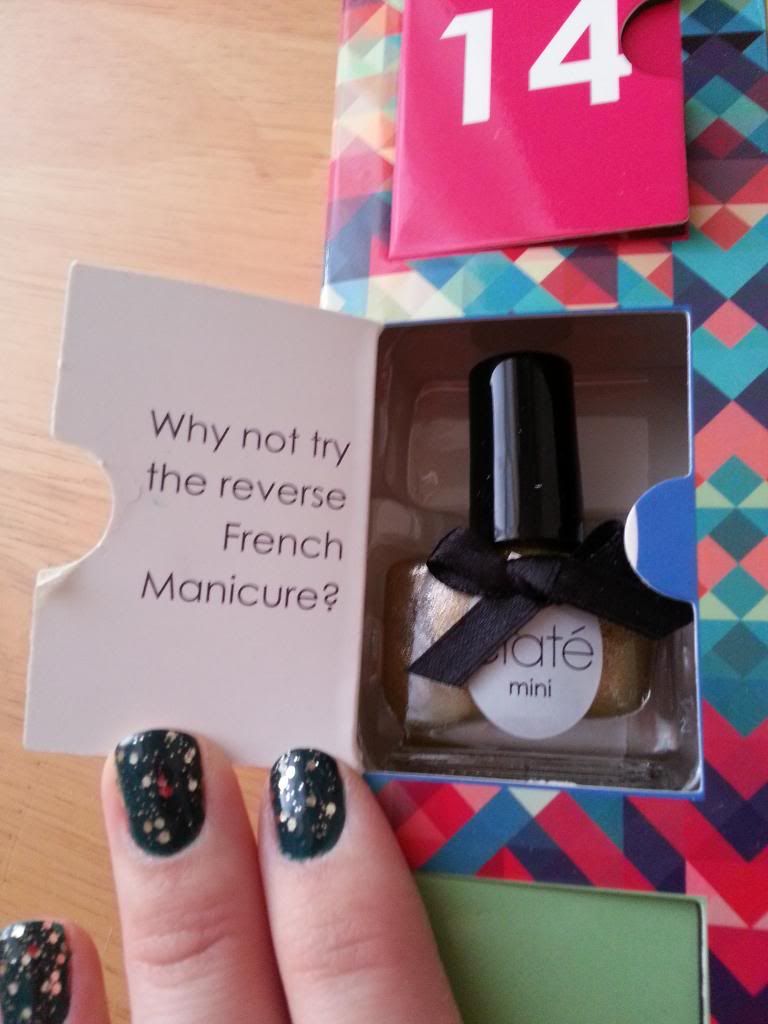 Today's polish is a metallic gold.
This shade is called 'Ladylike Luxe'.
I have Christmas drinks with some old friends tonight so tomorrow's day 11 post might not be up until later on tomorrow... hope you have a good Monday!