I have scheduled this post because right now I will be on my way home for Christmas! Not the best way to spend a Saturday morning but I can't wait to get home! Only 3 more days until the big day, and only 2 more polishes to go on the Mini Mani Month!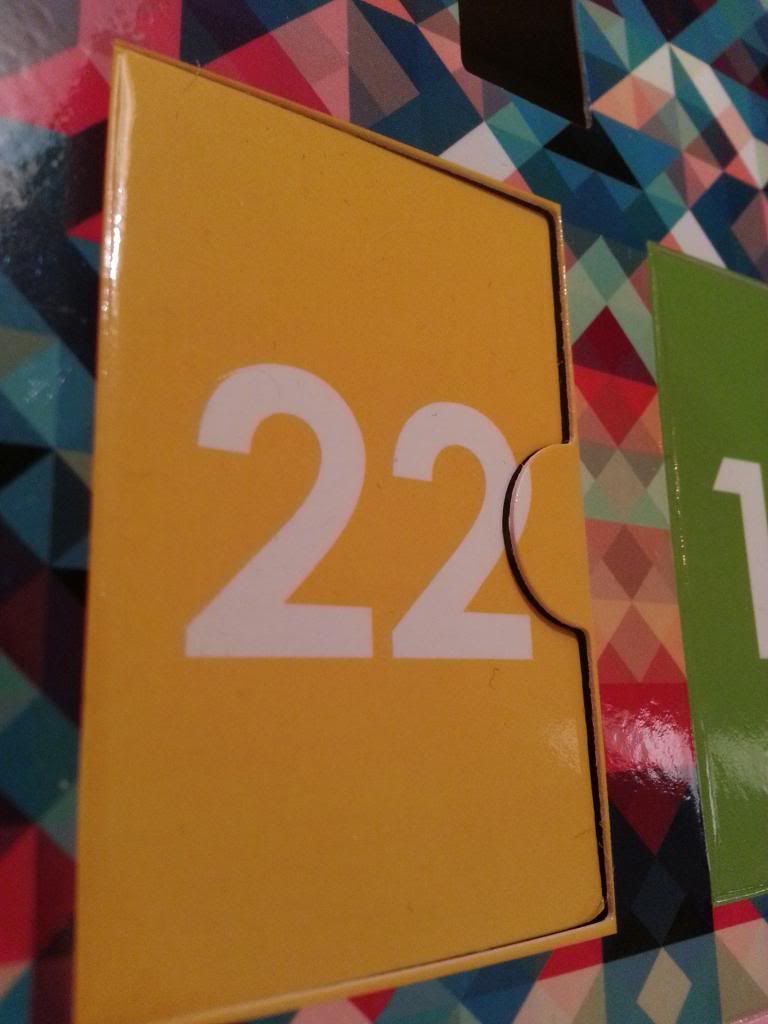 Today is another nail caviar!
I think this is my favourite caviar of the ones I've opened up - its called 'Sundance' and I really like the combination of the different colours. I may try this one first!
I will most likely spend today settling in at home and maybe beginning the mammoth task of wrapping all my Christmas presents! & then pub tonight for a catch up with my friends in Leeds.
How are you spending your Saturday?