Good grief how cold is it this morning! I posted a photo of the view from my window on my Twitter account although I bet it's the same everywhere today - foggy, white and cold! Apparently it's minus 4 where I am, and I can visibly see the ice on the streets so walking to the train station will be fun this morning! Planning ahead to wear some sturdy boots to reduce the chance of falling on my bum! Anyway, on with day 12! (Can you believe we're at day 12 already?!)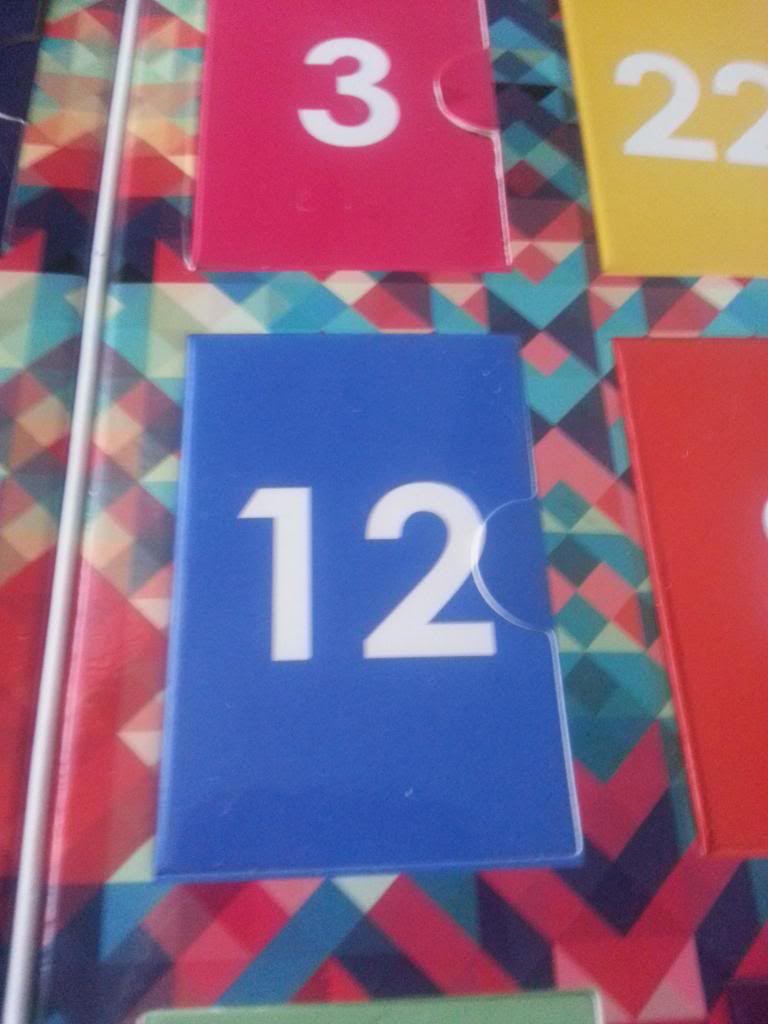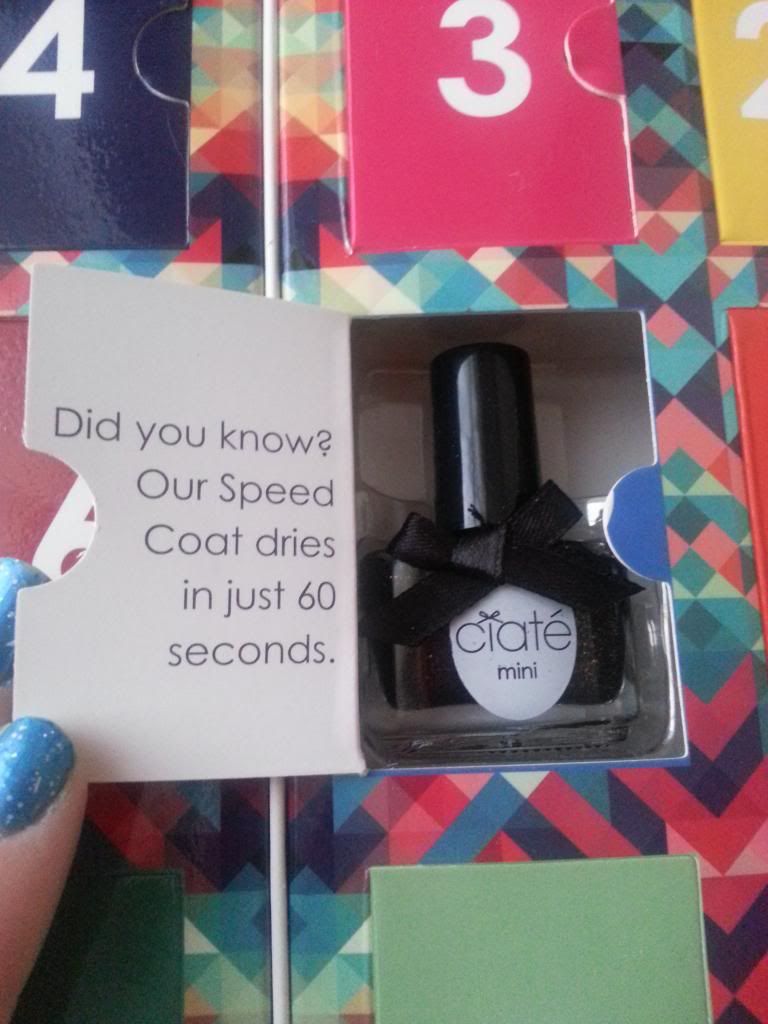 It's a magical looking black and gold glitter polish!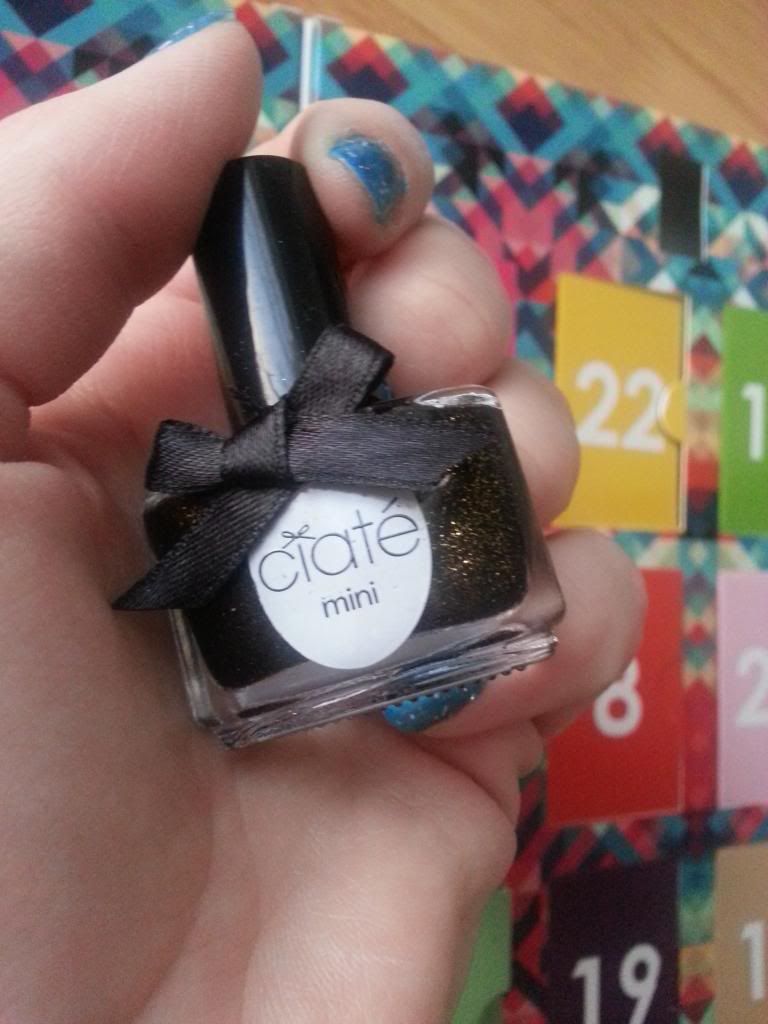 The shade is called 'Twilight' and it looks really similar to 'Gold Mine' from Barry M that I have been resisting purchasing for weeks! So I am very happy with this polish, I think it's my favourite one of the Mani Month so far.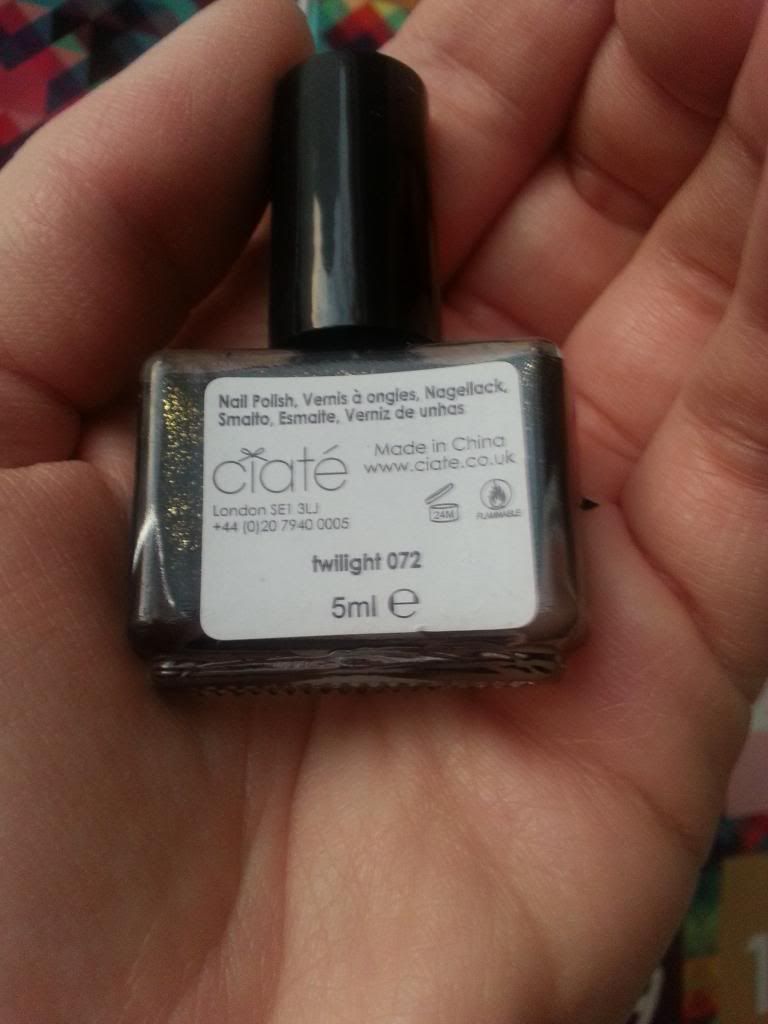 Hope you all have a good Wednesday everyone - it's halfway through the week thank goodness!