Apologies - this post is up later than my other weekday Mini Mani Month posts; I had an accident this morning and twisted my knee. Which is kind of a big deal after having surgery, so I've had to have the day off work - sadface. Anyway, today's polish is a real gem!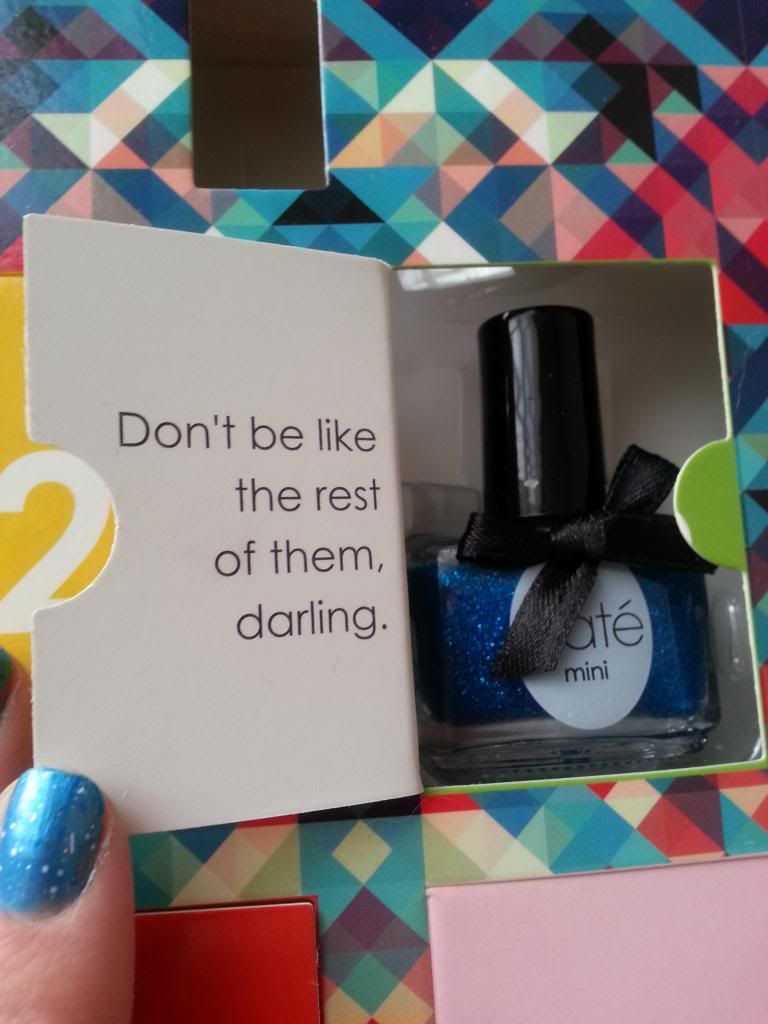 It's a stunning blue glitter!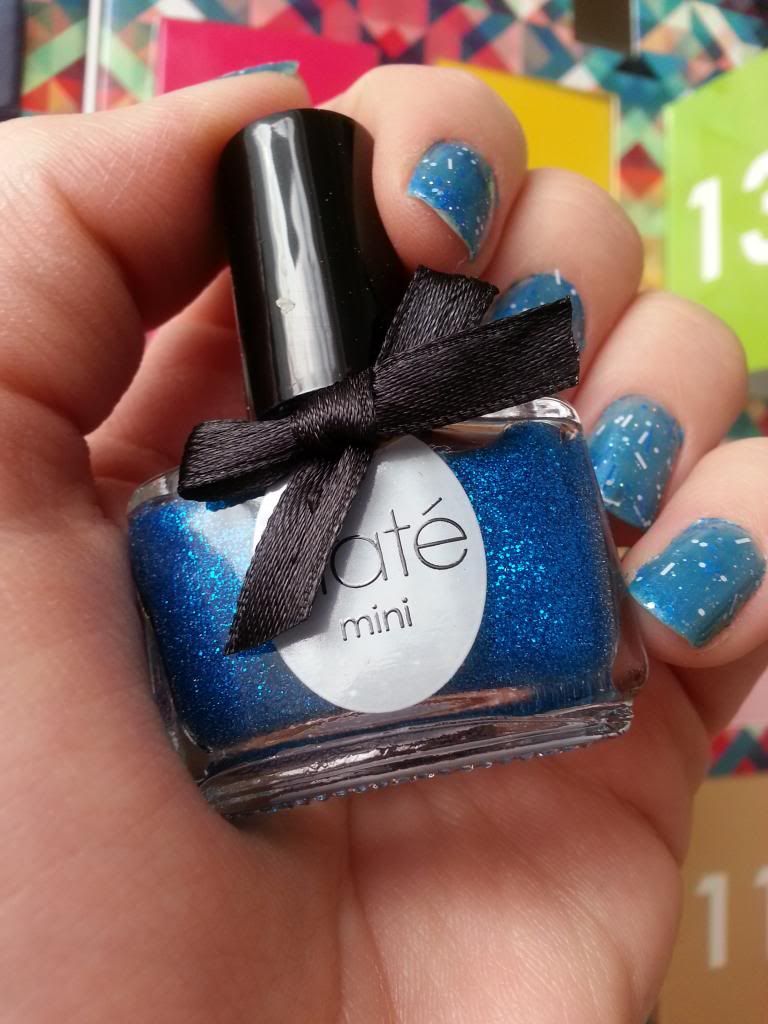 Today's polish is called 'Glass Slipper' & I love it! I don't own any blue glitter polishes, and if you're a follower of Bee's Knees you'll know how much I love glitter on my nails!
This is definitely one of my top 3 from the Mini Mani Month! I can see myself wearing this a lot, especially over Christmas/New Year - the blue is ideal for winter without being overly festive. My other 2 favourites so far are: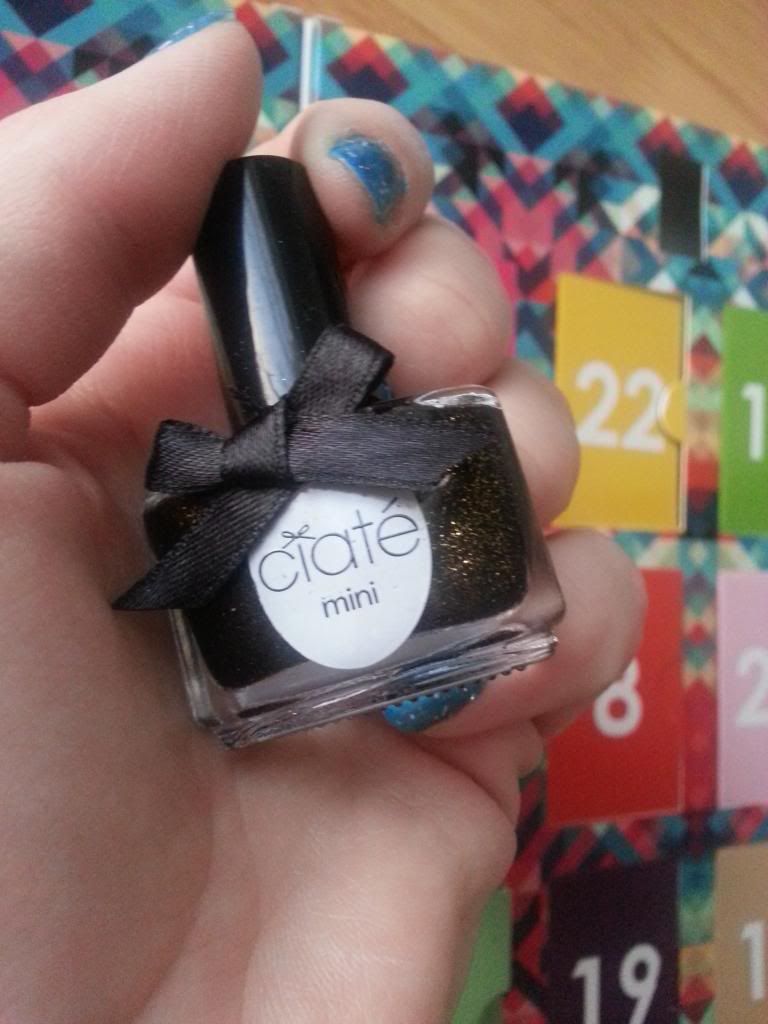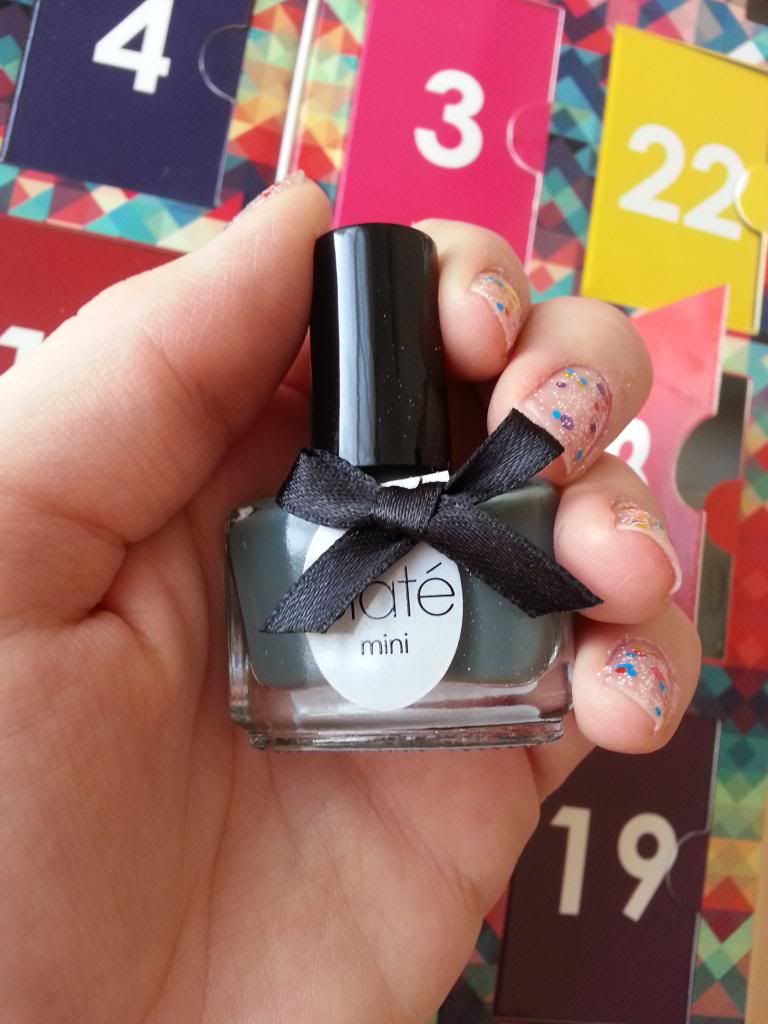 Day 12 (yesterday) 'Twilight' and Day 8 'Vintage'