Today is the last day I have to work before Christmas! I expect it will be a long day, but this time tomorrow I will be on my way to the station to catch the 9am train home to Leeds!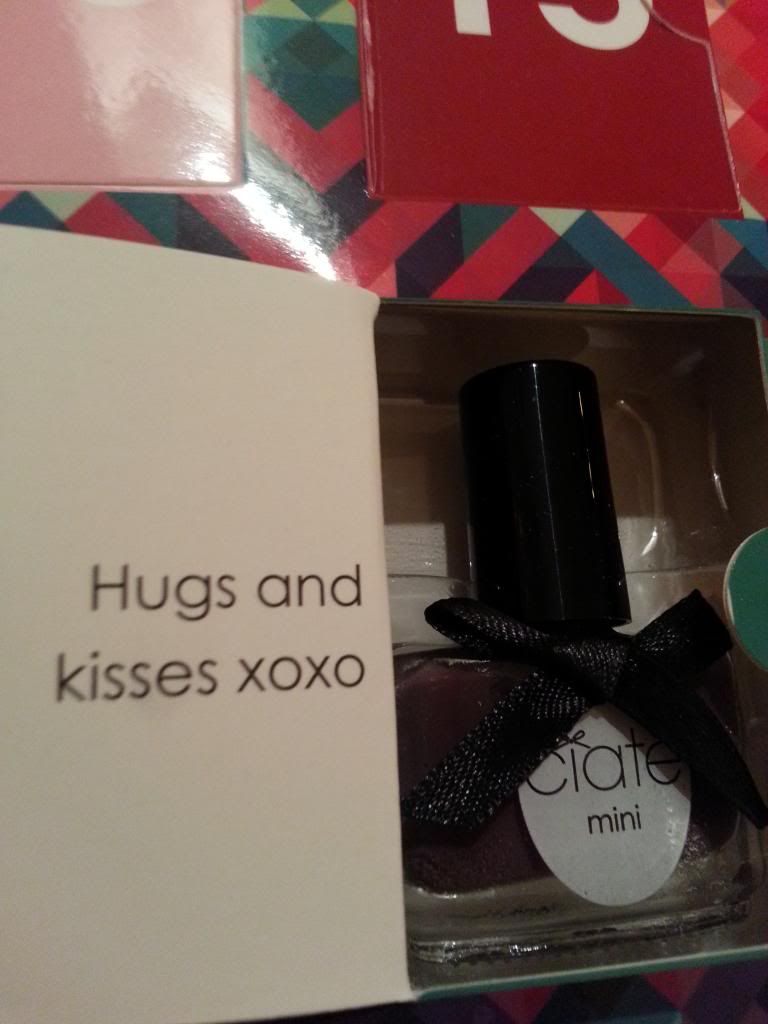 Today's polish is this grey toned purple.
It's quite a sophisticated polish, the shade is called 'Fade to Greige'.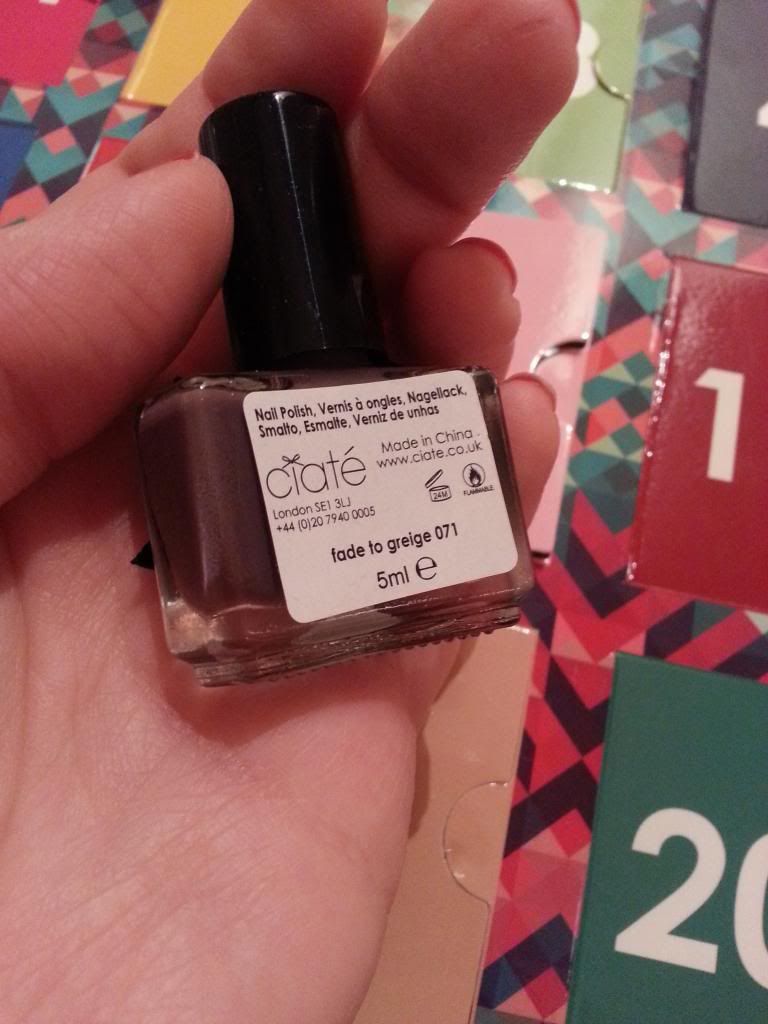 I'm guessing the name means it's supposed to be a mix of grey and beige but it's definitely purpley!
Are you finishing work today? I hope it's not too unbearable!