I've picked up a few bits and pieces recently that I want to share with you! Although it's fast approaching Christmas time and I really shouldn't be spending anything on myself, I have had a few little impromptu splurges by accident lately.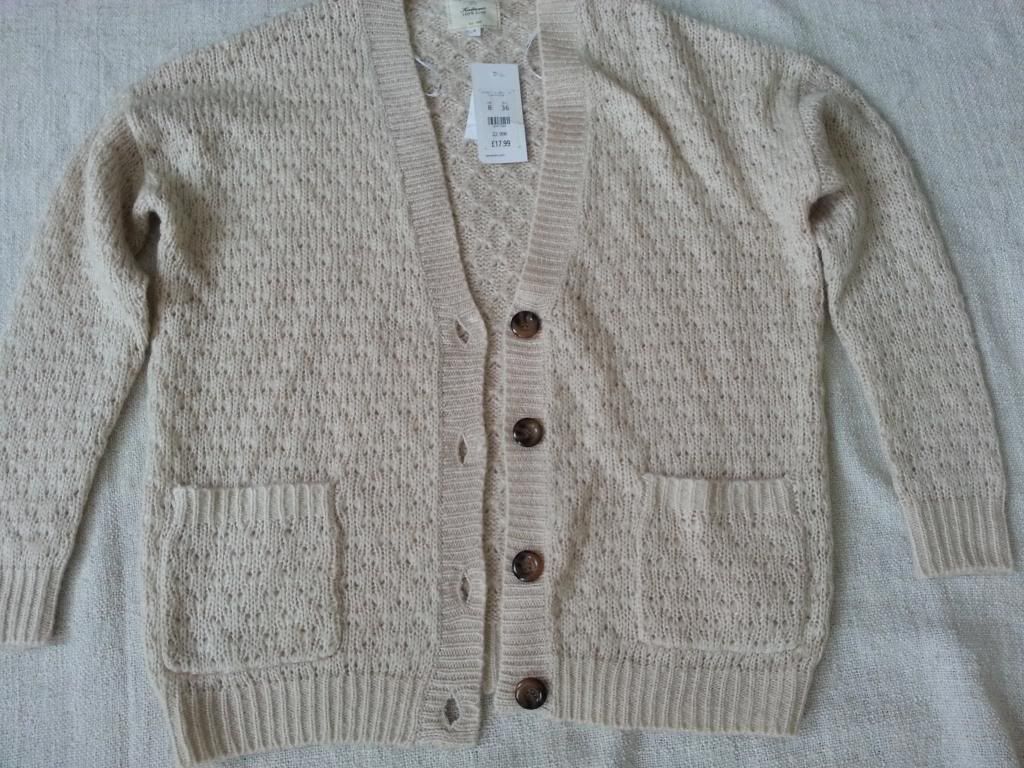 I'd been looking everywhere for a snuggly neutral cardigan to layer up over dresses with a coat. I tried so many different places it's a little bit silly. A close runner up was one from ASOS but it turned out to be yellow in real life which wasn't what I wanted at all! This one's an oversized fit and perfect! £17.99 from New Look. Click!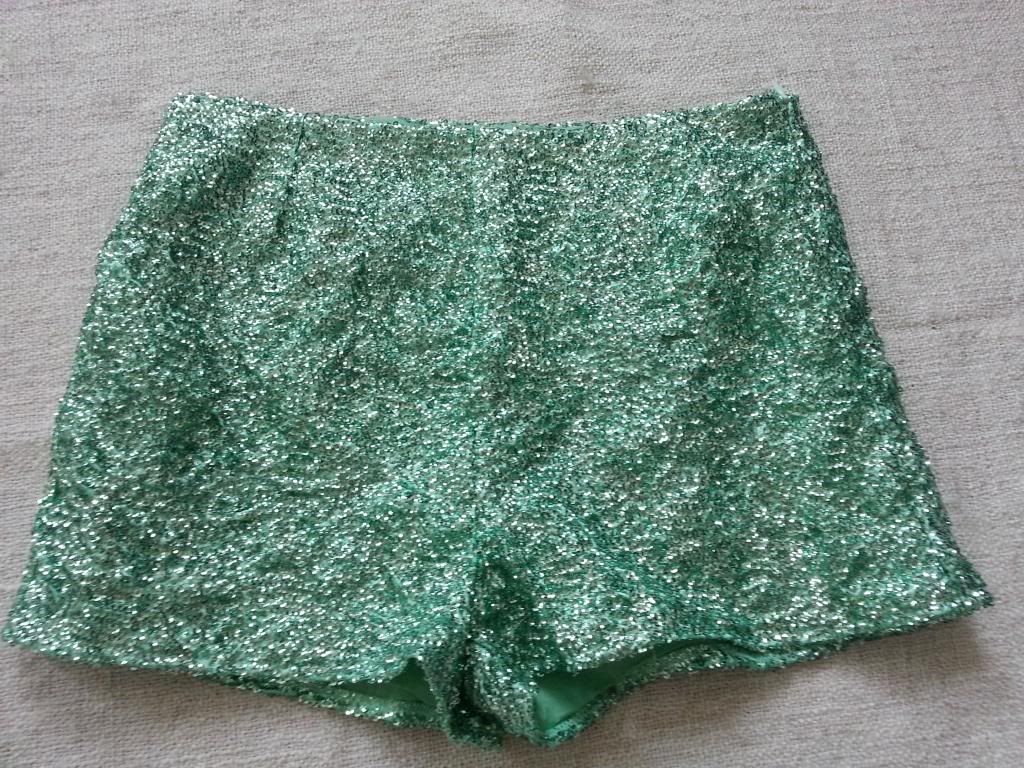 These shorts deserve a blog post all of their own. They are AMAZING. I originally saw them over on Claire's blog and had to try them! They're a high waisted fit and look fab with sheer black tights and a little blouse tucked in! I am so excited about wearing these out for my birthday (which means I have to wait until the end of January, sigh!). They were £29.99 from Glamorous. Click!
I also got this berry playsuit from Glamorous, it was an absolute bargain at only £10.99 and I've worn it plenty already with thick tights and a chunky knit (it's perfect with the cream cardi from New Look!) Click!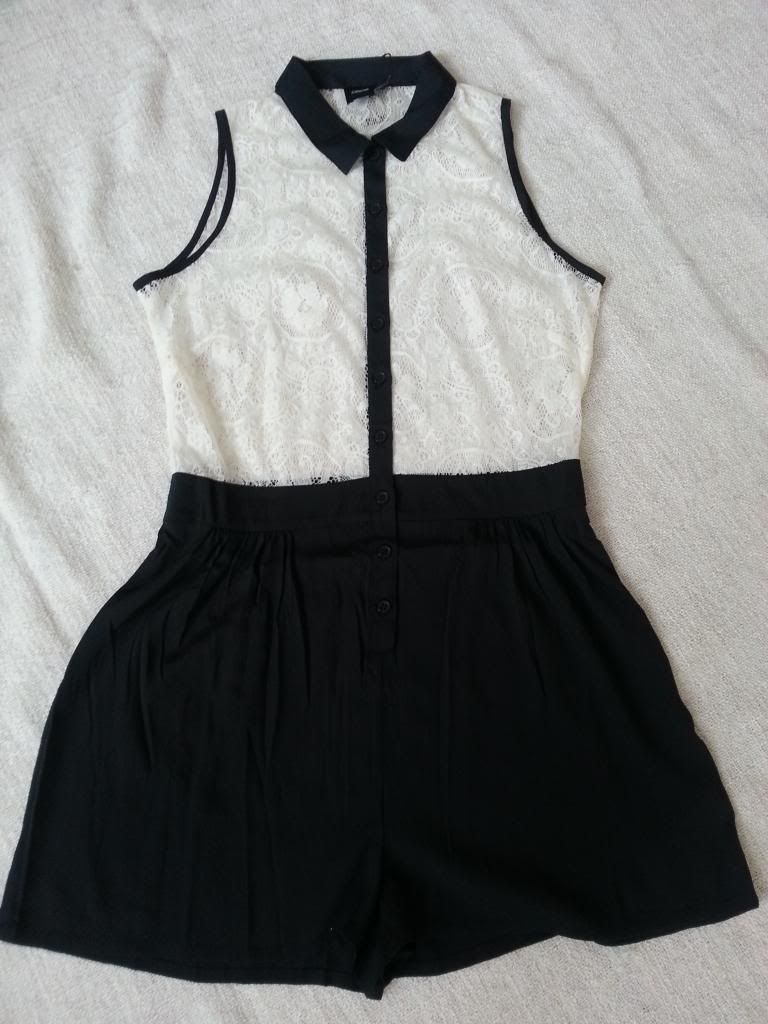 Another playsuit,this one's from ASOS. It'd been on my 'Saved Items' for a good few weeks before I finally bought it. At only £16 it was an absolute bargain and fits like a dream! I plan on wearing this out around my birthday too. Click!