I rather naughtily had a little Topshop haul a few weeks ago. I fell in love with their studded velvet leggings as soon as I saw llymlrs rocking them. I suspected they would sell out fast (as most velvet stuff seems to do at Topshop!) so bought them up while I could! I found a 10% off voucher code online and used that as an excuse to make a few other purchases too...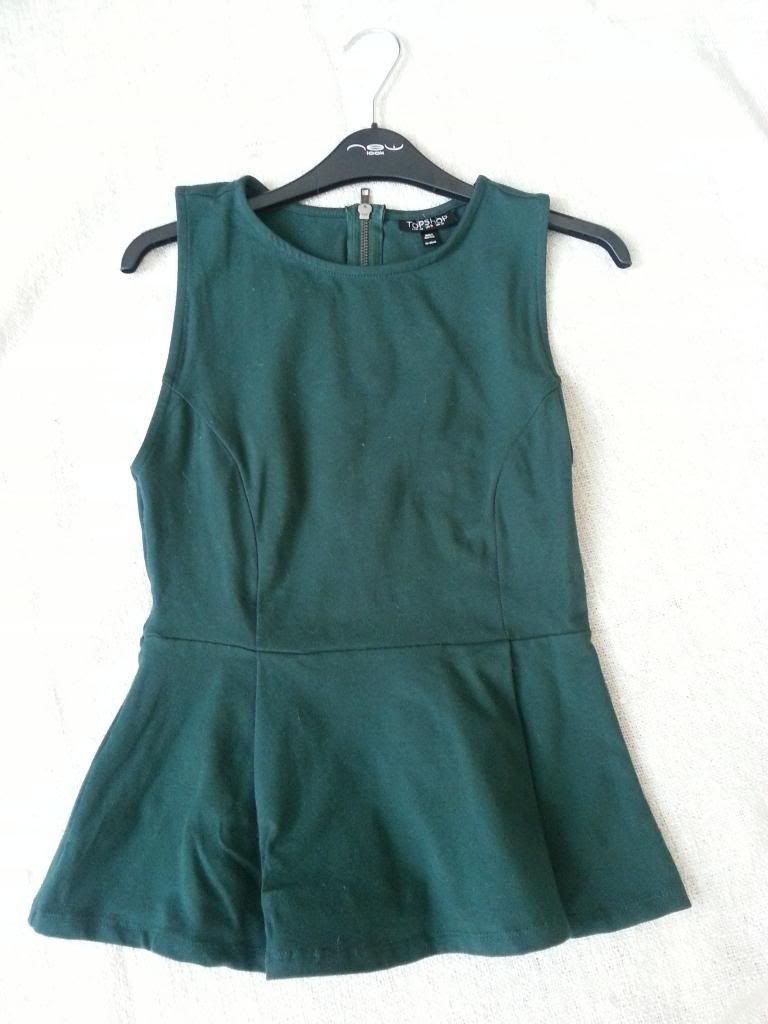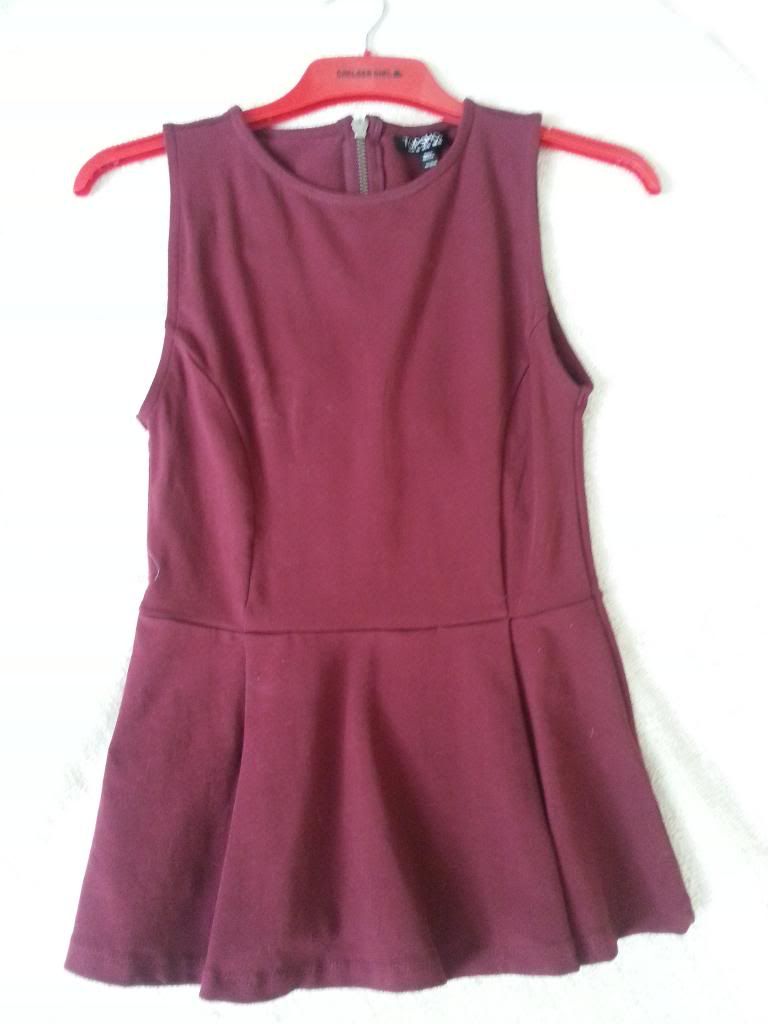 I'd been dying to try some peplum tops for my work wardrobe, and found these ones from Topshop to be by far the best in terms of fit and quality. They're made from a jersey material just like every other high street version, but they just fit so perfectly and the material is nice and thick so you don't have to worry about your bra showing. I clearly loved this top so much I kept in it both green and burgundy - both nice autumnal shades that have updated my work wardrobe. £18 Click!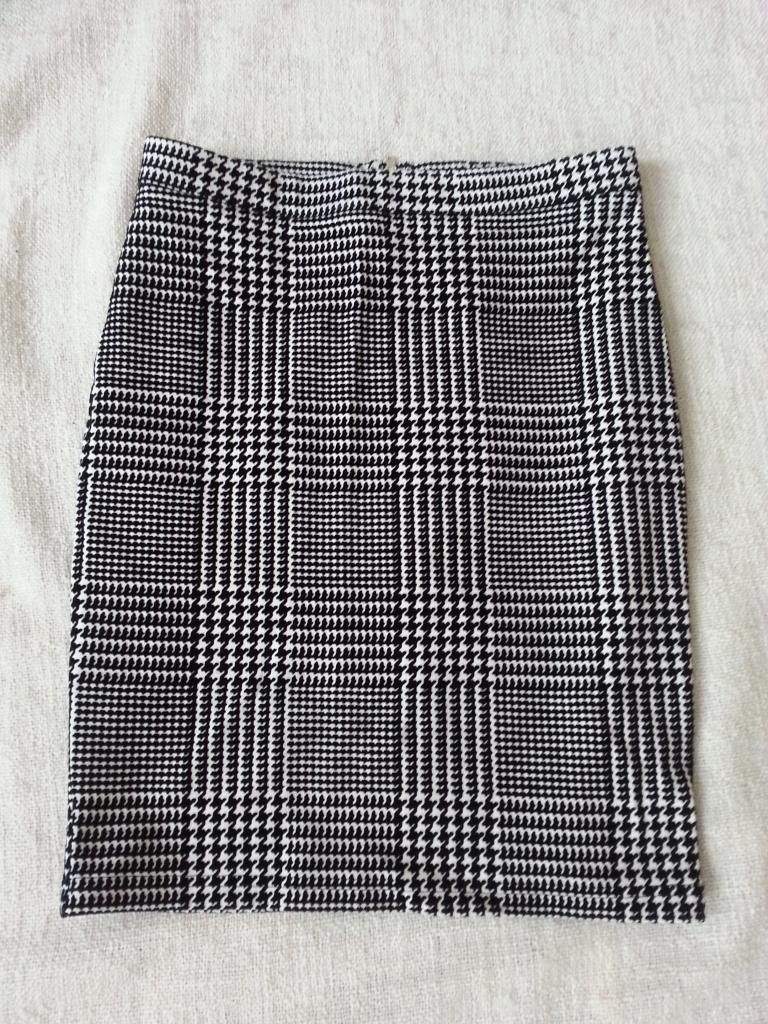 This cute skirt was a total 'impulse' buy - if it's possible to impulse buy online! I just fell in love with the pattern and had to see what it was like in real life. I'm so happy I did, it's a great fit and feels far more expensive than it was! The black detailing is actually raised velvet - very classy. £28 Click!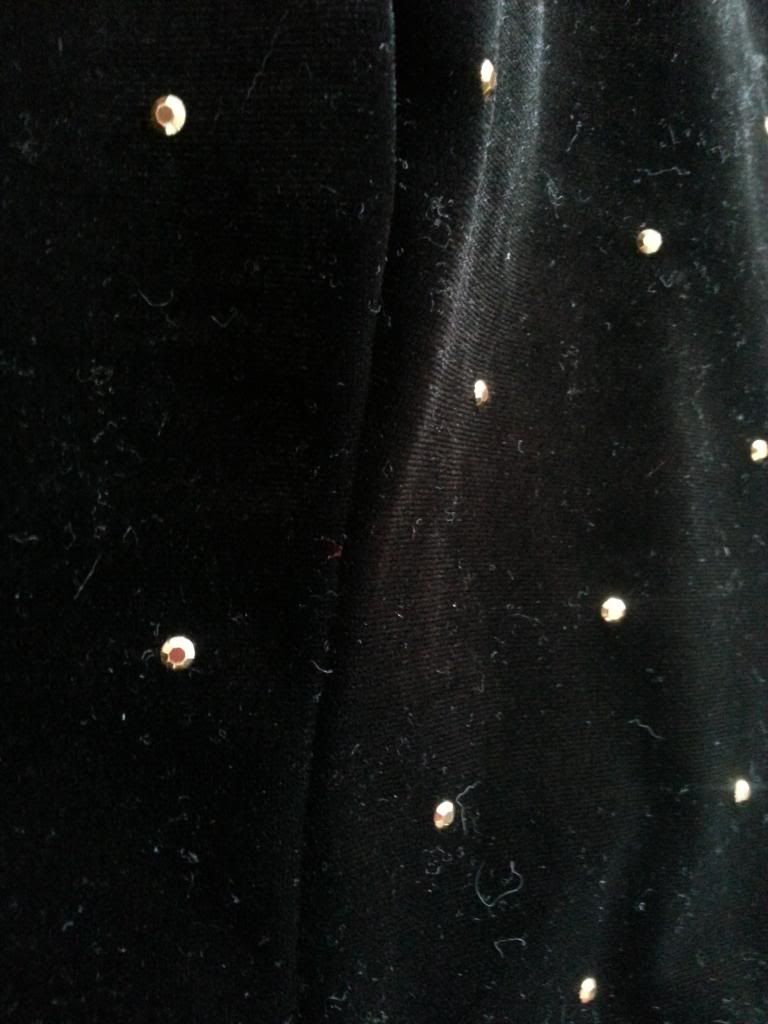 And finally of course the leggings themselves. I have been wearing these with the peplum tops, longline printed vests and jumpers. I struggled to think of outfit ideas at first, cause I am definitely not a legging kind of girl, but I love them so much I soon came up with lots of different ways to wear them! I think these will be incredibly handy for over the Christmas/New Year break when I have a tiny suitcase to squeeze in as many outfits as I can, as they roll up super small! Unfortunately as I said, these have now sold out so I don't have a link but I bought them for £25 before the 10% off!