Absolutely amazing; after I posted early yesterday evening about reaching 70 followers, 2 more of you lovelies decided to stick around so now Bee's Knees is at 72! Thank you so much to the new followers :) I slept pretty terrible last night, which is always a shame on a Monday. It's like starting the week in the worst possible way! And I do have a whole week - I know some people are finishing on Wednesday or Thursday but I'm working all week, so if you are too then you can catch my early morning Mini Mani Month updates every day this week! Today is day 17..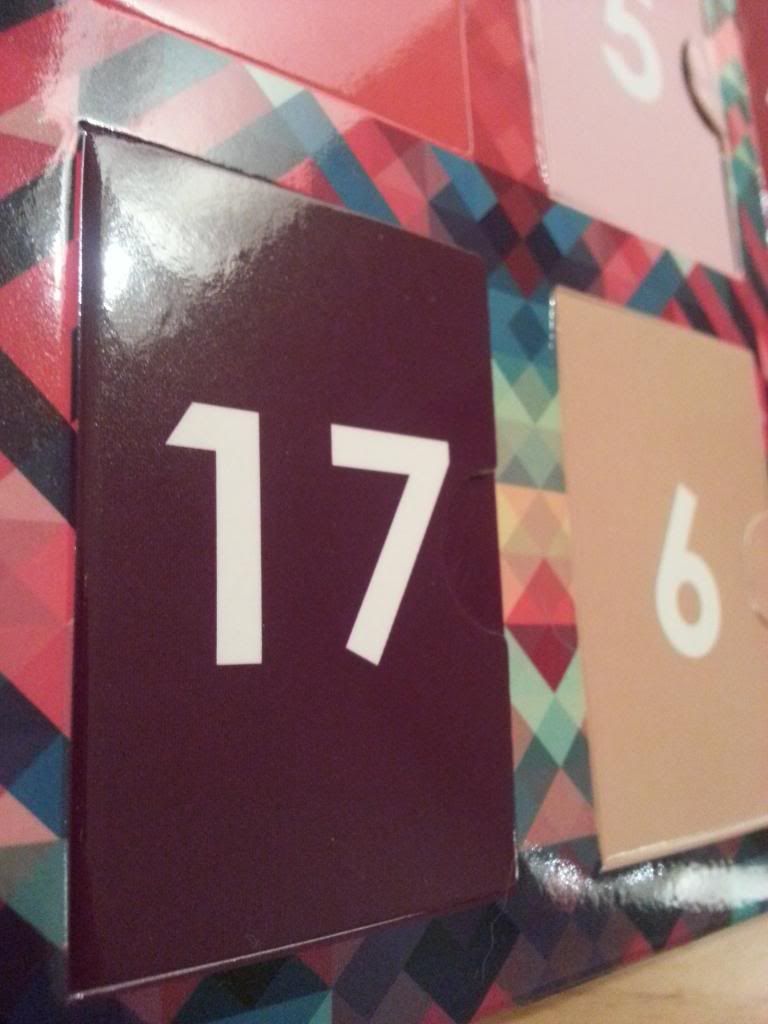 Today's polish is this deep midnight blue colour.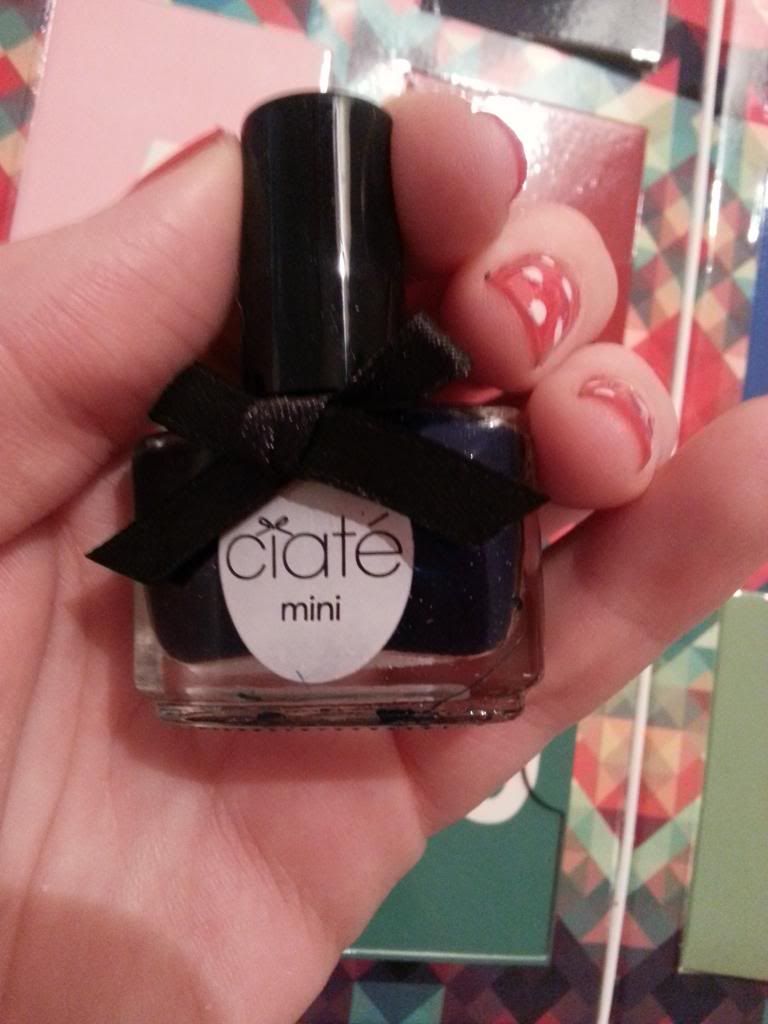 The shade is called 'Power Dressing' - unfortunately I was up before the sun this morning so these photos were taken with artificial light & the colour doesn't show up very well.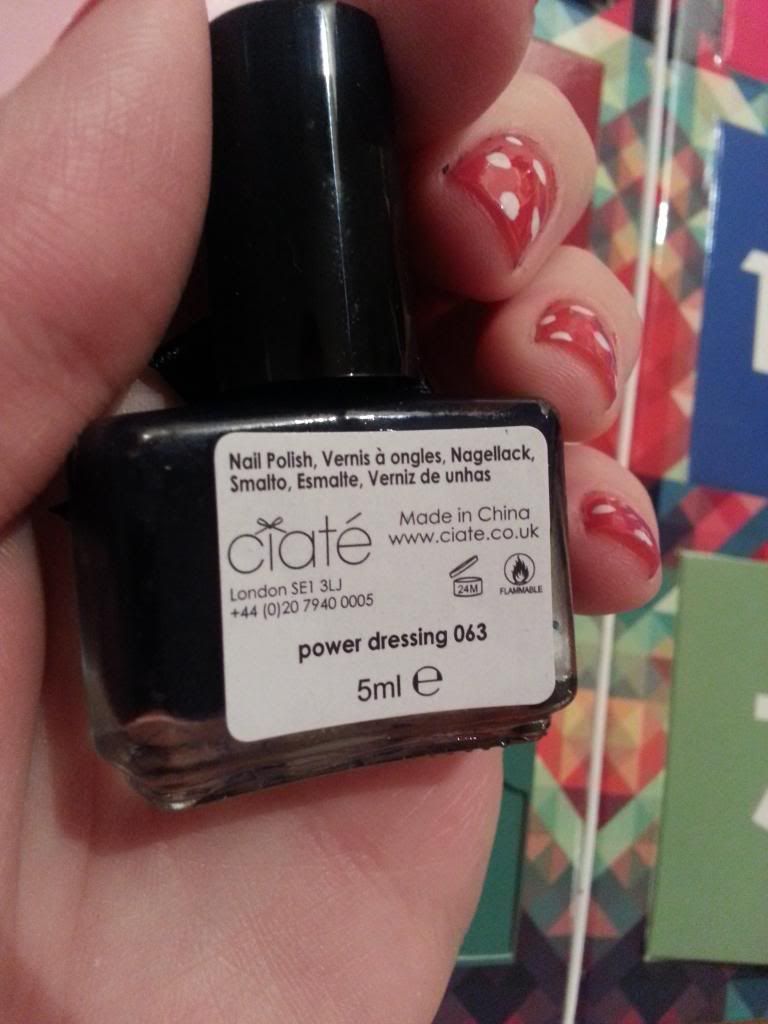 It's actually a stunning deep blue! Although I already have a lot of blue polishes (if you don't believe me, check out my collection HERE), I reckon this one will get a lot of wear. Especially in post-Christmas winter. I think this would look great with a silver glitter polish layered over the top, to create a starry-night effect.
What are you up to this Monday? Are you working all week too?