I am addicted to the new Primark on Tottenham Court Road! Even on a weekend right before Christmas its nowhere near as bad as the old Oxford Street store! I popped in recently with my boyfriend and picked up some wintery feet coverings!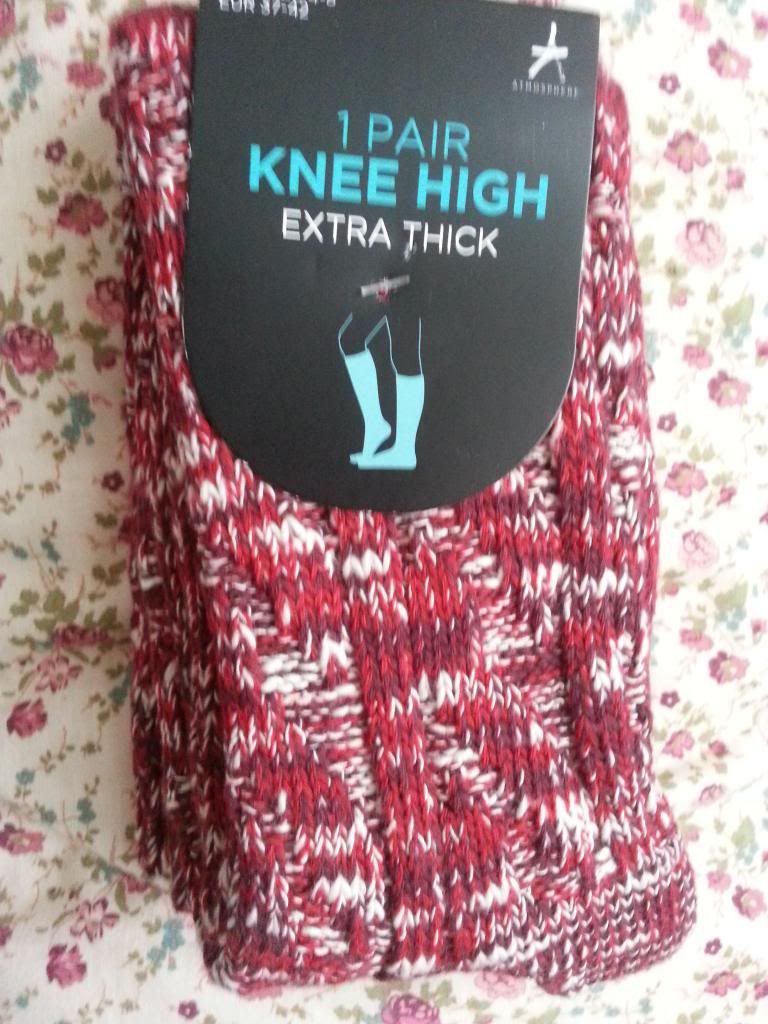 I love snuggling winter socks - it's one of my favourite things about this time of year! These were £3.50 from Primark which is a real bargain compared to other stores.
HOW CUTE ARE THESE?! I love festive socks and was delighted to find the last pair of this set of 5! And for only £2.50 - happy days!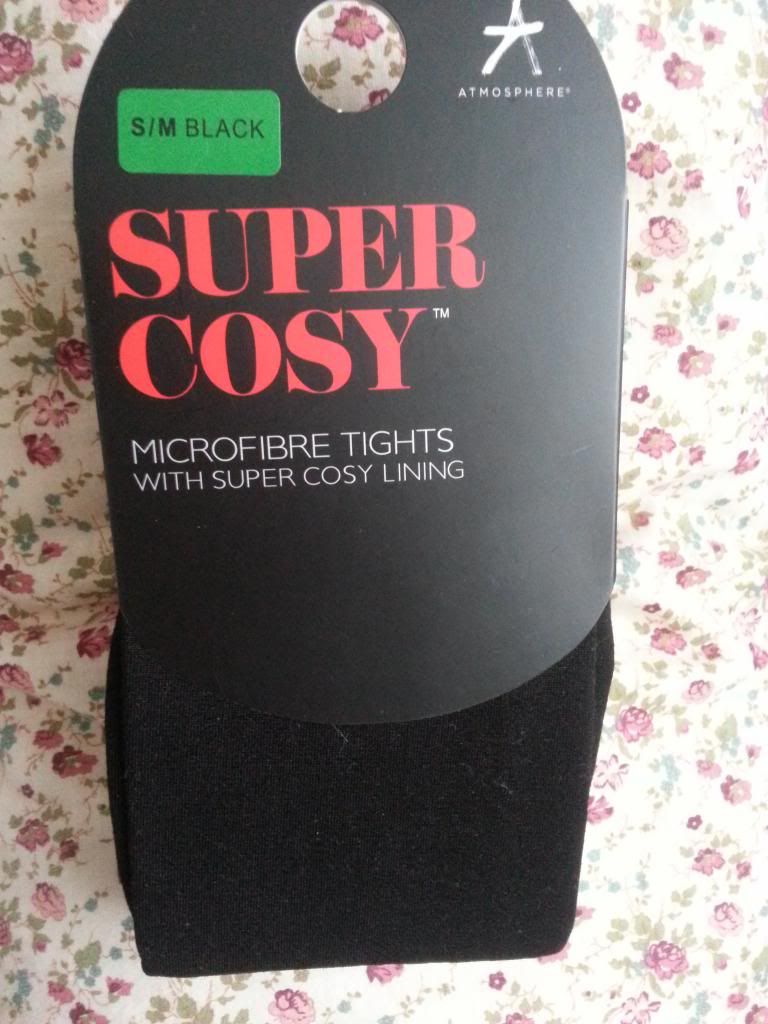 If you read my post HERE you'll know that I am a recent convert to Primark Super Cosy tights! I've been wearing mine so much I decided to invest in an extra pair, at only £3.50 they're fantastic value.