I went to see Adam Hills at the Lyric Theatre last night and he was
amazing
- such a funny guy
! Although it did mean I got home quite late and I'm feeling decidedly snoozy this morning, but I still managed to make it out of bed and open up door number 4!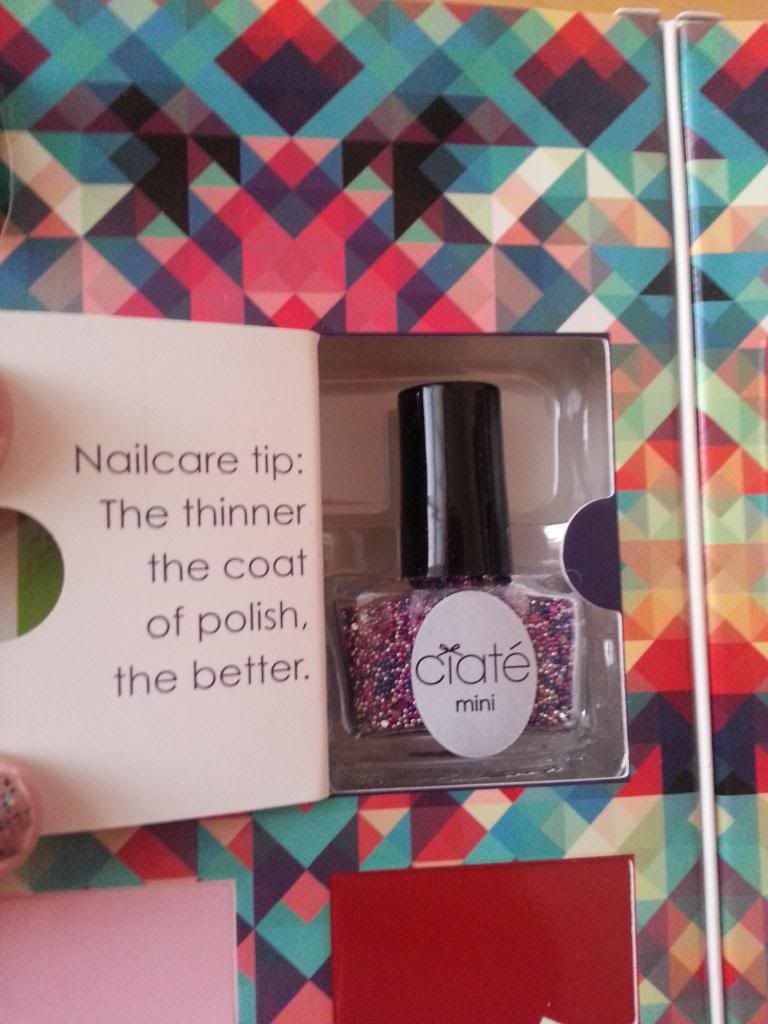 The beads are quite pink and girly (Prom Queen), which isn't really my style, but I'm keen to give this a go!
I've already bought some MUA 'Constellation' polishes which are a dupe for the the Ciate caviar, but I haven't tried them yet! Watch this space for a blog review!