I woke up this morning knowing straight away I had forgotten to finish a really important task that was due at work on Friday, so I've not had the best start to the week! But then I opened up door number 3 and my mood was instantly lifted. Nothing like a bit of nail varnish to make your problems disappear!
It's this beautiful shimmery topcoat, perfect for party season!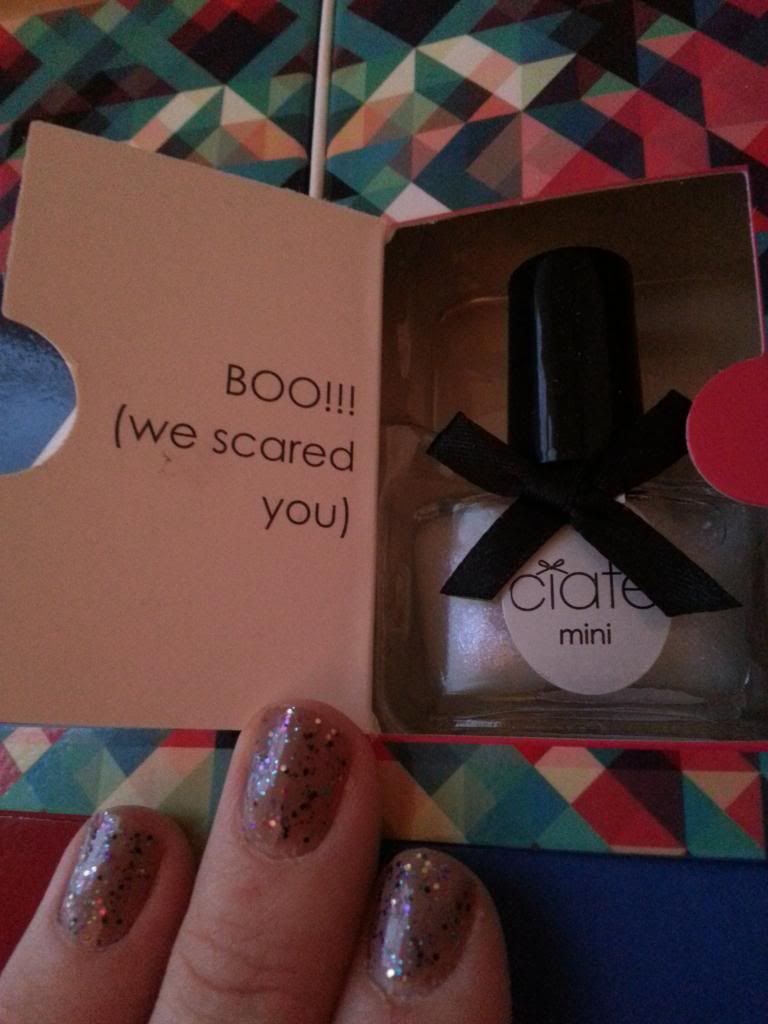 The shade is called Halo, and I can imagine pairing it with a neutral or pastel shade to create a really delicate, pretty & girly look .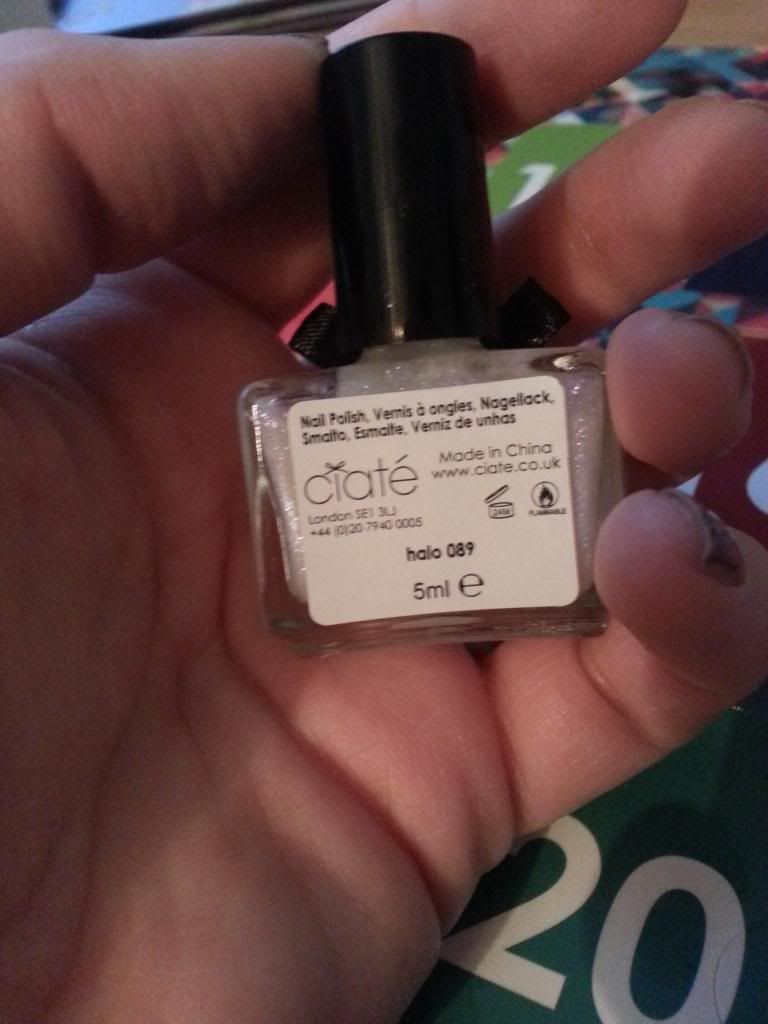 It's completely different to the topcoats I already own as it's quite holographic. I'm so excited to try it!