Thank goodness it's the weekend! This week has felt like the longest ever! I'm looking forward to spending some time with the boyfriend and heading into Oxford St and then the South Bank to find some festive magic! But before all that, here's day number 8!
It's a chic pale grey polish!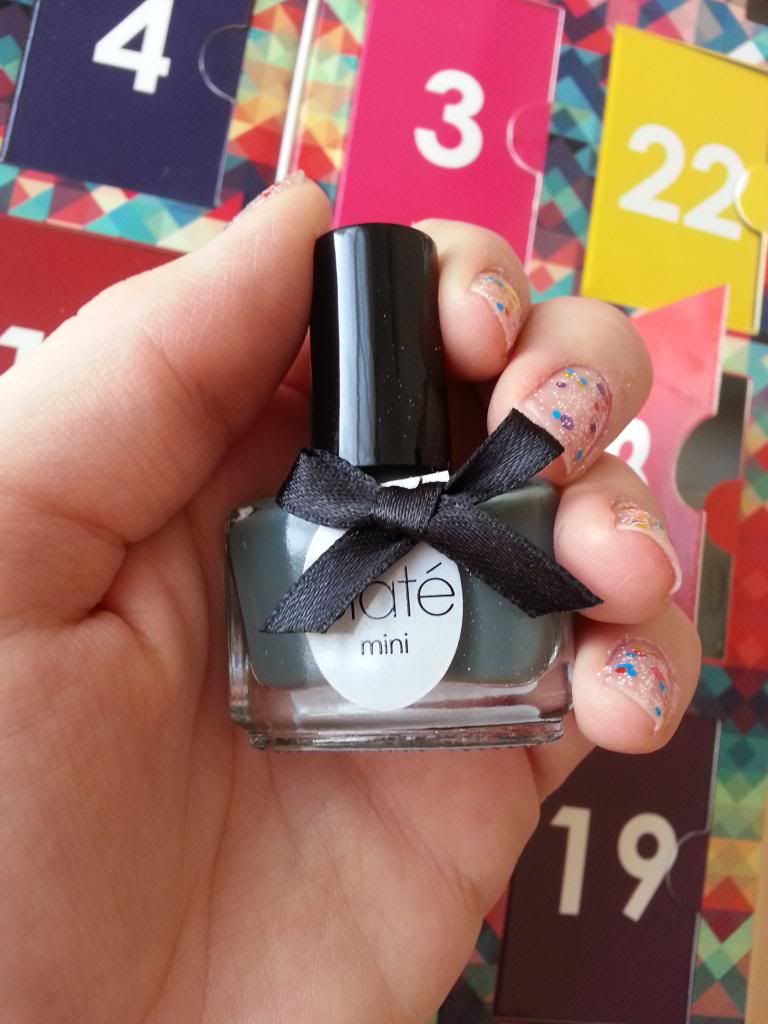 The shade is called 'Vintage'. It reminds me of a similar grey shade I have from Barry M (which I haven't worn in ages but went through a phase of wearing it every day for work!) I can tell I will get lots of wear out of this.
What are your plans this weekend?