If you read my Collective Haul post earlier in the week (if not see HERE), you will know I picked up the Barry M textured nail paint in shade Atlantic Road. I was ever so keen to try it out and see what the hype was all about!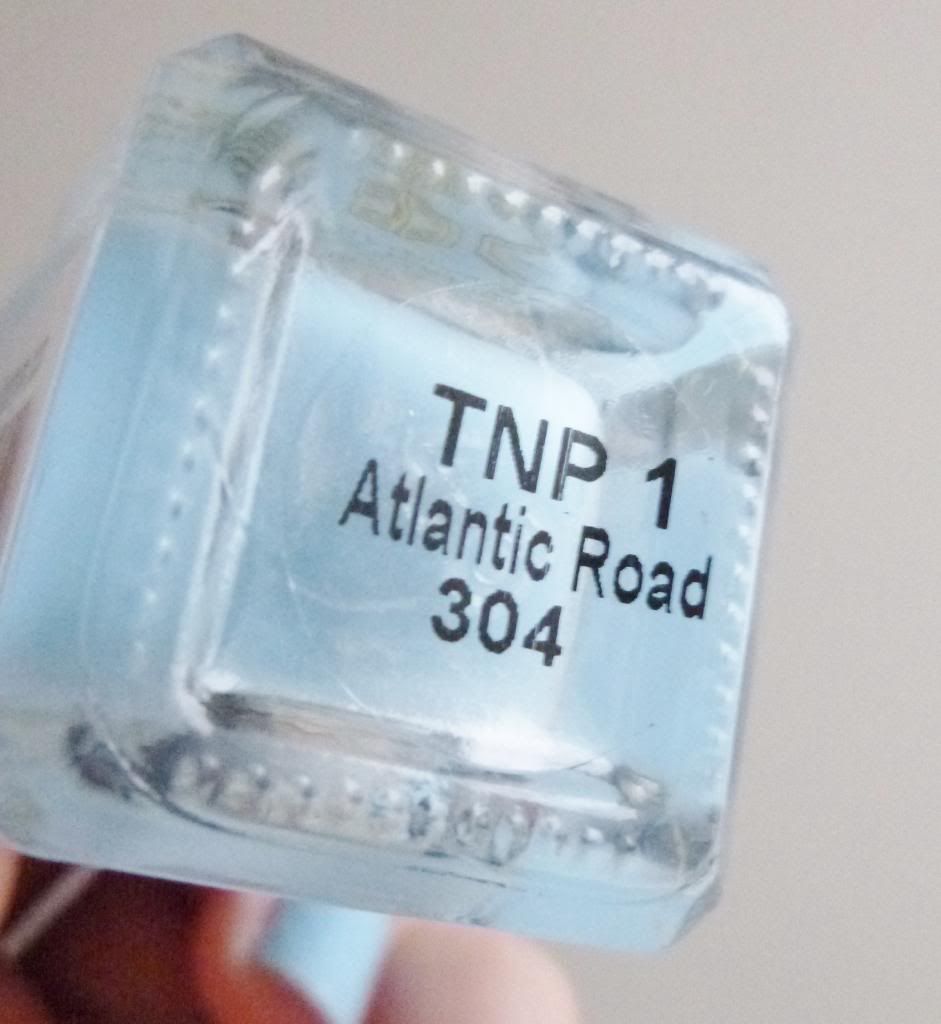 I have to say outright, this is not going to be a positive post. Although the colour in the bottle is absolutely divine, I found this polish a bit of a pain to apply evenly to my nails (especially to the sides of my nails without getting it all over my skin)..
This is with two coats - quite an opaque coverage but you can see some patches that could have done with a third coat.
The next thing I didn't like about this polish is the texture - I know, I know what did I expect, it's textured nail polish that's kind of the point! But I really wasn't prepared for how coarse and nasty this would feel on my nails - I just didn't like it! The final straw came when it chipped in 4 different places after less than 24 hours.
So overall I'm quite clearly not impressed! If you would like to try this out for yourself, I am selling this for £3.20 so please leave a comment with your email address so I can invoice you (P&P included, PayPal only, first come first served). I know it wasn't my cup of tea but a lot of other bloggers have raved about this so you have every right to decide for yourself.
Have you tried the Barry M textured nail paint? What did you think?