Last weekend I finally admitted to myself that I had given in and failed at my spending ban. I did manage almost a month with no spends at all, but then for whatever reason completely fell off the wagon and now admit that it's over. I will try and do an April spending ban to compensate, but in the meantime sit back and enjoy my haul posts! Today's is about the purchases I made recently in Primark.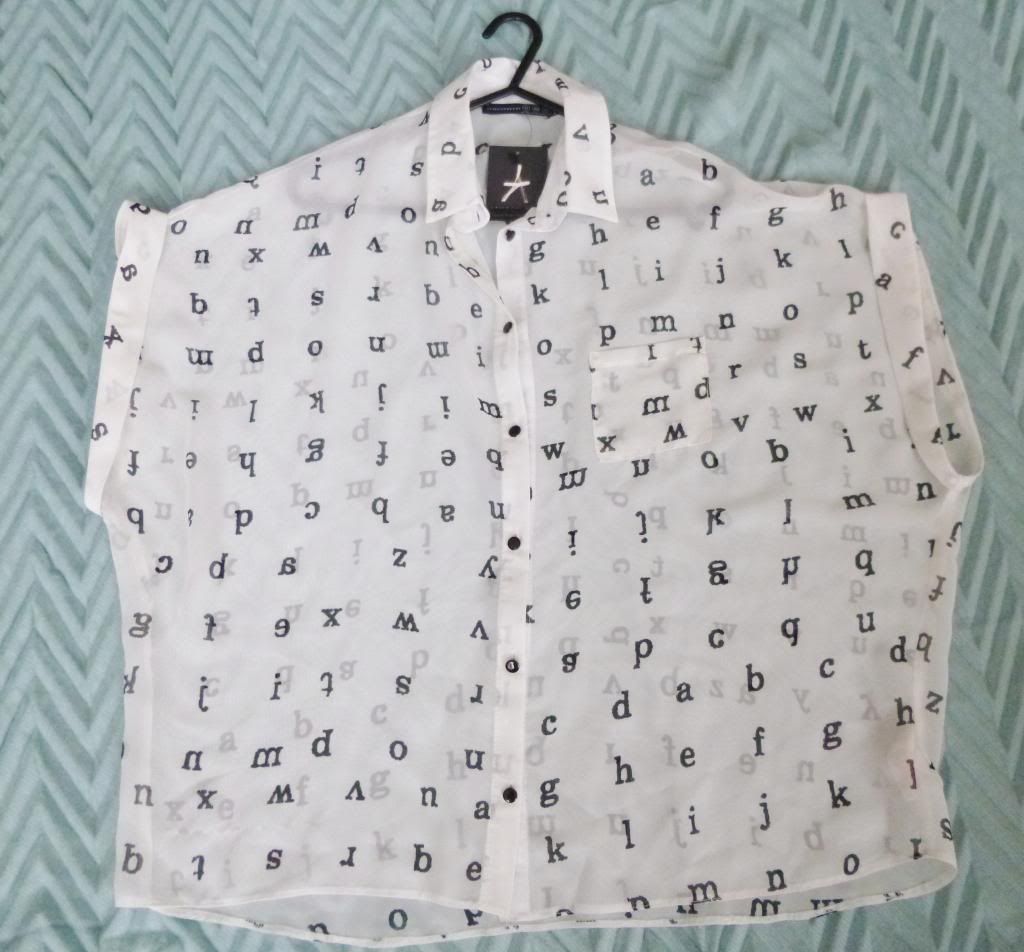 First up is this somewhat infamous monochrome alphabet shirt. I'm sure this will be seen a lot this Spring, especially after Lily gave it her seal of approval recently (blog post HERE). I picked up a size 12 as it was the only one left, so it's very oversized on me but I still love it! At only £12 it was a bargain and I'm sure it will be a staple in my S/S13 wardrobe!
I also grabbed this grey marl tee - £4. I've seen a lot of these grungy-looking tops around but everywhere else they were priced a little too high. Good old Primark selling this for £4! I think this will be a super versatile piece and I've already worn it with coloured jeans and a leather jacket.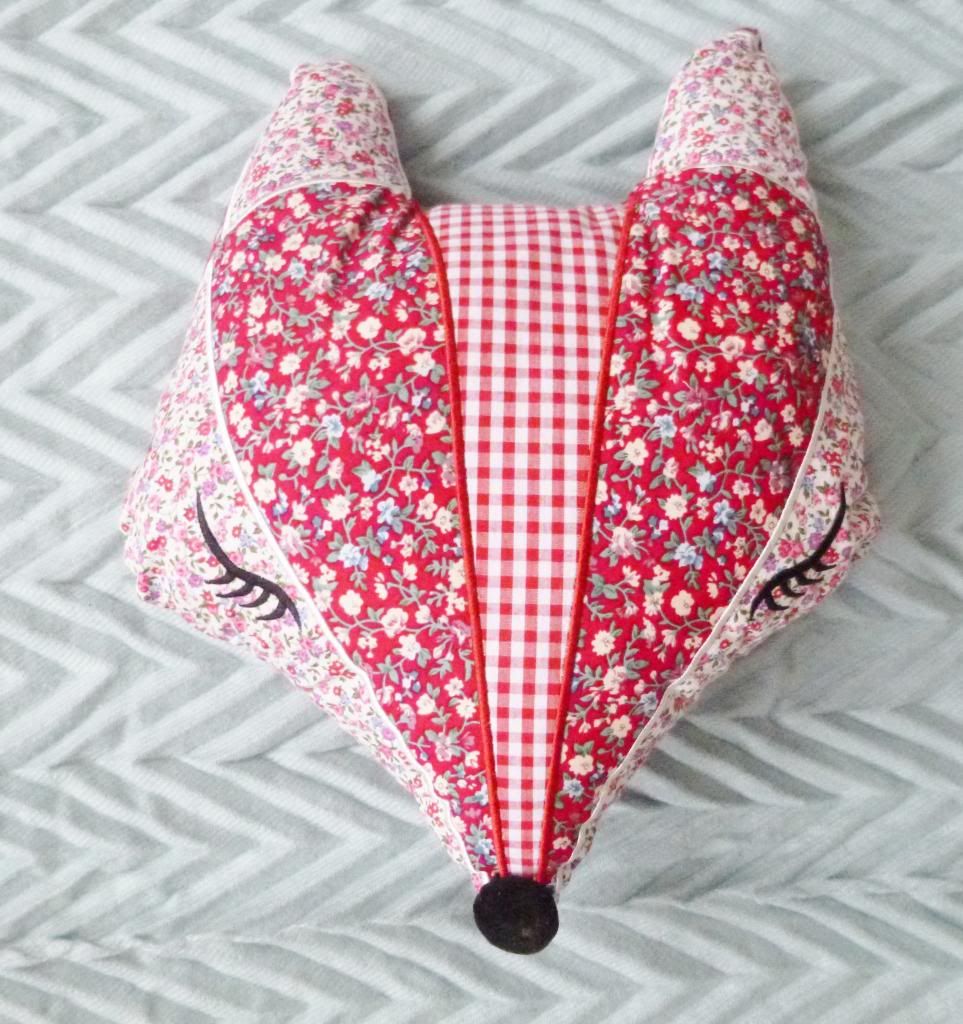 How cute are these cushions? I have a major soft spot for adorable cushions and had to have these two as soon as I saw them! I spent a fair bit of money on cushions similar to these when I first moved into my flat in June last year, so to find these for £6 each was a real highlight of my Primark shopping trip! The lady fox is my fave.
Finally I just have to mention these bargain floral pillowcases - only £1.90 for two! I have four pillows on my bed and as most duvet sets only come with two pillowcases these are a really gorgeous way to cover the extra two pillows! No more white pillowcases!
Have you popped into Primark recently? What did you buy?