Morning all! I am too excited to share this lipstick with you! This was the lipstick I bought for my Marilyn Monroe fancy dress make up, as I wanted something by a reputable brand that would last all night and not dry my lips out. I looked at some reviews and eventually decided to head into Boots to swatch Revlon's 'Fire & Ice'.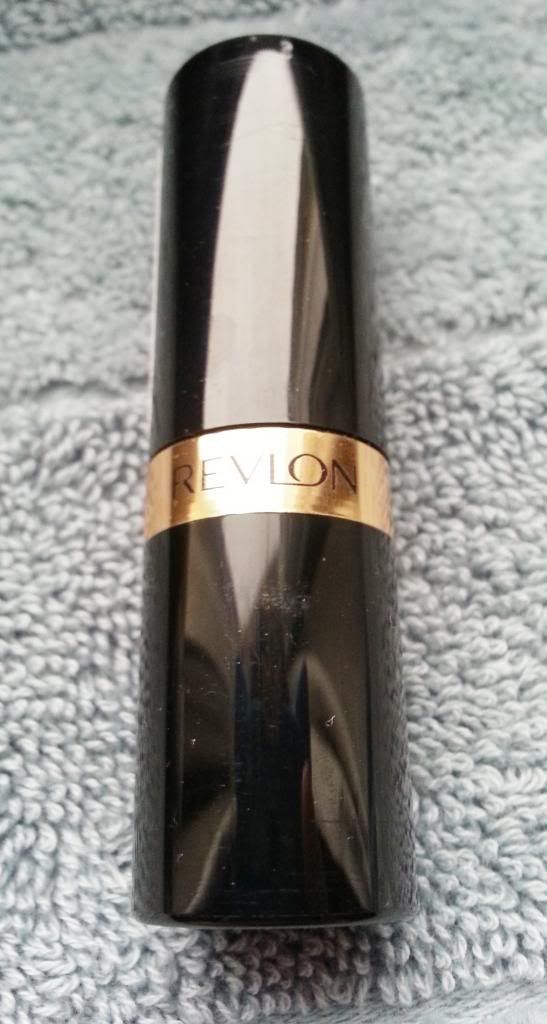 The packaging on pretty much all Revlon make up is simple and chic, and this feels much more substantial than my other cheaper brand lipsticks, for example Barry M. But as this retails for £7.49 my expectations were high!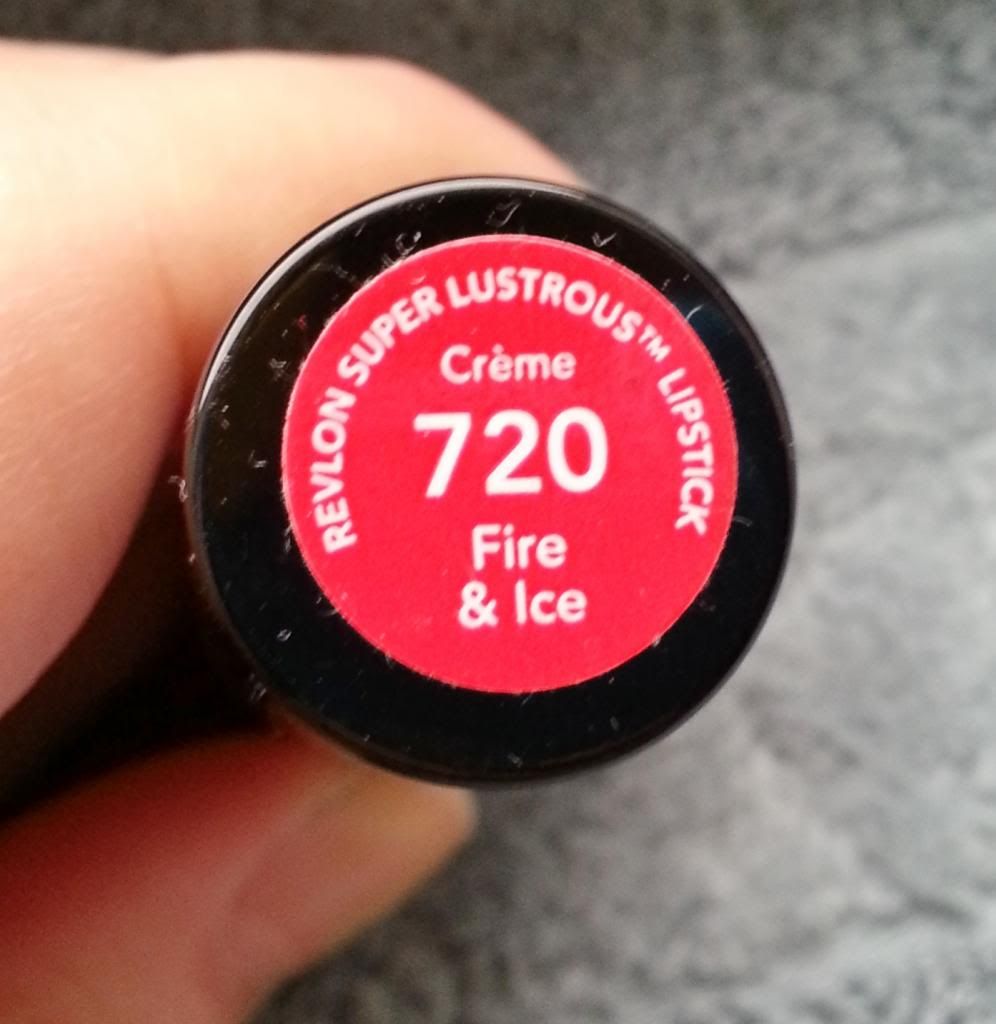 I must confess, the main factor in my decision to buy this lipstick was that it was on offer for £5 in Boots at the time, and I managed to leave buying my Marilyn lipstick until a couple of hours before I needed to be heading out! A rushed decision, but one that I do not regret!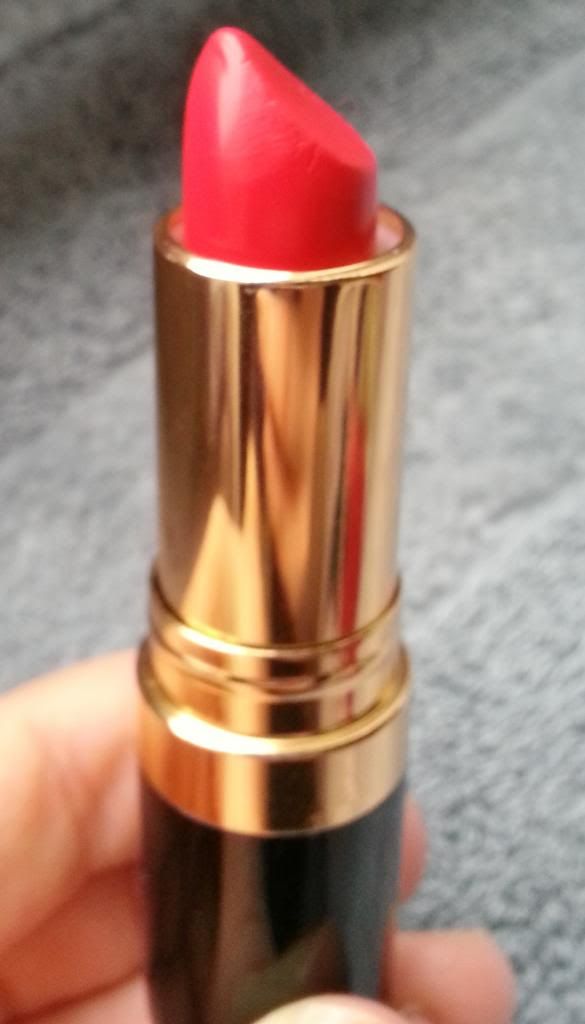 Again, the packaging is classic and stylish and I really like it. Fire & Ice is a very true red lipstick - which was perfect for me when I bought it as obviously Marilyn was famous for her statement red lip!
You can see the colour is just gorgeous. The consistency of this lipstick is very creamy (but it doesn't melt like some other creme lipsticks I've tried) and it applies beautifully either from the stick or using a lip brush (which is how I applied my lipstick for accuracy reasons). It lasted and lasted and lasted, although I did top up 2-3 times over the course of the evening (7 hours), but that was primarily because I was drinking and causing the colour to fade.
I am fair skinned but love making a bold statement with a red lip and this shade was ideal for me, it really suited my skin and did not wash me out or make me look like a clown. If you're on the market for a fabulous red lipstick then look no further - you have to try Fire & Ice! Buy from Boots in store or online.
What is your favourite brand for red lipstick?