So unless you've been living under a rock, you will have heard of the Real Techniques brushes by Samantha Chapman. They are heralded by many beauty bloggers as the best make up brushes on the market. The one thing that always put me off purchasing them was the price - the range is usually priced at around £10/brush which is quite steep if you already have brushes that you use that work perfectly fine... well what if I were to tell you there is a website where you can order the Core Collection for around £12 including shipping?!
The site is iHerb.com - an American drugstore website that doesn't look all that from the homepage, but it sells a number of brands, including Real Techniques, at low prices in comparison to the UK. The Core Collection retails for $17.99 - which converts to around £11.
The Core Collection includes four brushes - the infamous buffing brush which is only available as part of this collection, a detail brush, a pointed foundation brush and a contour brush. The buffing brush and the contour brush were my main reasons for purchasing this set.
No only do you get four amazing brushes for £11, you also get a case which converts into this nifty stand! I find this ideal for when I've washed my brushes and they need to air dry.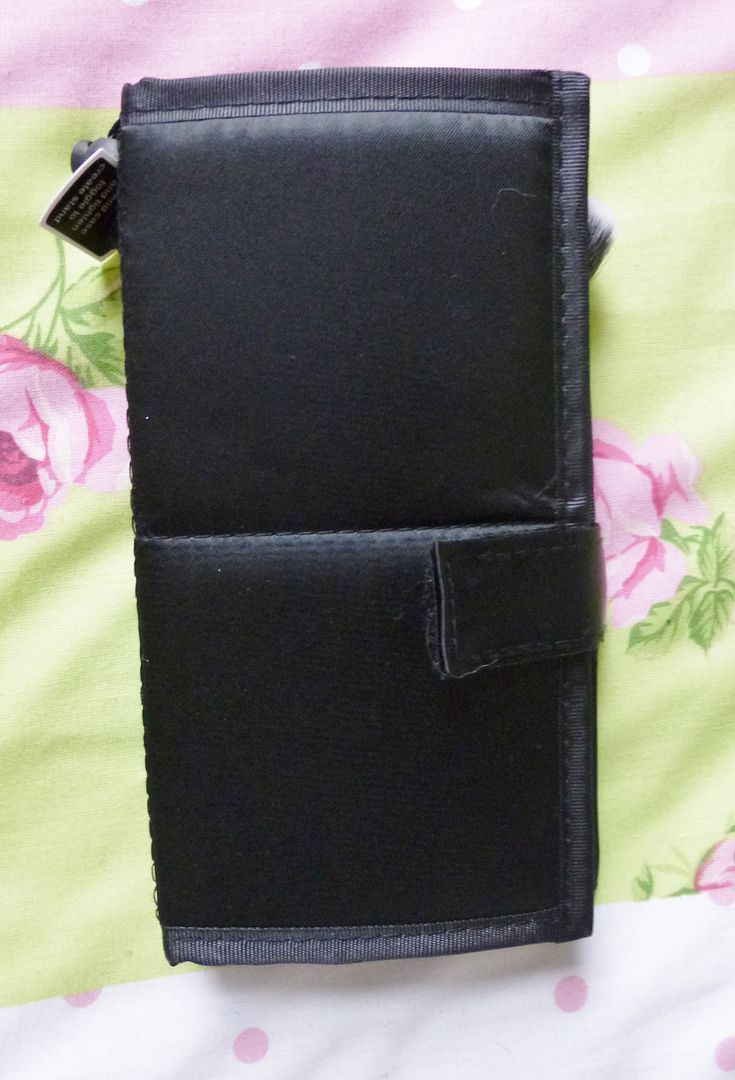 Here's the case all wrapped up safe - perfect for when you're travelling with your Core Collection! I will do a separate post reviewing the actual brushes in the Core Collection but I just wanted to share this absolute bargain with you all! Not only is the Core Collection ~£11 from iHerb, but shipping to the UK is only $6, and you can save $5 from your first order using code VJM416 which basically reduces the shipping charge down to $1. Click!
So for only £12 you can get the Real Techniques Core Collection delivered to your door in a matter of days. Mine took 10 days to arrive.
I am overjoyed to have found this bargain way to invest in some really excellent make up brushes - I hope you've enjoyed this post and find it helpful if you've been pondering whether to buy these brushes recently!