When I was in Milton Keynes a week or so ago, catching up with my Uni friends, we hit the shops and I picked up a few essential pieces for my work wardrobe. This isn't anything particularly ground breaking but I think it's all surprisingly good value so hopefully helpful to some of you who need new work clothes.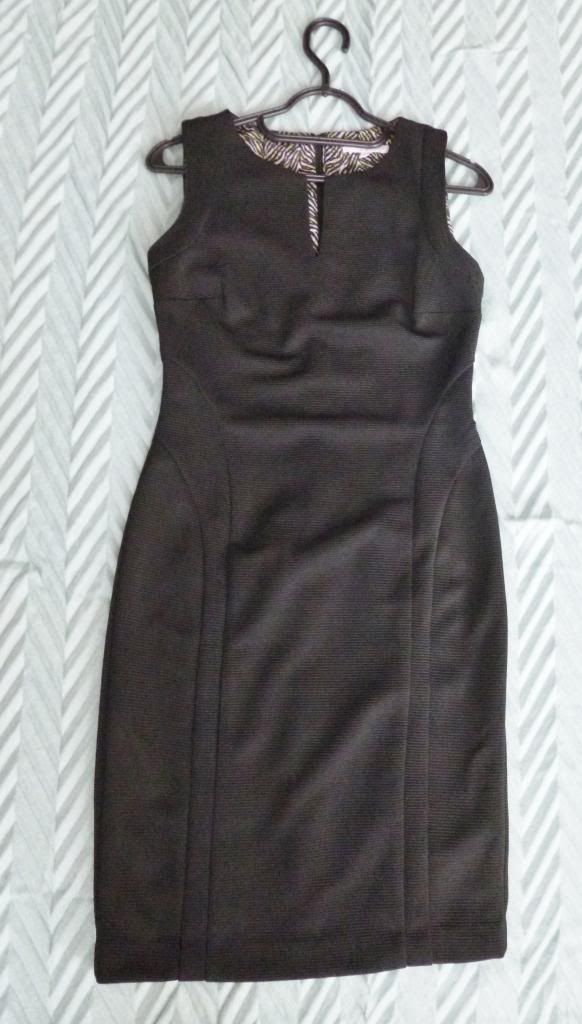 First up is this gorgeous black fitted dress, £29.99 from New Look. I was really surprised at the amazing fit and quality of this dress - New Look haven't often delivered in the way of well made work wear so it was a bit of a find for me, it fits beautifully and is super smart. Click!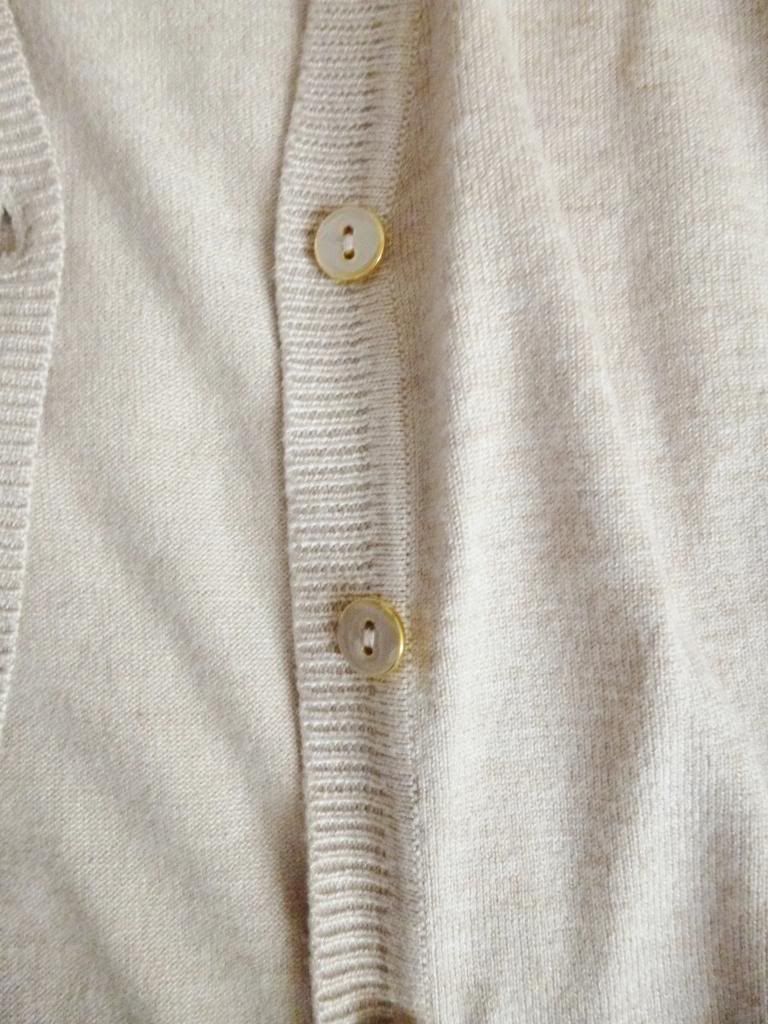 I also picked up a couple of plain cardigans from New Look - I know these aren't exciting purchases but I'm always looking for good quality, cheap cardigans I can wear at work. These were £9.99 each, are very soft, nicely fitted and have lovely buttons (it's the small things). Click and click!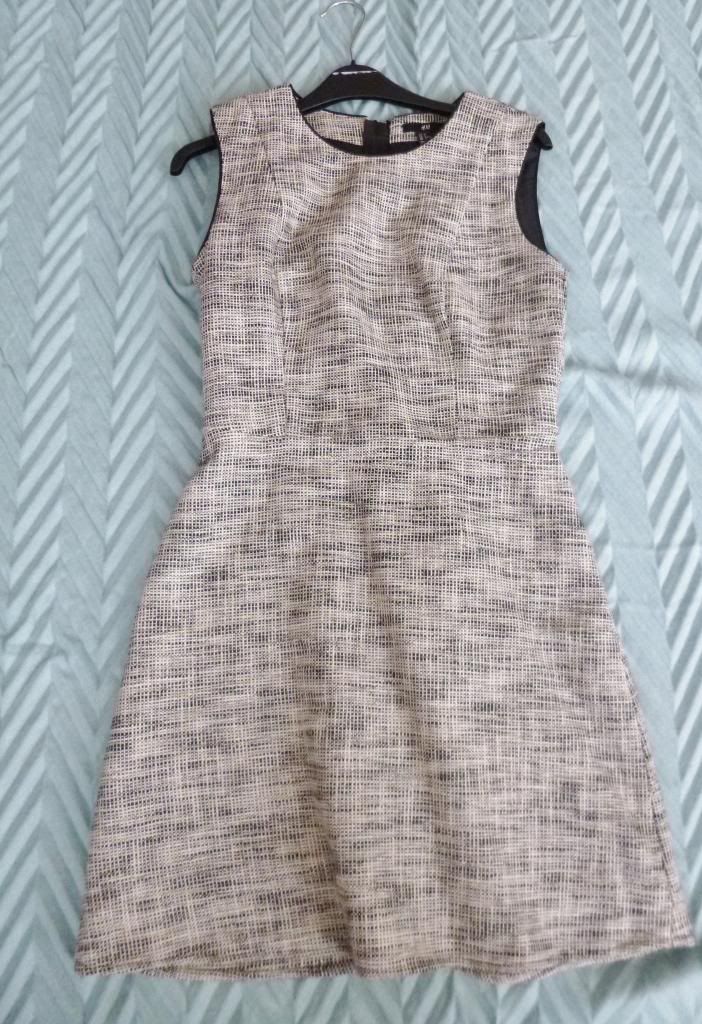 Finally, this A-line shift dress was £19.99 from H&M. A complete bargain, I was unsure how well it would fit but it's perfect and a little bit different to my other work dresses. A word of warning though, it does ride up quite a bit when you sit down which is a pain but overall for the price I'm impressed and happy I bought it. Click!
What do you think? Have you made any workwear purchases lately?