This weekend is a bit of a big deal for me - it's my birthday tomorrow!! I'm having a few friends around tonight and then heading out to a few bars later on, but before then I've got a lot of chores to do - sad face! If your Saturday plans involve shopping then you might find some of these savings useful!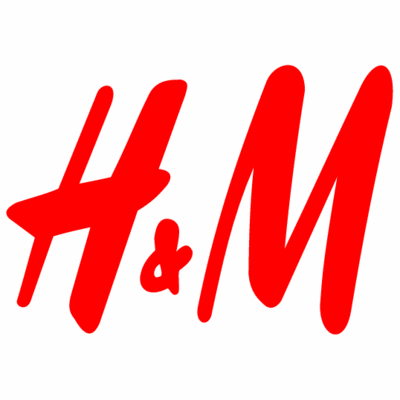 First up is 25% off the highest price item at H&M with code 0241, valid on sale items!
Free delivery at Superdrug online when you use the code FREEDELFB.
Expires - 1 February 2013
Use VOUCH15 to get 15% off orders at Fashion Union, plus free deli

very!
Expires - 27 January 2013
Get 10% off orders over £70 at Boots with VCUKT1J70

.
Expires - 27 January 2013
10% off orders at Lipsy if you use VC1301B
Expires - 27 January 2013
15% off all orders and free delivery at Look Fantastic with voucher code JANLFVC
Expires - 27 January 2013
Expires - 3 February 2013
As always, let me know if anything isn't working!