I hope you've enjoyed the festive period & found some bargains in the sales! It seems surreal that Christmas and New Year is all over now, but I am really excited about what 2013 will bring! I'm less excited about going back to work on Monday morning after a week off, but hey you can't win them all!
You might already know that I have naturally curly hair, and along with the majority of curly gals I struggle every day with products. It seems the people who formulate the majority of hair products, whether specifically designed for curly hair or not, have straight hair and do not understand the way curly hair works! I have been searching for more than 10 years for a product that I can use to keep my curls high and bouncy all day long, without stickiness, grease or 'crunch'. I've used gels, mousses, sprays, serums, creams - you name it, I've tried it! And then I tried this, Motions Foaming Wrap Lotion.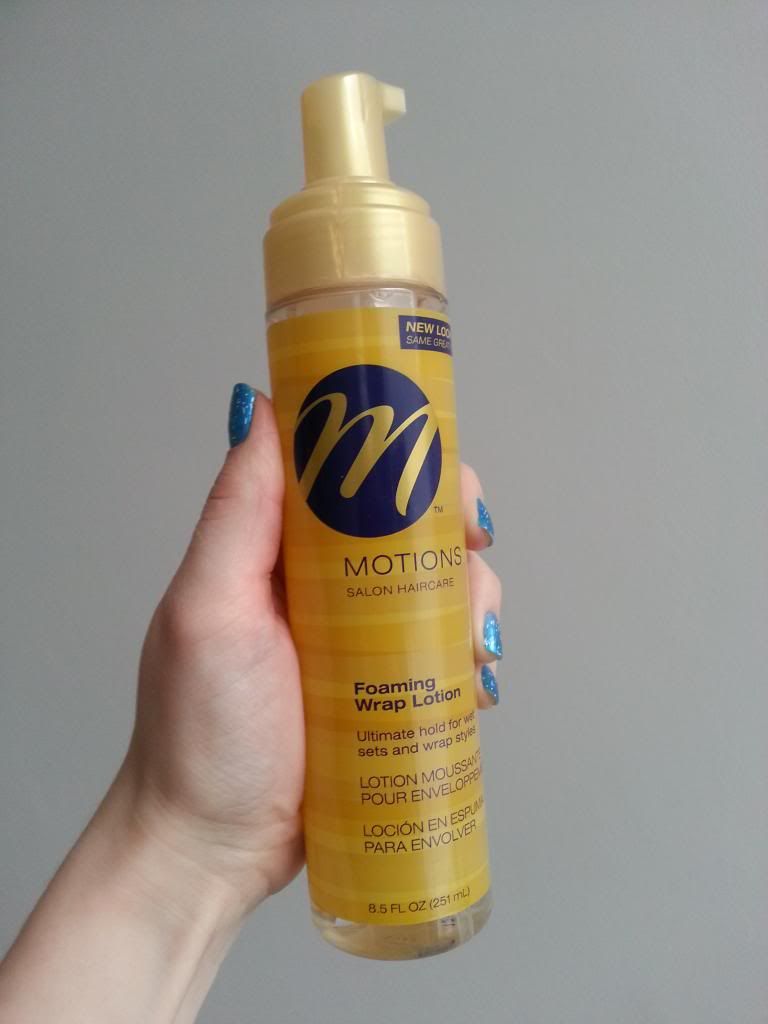 I bought this from an eBay seller here for £5.90 with free P&P. It was selling at other online stores but that's the cheapest price I found. I'd read a lot of excellent reviews of this product, claiming it was a HG product for curly girls and would provide curly hair with everything it needs. I think it's designed originally for afro hair but it works great on my hair too.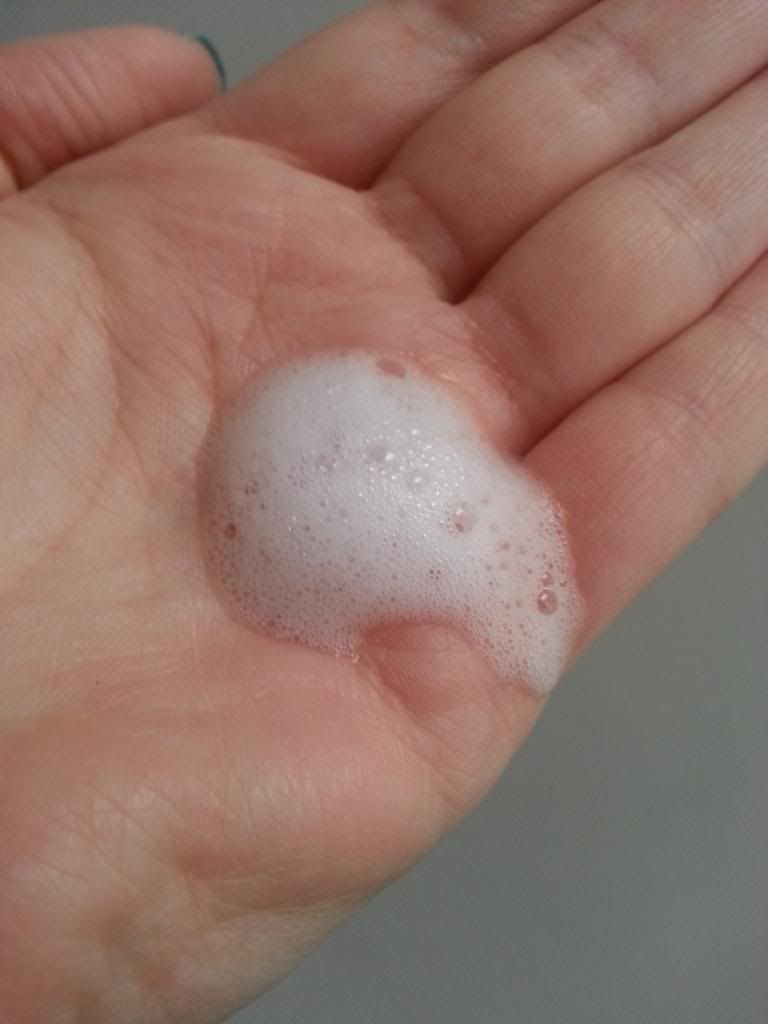 I apply this to my wet hair after I've spritzed with heat protector - around 3.5 pumps of foam for my chin length hair. I then apply as I would a mousse, leaning my head to the side and scrunching my hair up into curls from the bottom. It's important to only apply this to the curls and ends of your hair, as it can make the rest of your hair greasy. It's also key to make sure you work out how much your hair needs without it getting too greasy. It took me a few weeks to get the amount right. I then blow dry my hair with a diffuser and use a spritz of hair spray to settle down any stray hairs.
But when you do get the amount right, this will give your hair hold, bounce and shine (verging on greasy shine but hey, nobody's perfect!) It doesn't crunch and makes my hair look like there is no product on it at all! I love it! And I love my hair with this in it! The only major downside I've found is the smell. It smells really chemically but the smell doesn't stay in your hair and if you don't breathe in much during application you'll be fine! That, and it can look a tiny bit greasy (but I'm not sure whether that's my own hair paranoia) and it does build up from daily use.
Overall I recommend you try it if you've got curly hair and have been searching for that one product that will give you everything your hair needs! You get 251ml for £5.90 which isn't pricey by most standards, and I've been using this for a couple of months and have used about a fifth.