Welcome to the second in my SPEND don't SAVE series, inspired by the delightful Tabitha over at Scared Toast.
If you haven't read the first post in the series, then this series is my effort to record everything I spend with, the aim of spending less and saving more! At the moment I'm not doing so well with the spending less part, but I am enjoying seeing everything I buy written down and it's helping me be sensible with my money. One of my big goals for the next couple of weeks is to take a packed lunch into work as you can see just how much I'm spending on lunches at the moment, it's a little silly!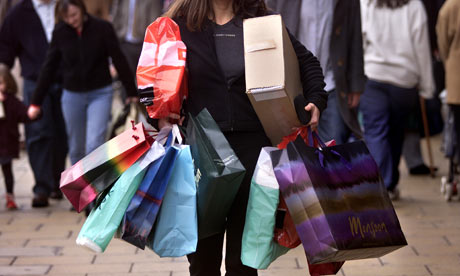 5.90 - Pepsi Max, 3 for £3 face wipes, 1 litre water from Boots
4.95 - Wasabi lunch
10 - new set of keys cutting
5 - Itsu lunch
2.20 - Pepsi Max & 2 packets of Paracetamol from Boots
4 - mini Sainsburys food shop
10 - work charity quiz entry fee
5 - Wasabi lunch
5 - Wasabi lunch
5.50 - quick lunch bought from Kings Cross on my way home to Leeds
2.80 - the only drink I had to buy for myself on my birthday night out!
25 - taxi (I didn't dare risk the madness of public transport when I was making my way home from Kings Cross last night!)
TOTAL: £85.35
I feel like I've done quite well this week. My total would be much smaller if I hadn't had a couple of one-off necessary spends, like the work charity quiz, getting a spare set of keys cut, and having to get a taxi home from Kings Cross. Without those I would have only spent £40 which would have been brilliant!
Although I am still spending around £5 per day on lunch which is annoying, I've managed to avoid spending anything on beauty products or clothes which is a bit deal for me. I confess I did splurge on some acrylic nail varnish storage but I had been saving some 'blog money' (funds from monetizing Bee's Knee's) with the intention of investing in storage so I haven't included it in this week's run down. Next week includes my actual birthday on the Sunday (the 27th) so we will see how that impacts on my spending!
Have you taken a spending ban? How are you getting on?