I realised I haven't done a Fabulous Nails post for a good few weeks, so here's one about a MUA polish - as MUA currently have 50% off and free international delivery online using code MUA50.
I picked up a few MUA nail polishes in my giant haul (that was ages ago now but it's taken me a while to get around to reviewing everything). Today's Fabulous Nails is about the mystical shade Seahorse.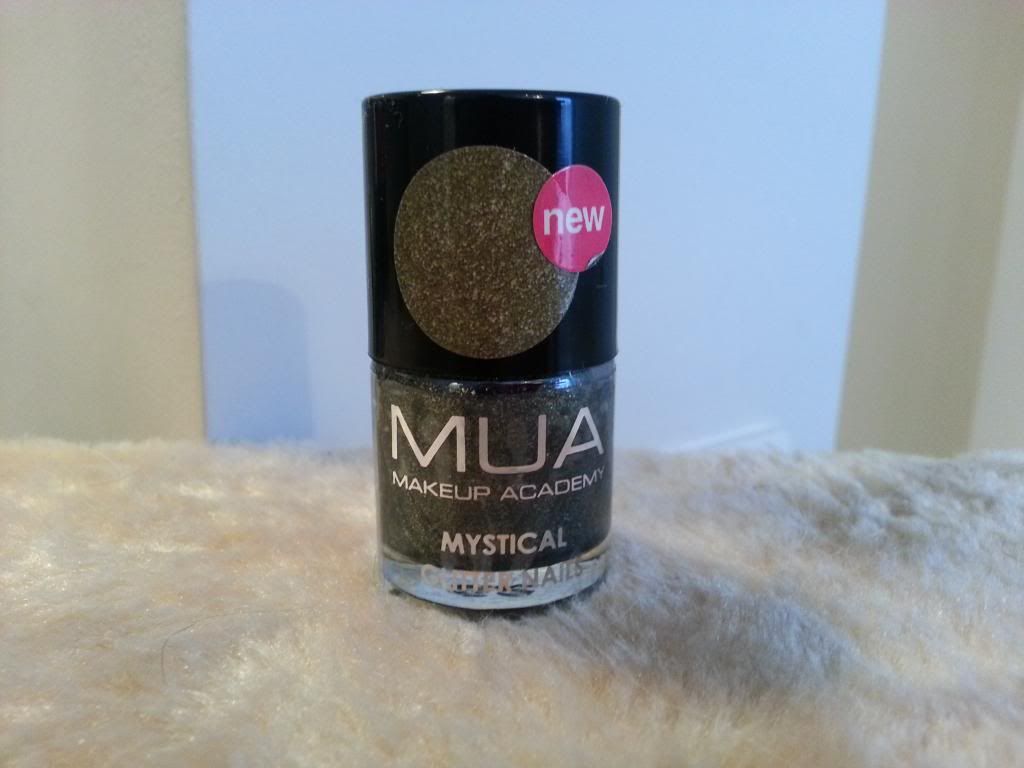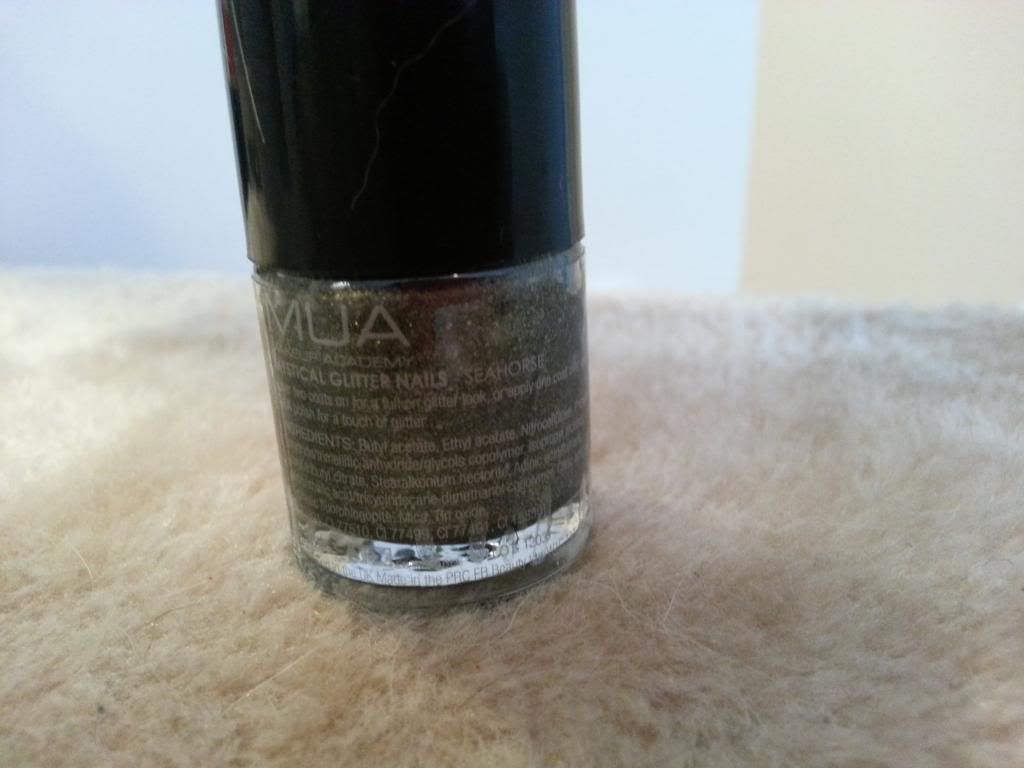 I picked this polish as I think its unlike any of my other metallic shades - the one it's most similar to is OPI Warm and Fozzie but that's a warmer bronze tone whereas this MUA polish is a brassier gold tone.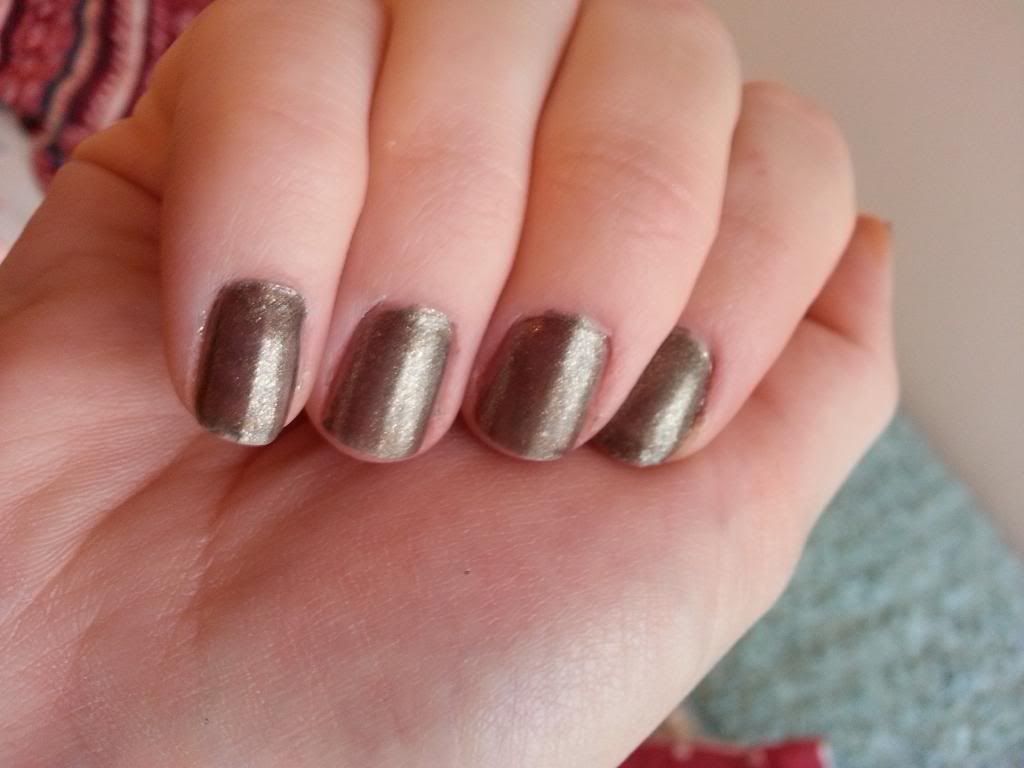 This is OPI Warm and Fozzie:
I found this MUA polish really easy to wear and it would be a great simple party nail. It lasted quite a good few days without chipping, although it did take 3 coats to get this opacity. Retailing at only £2.50 I would definitely recommend picking up this unique shade to add to your metallic polish selection! Click!