Good morning and welcome to the second in the Spendthrift Saturday series. This week I'm blogging from my Mum's laptop as I've headed home for the weekend for an early birthday celebration with my friends and family up North.
I've already been spoilt rotten and have lots of lovely plans for the weekend - bowling today with my Dad, a night out tonight in Leeds, and I'm seeing Les Mis at the cinema tomorrow with my Mum before getting my train back to London in the evening. Phew! Busy times. But if you've (sensibly) decided to stay in and keep warm this weekend, I hope some of these voucher codes will be helpful and you might save some pennies!
Using code 25KNIT will get you an extra 25% off knitwear, sweatshirts, jackets and coats at Lyle & Scott!
Expires - midnight Sunday 20 January 2013
40% off EVERTHING at the Body Shop (including sale items) when you use ICE.
Expires - midnight Sunday 20 January 2013
10% off orders & free delivery from Debenhams (including sale items) if you use GG29 at the checkout.
Expires - midnight Saturday 19 January 2013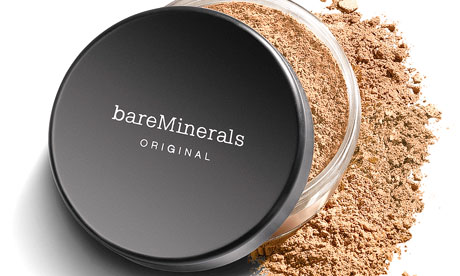 Get 20% off Bare Minerals Bright & Beautiful collection at Feel Unique with code bm20brightset.
Expires - 29 January 2013
Save 50% off ALL personalised cards at funkypigeon.com with the code FUNKYASP. You also get free delivery when you order 2 cards!
I'd love to hear if you used any of these codes & what you bought, please let me know in the Comments below!