I popped to Primark at the White Rose Centre in Leeds when I was at home over New Year to pick up a few bits. I was definitely inspired by the YouTube haul videos I've seen recently, a lot of bloggers seem to be picking up the same items!
You've almost certainly seen this nude studded clutch before, £6.
These soft pumps are incredibly comfortable and ideal for popping in your bag in case your heels give you sore feet! £4.
I picked up these various sizes of pearl earrings to go with my Marilyn Monroe costume, a steal at £1!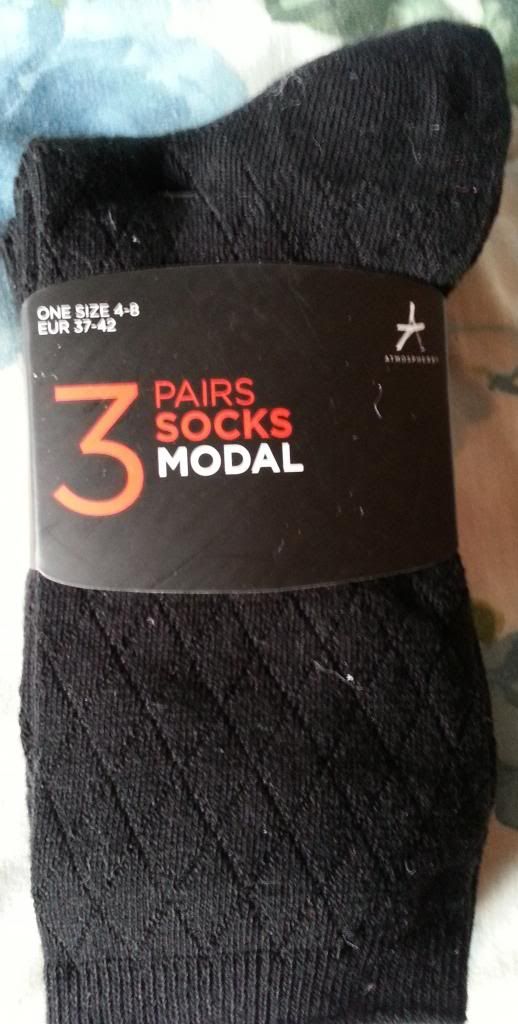 These are my favourite simple black ankle socks, and they're only £2!
It was love at first sight for these burgundy velvet ankle boots - how beautiful are they?! Only £10, they were a bit of an impulse buy!
I'd seen this collar all over blogs and had to pick it up for myself - £5.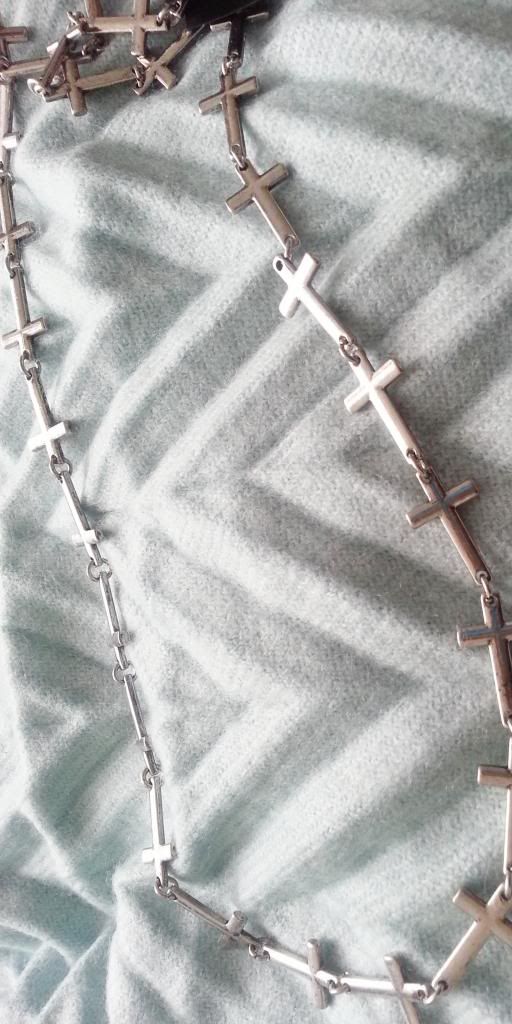 The same for this long silver cross necklace, only £2.
I adore this metal statement necklace, and can see myself wearing this a lot with shirts, jumpers and dresses alike! For only £3 it was a total steal.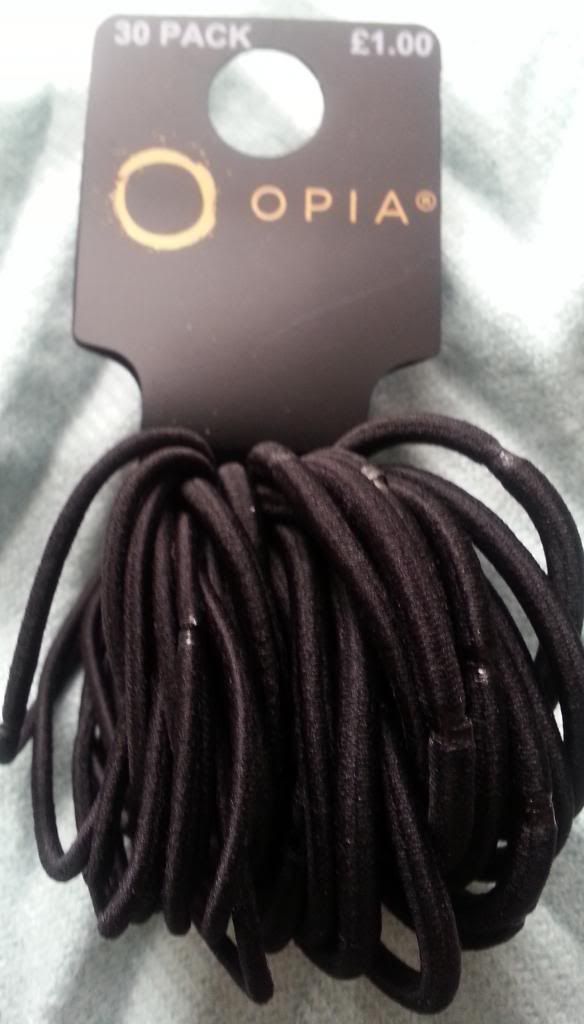 And last but not least, my hair is finally feeling a little longer! It's almost long enough to tie up now, for the first time in 4 years! I have no hair ties whatsoever, so these were a must-buy, especially as they were £1.
Have you picked up any of these items from Primark?