Today I will be heading out on the Otley Run in Leeds for my boyfriend's 24th birthday! The fancy dress theme is characters from film & tv, so I'm going as Marilyn's character The Girl from the Seven Year Itch, wearing that famous white dress! I'm super excited to get all dolled up, wig make up and all, for the first time in months. I'm hoping it won't rain or get too cold as I can't imagine my dress will be particularly warm...
I am a bit late to the party with the 2012 favourites/round up posts, but I blame being away for New Year's! I hope you're not too bored of reading them by now, as today I'm posting about my fashion favourites of the year and I'm also planning a beauty favourites post soon. Enjoy!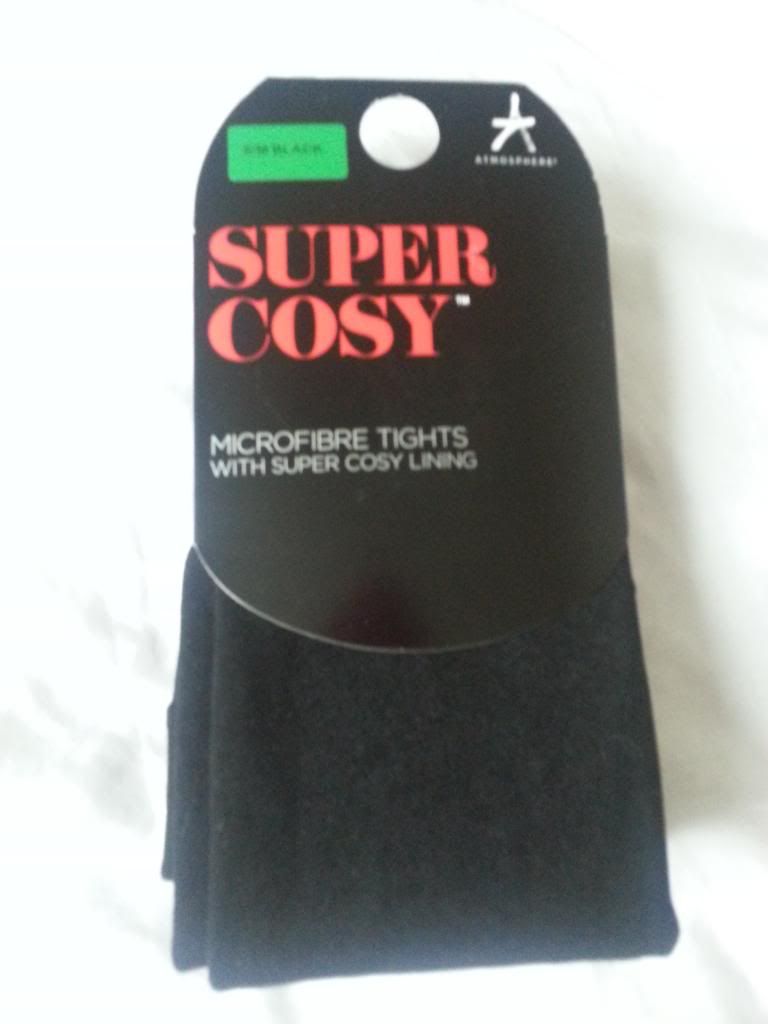 First up are the Primark Super Cosy tights. I posted about these HERE - I raved about them then and I'm still a huge fan now. These ridiculously warm tights have literally changed the way I wear my clothes in winter, as now I can get away with shorts and skirts in the coldest weather without feeling a chill! At only £3.50 a pop I would recommend getting your hands on some to give them a try too.
Next up are my fabulous velvet studded leggings from Topshop, which I posted about HERE. I didn't buy these very long ago but already I've got so much wear out of them, especially on my little trip away with the boyfriend over New Year where space in the suitcase was at a premium!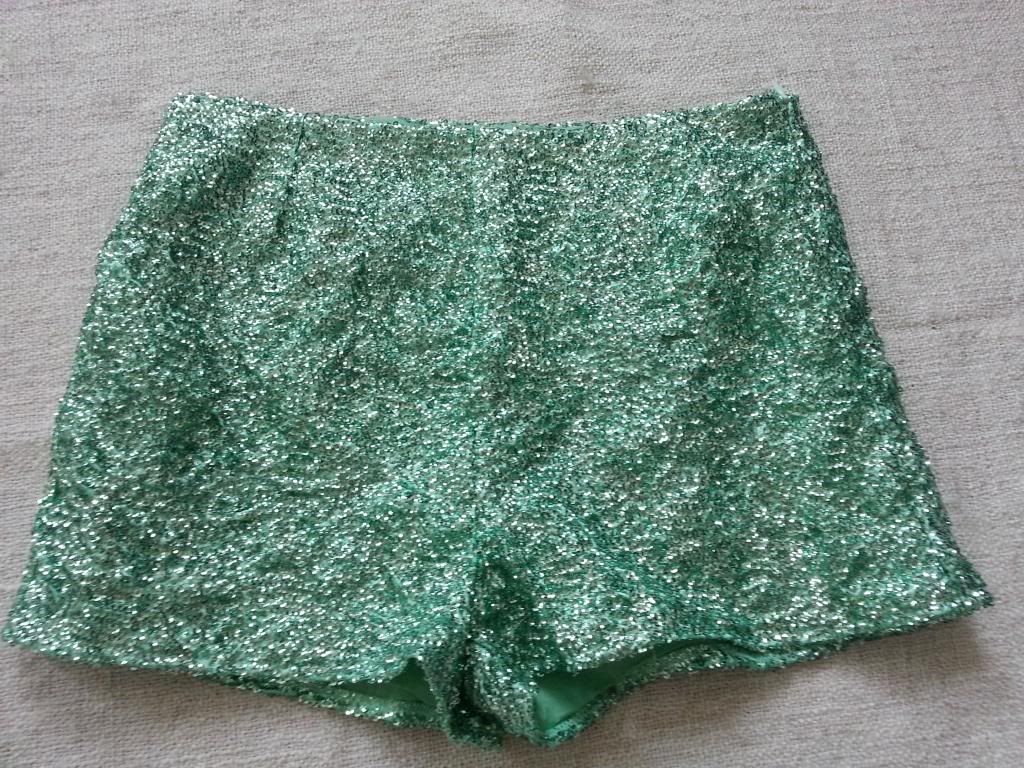 My Glamorous sequin shorts are perhaps my most loved item of clothing this year. I haven't managed to wear these out yet, but it's my birthday at the end of January so I'm planning on wearing them then. I posted about these HERE.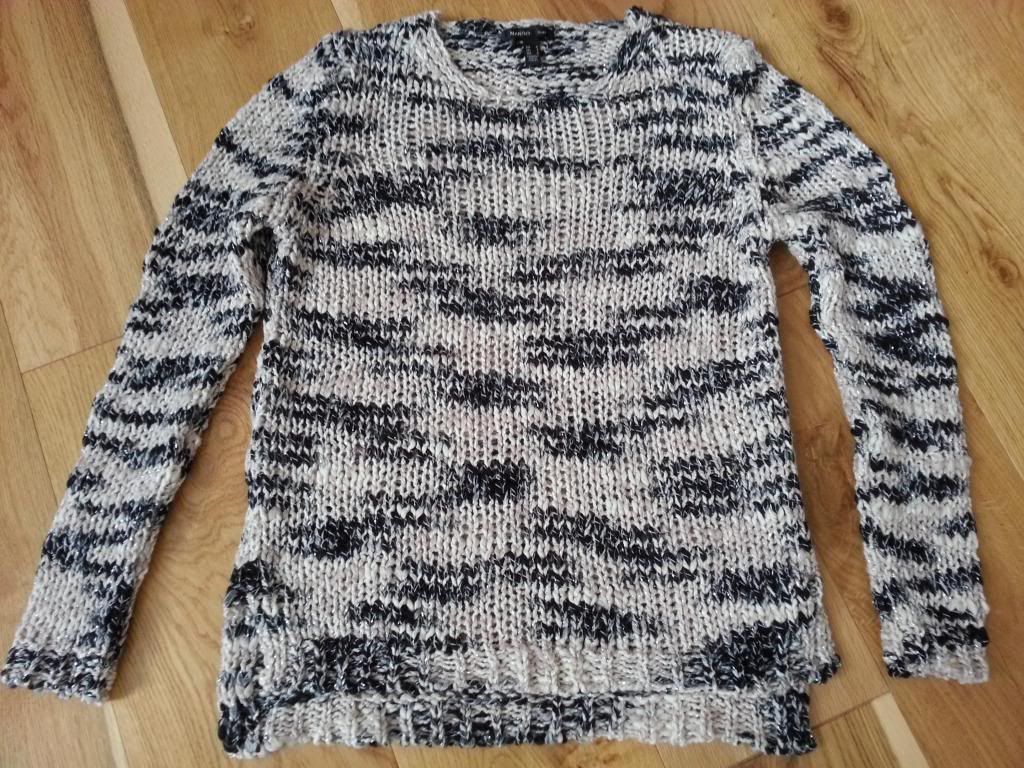 I have worn this Mango jumper so much since I bought it a couple of months ago, it goes with so many different things, is great for layering and keeps me super snug and warm, perfect! I posted about this HERE.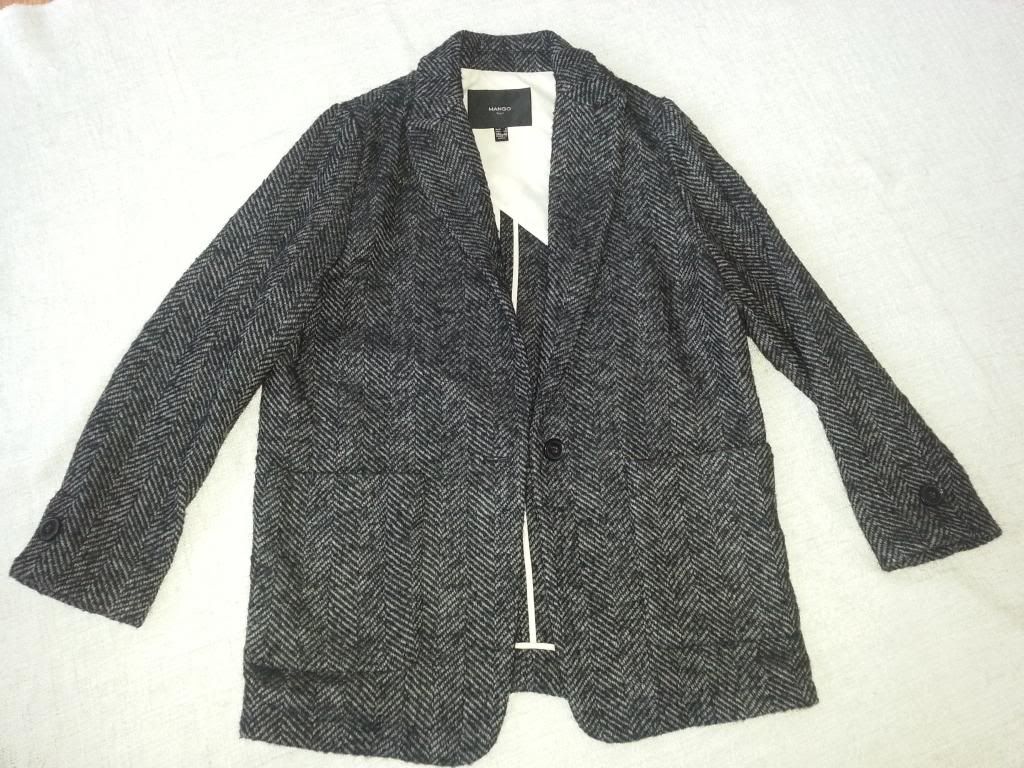 The item of clothing I probably couldn't have lived without this year is my snuggly warm Mango tweed coat - I wear it all the time and it is so versatile I can dress it up or down. You can read my post about this coat HERE.
The other coat I have been wearing constantly throughout the whole year, not just winter, is my amazing fake leather jacket that I bragged about HERE. It keeps me warm on colder summer days when I wear it over a dress but equally is super stylish for the winter layered over some knitwear and with a chunky scarf!
Finally, I have worn my beloved studded boots almost every single day since I got them in October. I love them so much I'm really happy I bought them! Despite all the wear and tear they're still in perfect condition, which is great for shoes I bought from eBay! Read my post on them HERE.
So there are my 2012 fashion favourites - a little winter-clothes heavy but I do adore this time of year and I'm much happier snuggled in chunky knits than sweating in tiny shorts in the summer.
What are your favourite fashion finds from this year?