I'm aware that this post is long overdue, but here are some snaps of my sale buys from the January sales this year!
First up is these Dunlop Green Flash burgundy sneakers - only £19.99 from Schuh! Looking forward to wearing these in both winter & summer as I'm hoping they'll be versatile enough for both.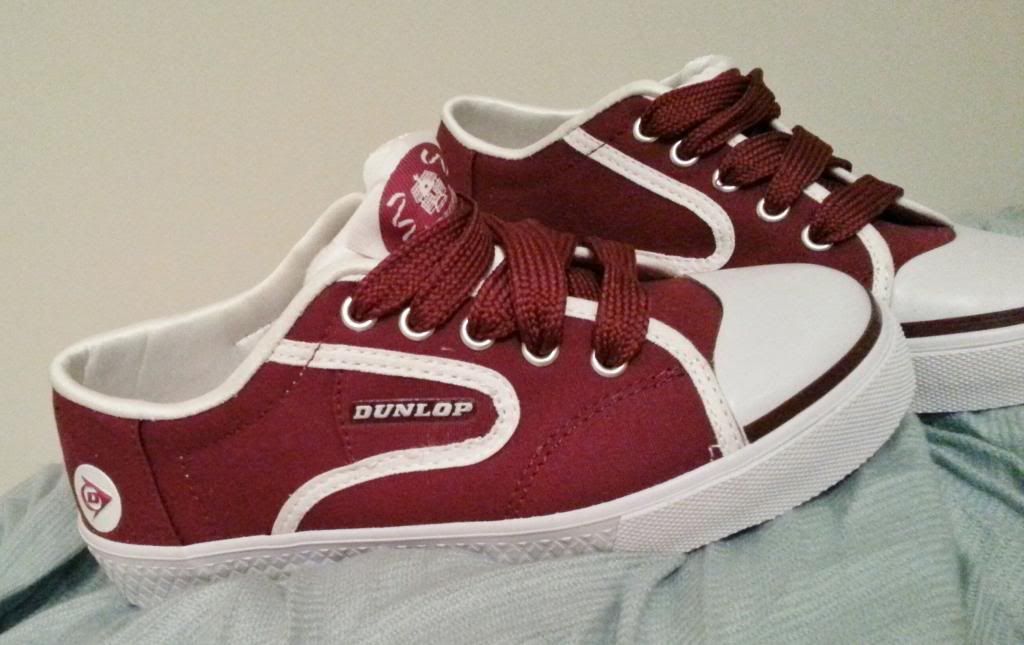 I'd wanted this shirt when it was full price from Matalan, but only made the jump and bought it when it was reduced to £8! What a bargain! It has some gorgeous detailing for such a cheap buy.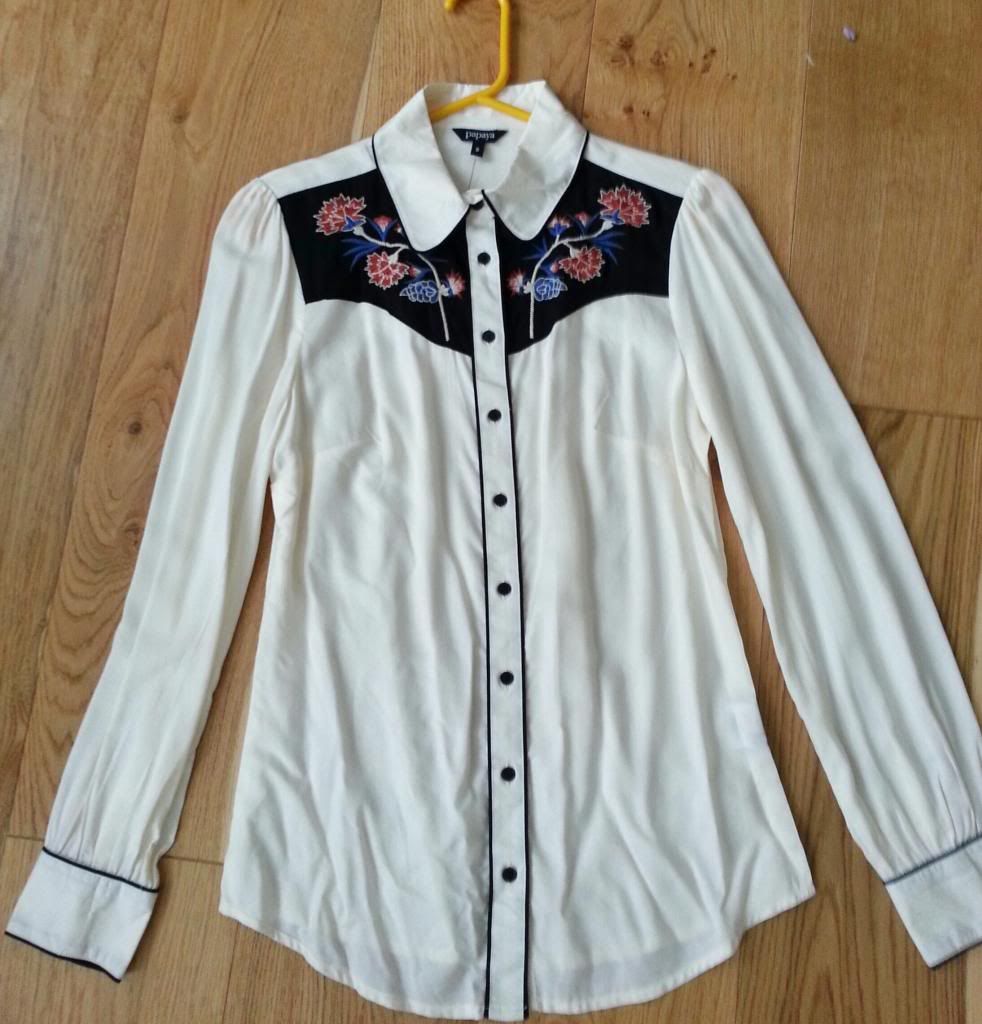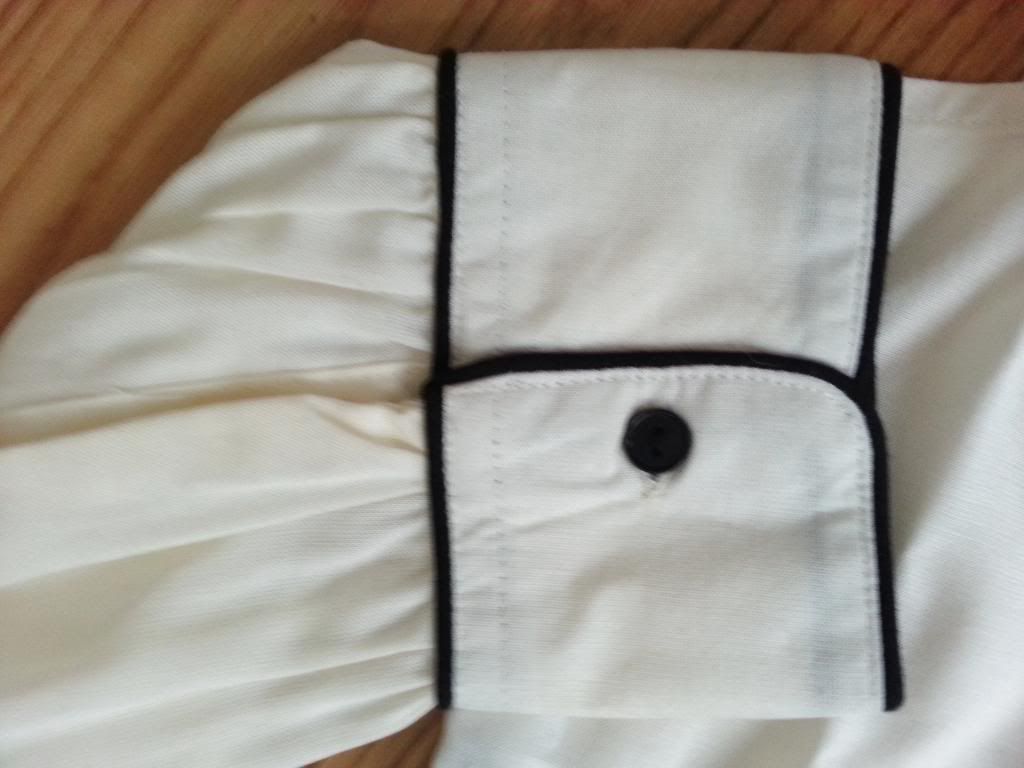 You should know by now that I am a huge Soap and Glory fan, and when I spotted these gift sets in my local Boots on the 27th December, I snapped them up! They'd already sold out online so I was really pleased to find them in store.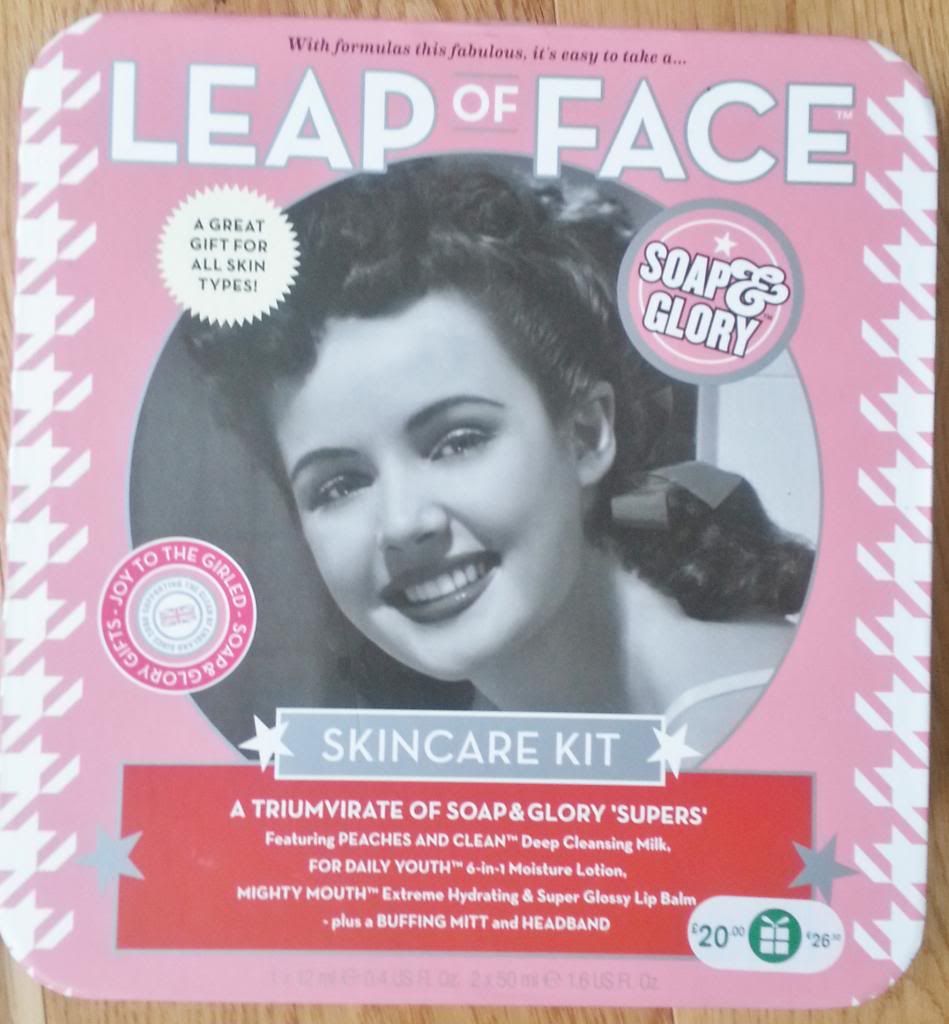 The Leap of Face gift set was £10 down from £20, and includes Peaches and Clean, For Daily Youth, Mighty Mouth and a cute S&G headband and buffing mitt. Watch this space for product reviews!
I also found Glow Business, another must-have S&G skincare set!
This has the Fab Pore Cleanser, You Won't Believe Your Eyes, and Bright Here Bright Now, for £15 down from £30!
I also bought the S&G hand duo from Boots online, featuring the moisturiser and hand wash to pop in my bathroom! £5 down from £10.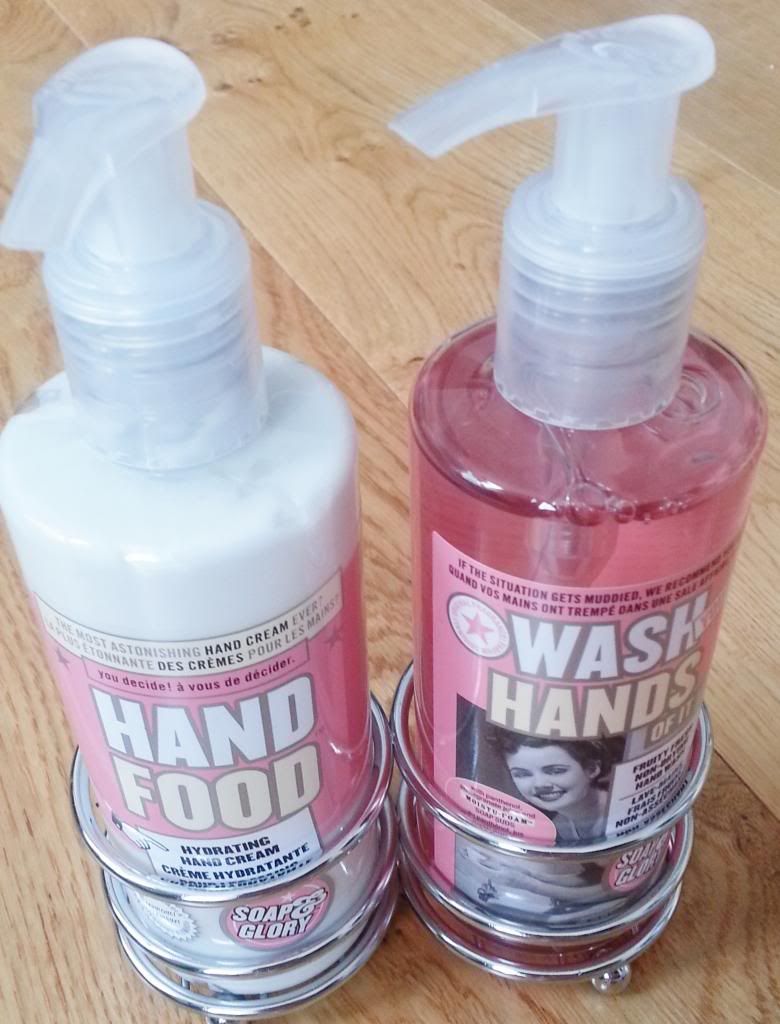 This was my first ever Philosophy purchase - the Tinsel Town gift set which was £8 down from £16.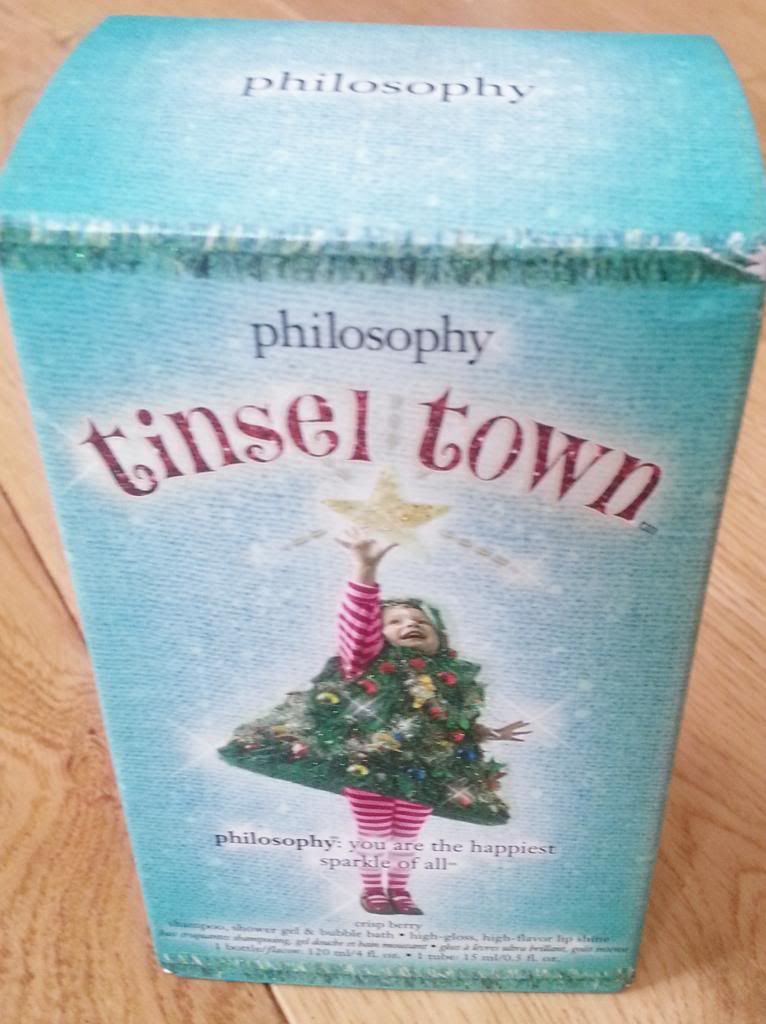 I wouldn't have bought this full price, but the coloured lip gloss and 3 in 1 shampoo, shower gel and bubble bath was definitely worth £8! I think I'm most likely to use this as a shower gel or bubble bath, as my scalp can be quite sensitive.
That's it! I also purchased my wrapping paper, Christmas cards and bows, boxes etc for Christmas 2013 from Paperchase and some new decorations from John Lewis but I haven't shared those with you today.
What did you find in the January sales this year? I'd love to read your haul post!