Today is my birthday!!!! I have now attained the ripe old age of 24, and as I most likely went out and drank far too much last night, I scheduled this post earlier in the week. I've actually been using this moisturiser for a while now, and I have no idea why it's taken me so long to get around to blogging about it!
After my Good Things moisturiser (read review HERE) ran out, I decided to replace it with a moisturiser that has SPF in it. I spotted this Feel Good Factor in Boots whilst passing the time waiting for a train in St Pancras Station, and eventually bought it the following week when it was on 3 for 2 (so I now have 2 waiting in the wings for when this tube runs out!)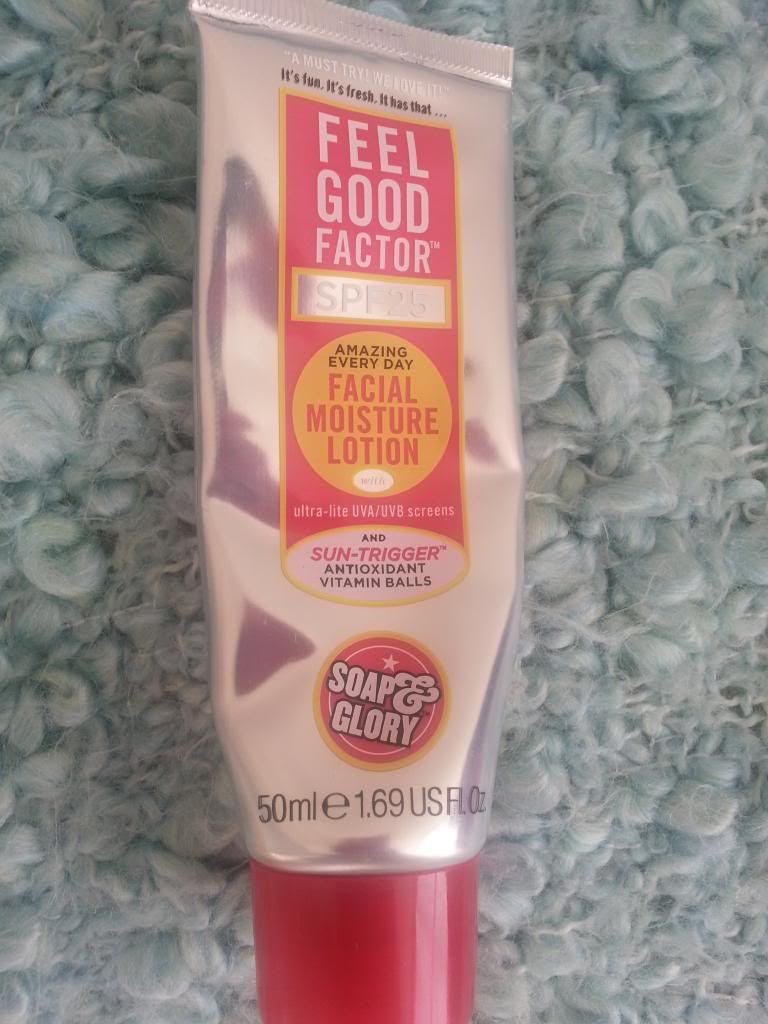 You get 50ml for £12, which is pretty reasonable. I've had this one for over 4 months now and I reckon there's still around a quarter left, and that's using it once a day every day. It's called a 'moisture lotion' which I think is accurate as it does seem a little more 'liquid-y' than moisturisers that are in cream form. This is handy as it means the product sinks into your skin much faster.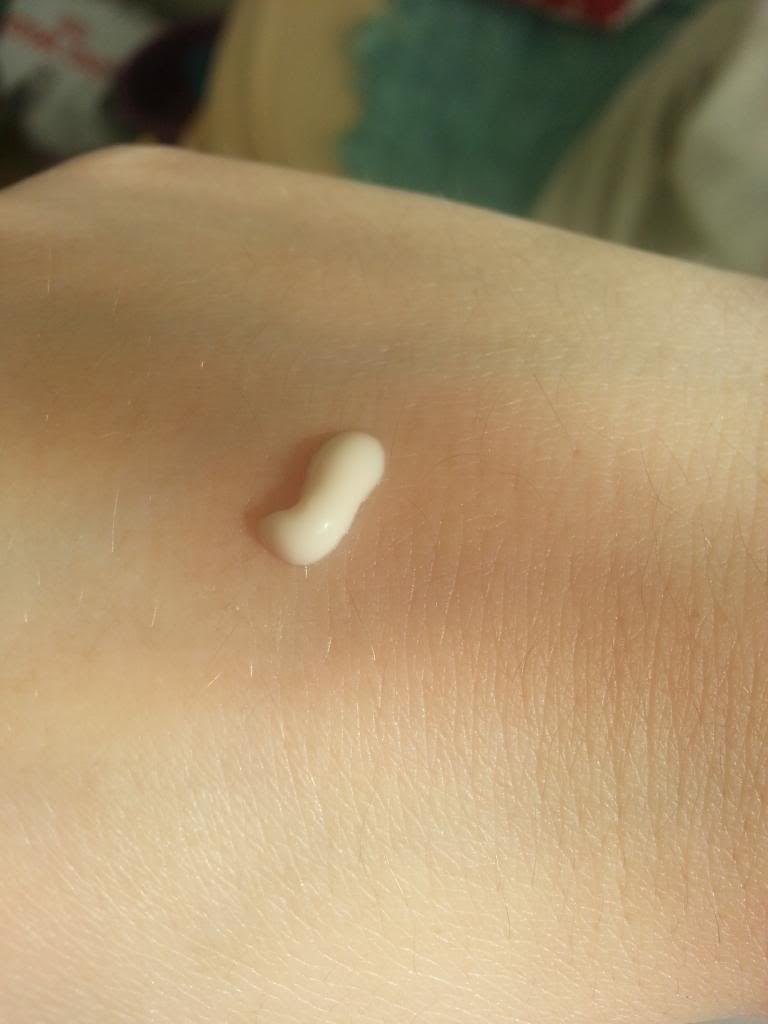 It contains SPF25 which is ideal for me - I am newly 24 and need to start looking after my skin to avoid
any aging wrinkles etc. I'm not so worried that I want to start using actual anti aging products, but I thought getting a moisturiser with SPF was a sensible idea.
I really like this lotion - the packaging is cute and quirky, as is now expected of S&G. It's a nice consistency and you don't need to use a massive amount to feel that you've covered your whole face. It works very well under make up and you don't feel you have to wait for it to be absorbed before applying foundation. It equally looks fine without make up; I didn't wear make up for a month after my operation and this product didn't leave my skin shiny or greasy without foundation.
Overall very pleased, happy and likely to continue to use this for the foreseeable future (and not just because I've got 2 more tubes under my bed! Haha.)