Hi everyone! It's almost the weekend - thank goodness. I have had a hectic few weeks and I'm looking forward to a relaxing weekend, perhaps catching up with some friends but mostly sleeping and blogging - two of my favourite things!
Today's nail look is a favourite of mine - in fact I wore this on Christmas Day if I remember rightly! Its a basic red Models Own polish with a Ciate glitter layered over the top. The glitter has very small particles so it's a little more subtle than some of my other glitters, making it an appropriate look for day wear.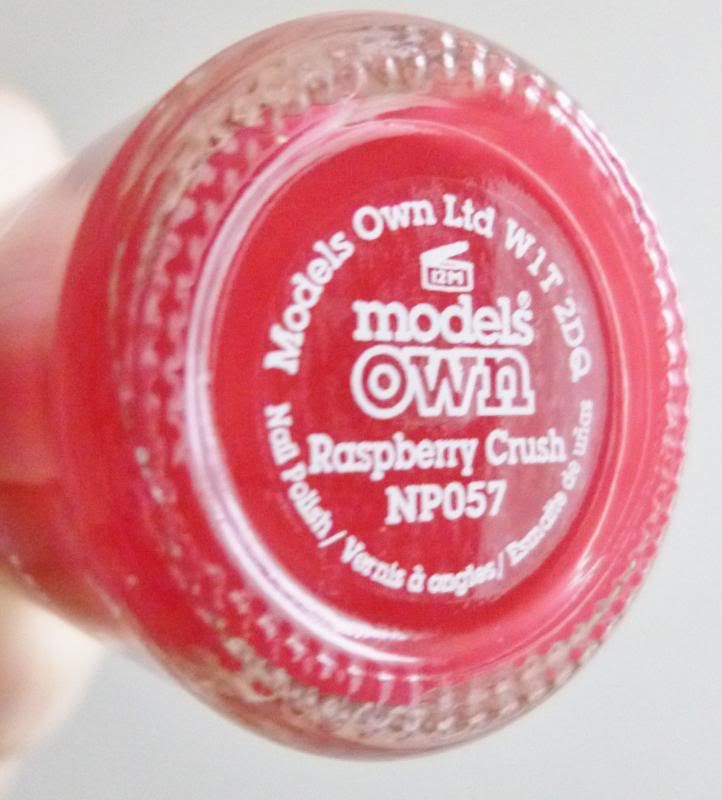 This Models Own polish is in shade Raspberry Crush - this was the second MO polish I acquired when it was free in a magazine last year (but I have picked up so many since then!). It's a pretty pillar box red, glides onto the nail easily but I do have a few complaints in relation to longevity as it does chip quite badly after a day or two.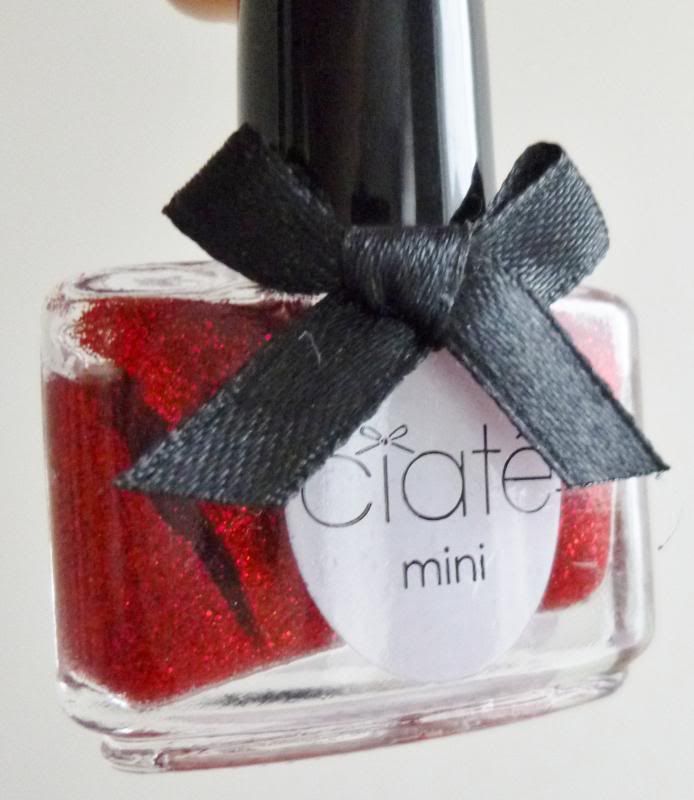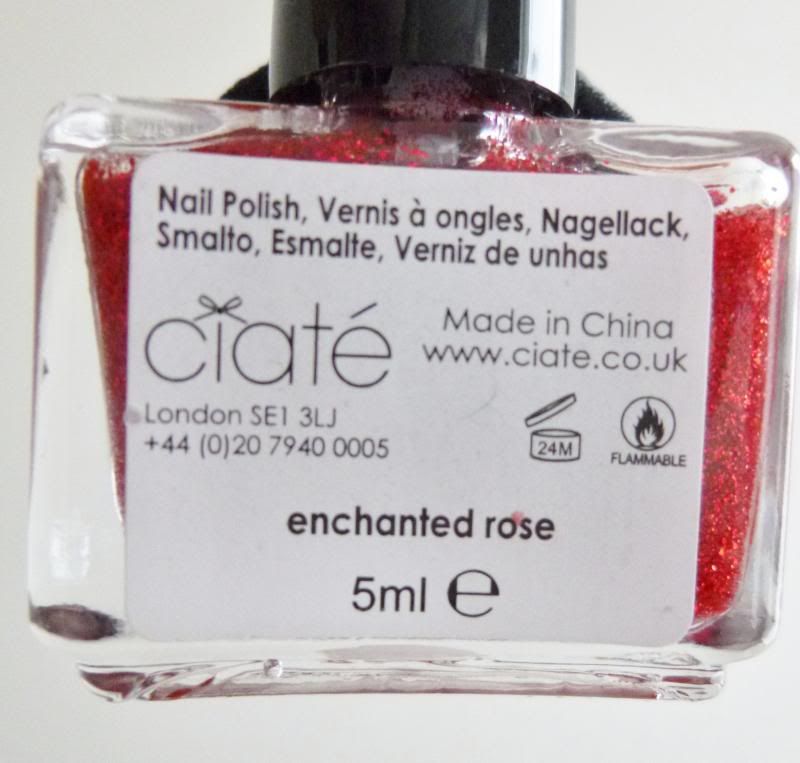 Ciate enchanted rose was one of the mini polishes I received in my Ciate Mini Mani Month in December - it's one of my favourites (it was limited edition for the Mini Mani Month so unfortunately you can't purchase it separately). I love these gorgeous little pots and they look beautiful displayed all together. As I said, the polish itself is a fine glitter that is quite subtle, but you do have to apply it over another colour so it's more of a top coat really.
You can buy Models Own Raspberry Crush for £5 online from Boots in store or online.
What do you think of this glittery red nail look? One to save for the festive season or relevant all year round?
Follow via:
Bloglovin
Bloggers
Twitter
Facebook
She Said Beauty