A few weeks back I had a massive clearout which justified quite a bit of shopping to fill all the new gaps in my wardrobe! These snuggly jumper dresses from ASOS were the first things I bought.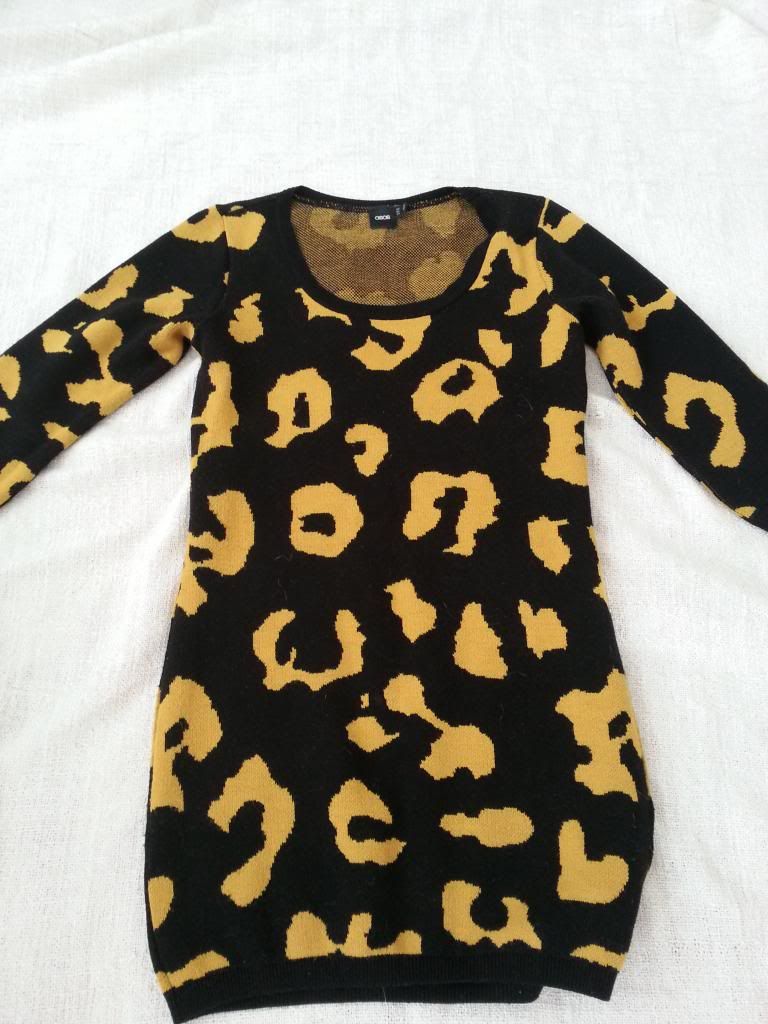 I think they're perfect for winter and autumn, as on warmer days you can pair them with sheer black tights but on those icy cold clear days they'll look fab with thick tights, socks, boots and layered up with a coat and scarf!
I've already worn them a lot as they're so easy to throw on, perfect for lazy Sunday afternoons! The leopard print dress was £18 when I bought it (on offer) and the other dress was £16 (also on offer) but unfortunately is now out of stock.
Have you invested in any cosy jumper dresses for winter?