If you follow me on Twitter (and if you don't, please do!), you'll know that I received a wonderful parcel in the post this week... my long awaited Ciaté Mini Mani Month Advent Calendar! These sold out on Selfridges online but luckily I managed to bag one on the QVC website for a reduced price. I couldn't make it to Selfridges on Oxford Street as I can't quite manage the walk required for that just yet (although my knee is getting stronger every day!). Here it is: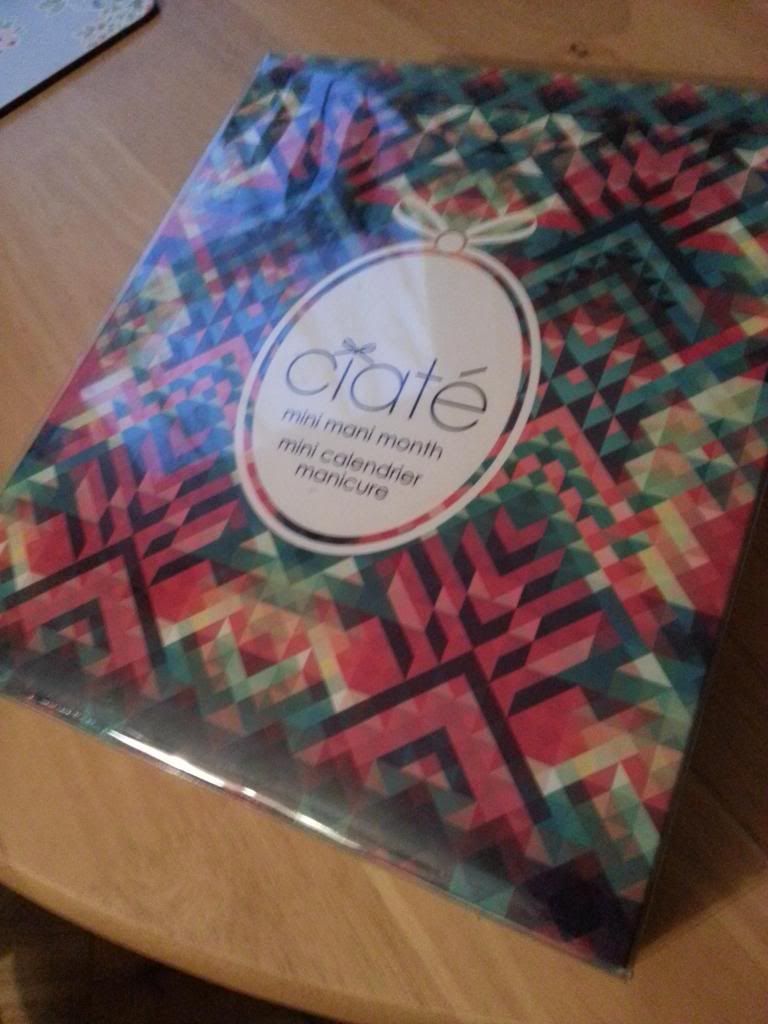 I am so excited for December to start now! Only 14 days to go! I will be posting every day on what polishes are hiding behind each door, and of course doing Fabulous Nail posts on every single shade over the coming months. Ciaté is actually my favourite nail polish brand but to date I only own one polish as they're so blimmin expensive!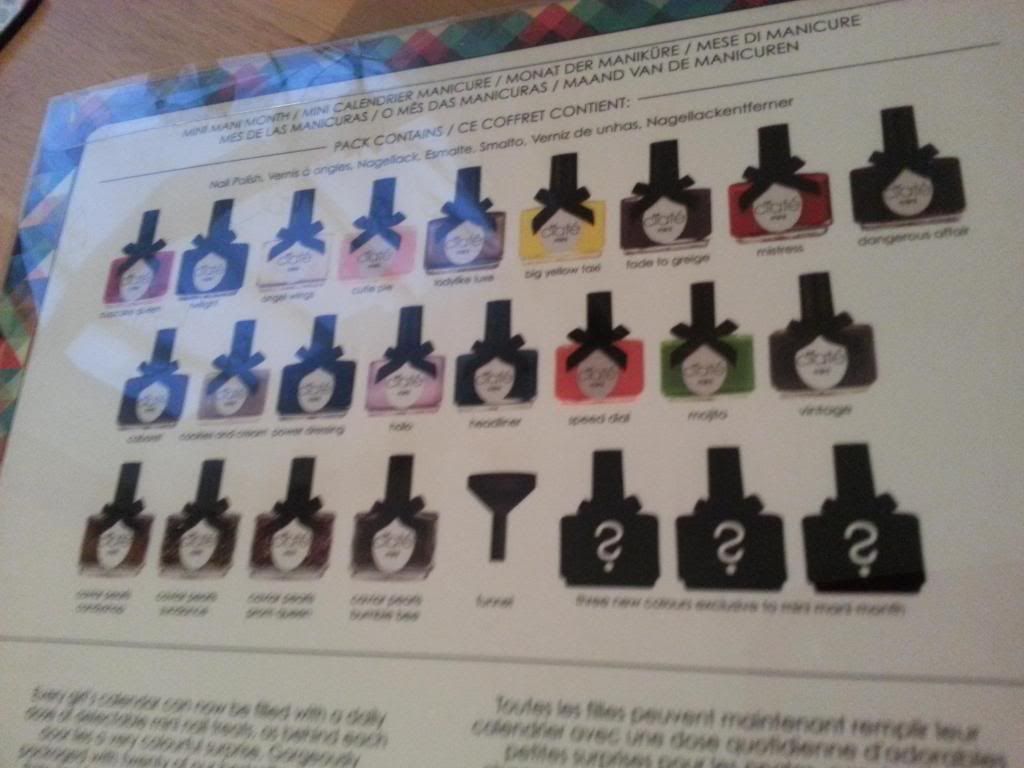 If you're desperate to get your mitts on one of these, I have one for sale on ebay - auction ends midnight on Sunday/Monday so be quick! Here's the link.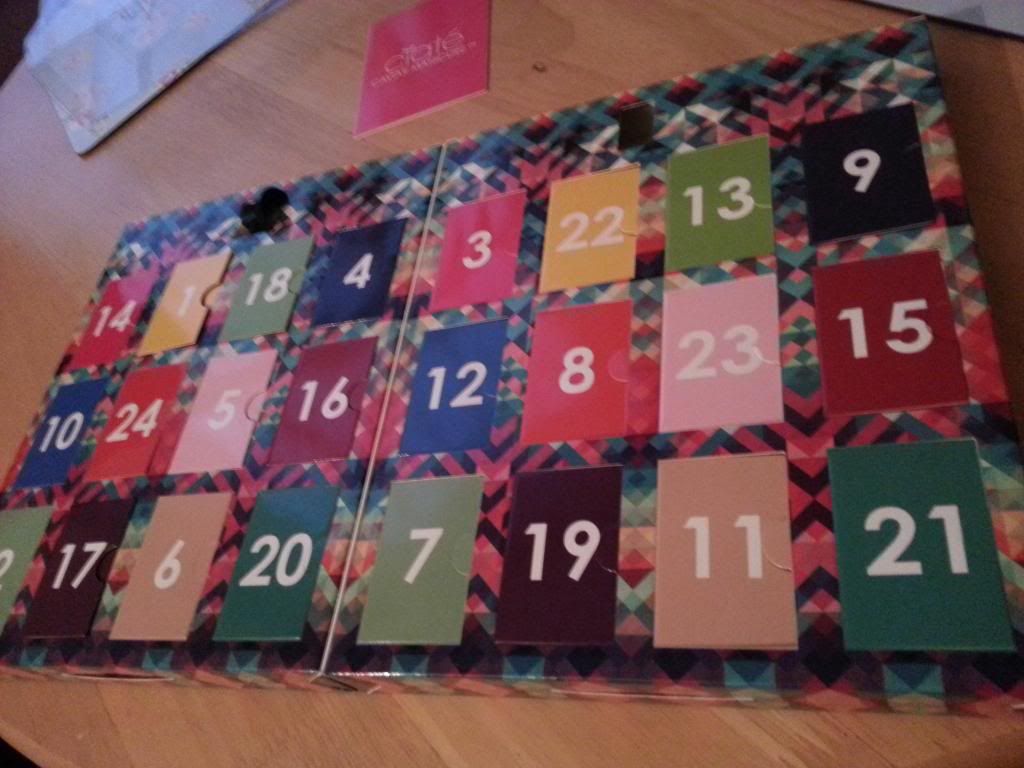 Have you treated yourself or a loved one to the Ciaté Mini Mani Month Advent Calendar? Have you managed to resist sneaking a peak behind the doors?