Hi everyone! I haven't quite had the spends-free week I had hoped for - le sigh. I need to start saving money soon otherwise I won't be able to do some of the exciting things I have planned for the rest of the year!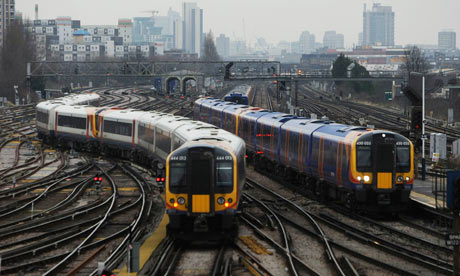 £0.00 - total
£6.07 - total
4.50 - Holland & Barrett food shop
£22.45 - total
30.00 - Boots (contact lens solutions and birthday present for the bestie)
20.00 - Boots (nail polish and lipstick, woops!)
£30.00 - total
20.00 - M&S (underwear and tights, yawn)
12.00 - Sainsburys food shop
£112.00 - total
This is the THIRD week in a row that I have spent way over my £80 budget, and it's so annoying that yet again it's because I've had to buy train tickets! In my family we have a cluster of 4-5 birthdays in June/July that I've had to buy train tickets to travel home for, which has obviously cost a small fortune this week. Add to that my naughty Boots trip on Friday (I went to collect a prescription and left with a lighter purse - haul post coming soon!) and I didn't have the spending-free week I hoped for! I'm going to try my hardest to bring in my lunches this week at work, and reign in other spends to hopefully bring down the total for next week. Finger's crossed!
Are you trying to save money? How is it going for you?